An NHS worker and her pals were attacked in Wetherspoons over the weekend for allegedly speaking "too loudly" in Polish.
Featured Image VIA
Anna Rutkowska, 36, was drinking with friends at the Bristol branch as pubs reopened on 'Super Saturday' when a woman apparently objected to them speaking loudly in their native tongue.
Watch below:
Polish-born Anna, who works at an NHS care home, told MailOnline:
We were speaking 'too loud in Polish' with those people telling us, 'you are in England now'.

After which the girl attacked my friend, and then the staff asked us to leave, not bothering to ask anyone what happened.

She's saying 'you hit me first' because she's repeating what my friend is saying.
Well we don't know for sure whether this was a racially-motivated attack but I guess we're just going to have to take Anna's word it. Even though the assailant aggressively denies it at the end of the video. I mean she's absolutely fuming that anyone would accuse her of being a racist: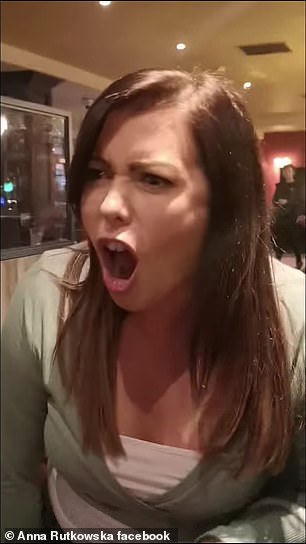 Either way, pretty depressing behaviour that cocked up the weekend for everybody involved. How are we supposed to be trusted to maintain social distancing measures when we can't even have a few drinks without ending up in drunken fist fights?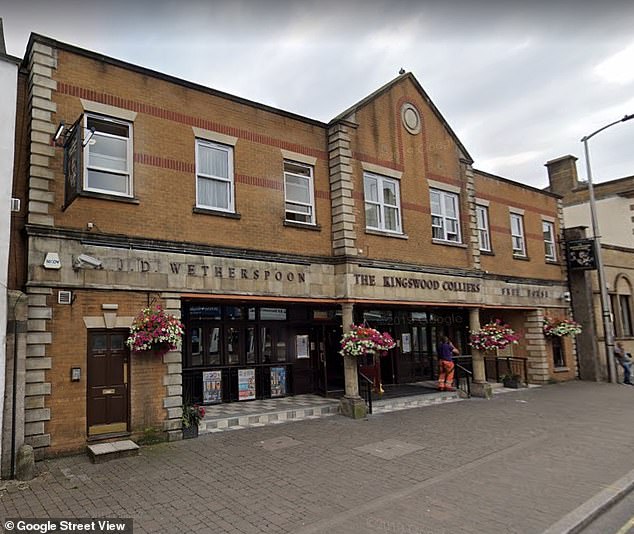 The idea of a British person telling non-Brits to speak English in England is quite funny though. I mean it's not like they go over to Ibiza and speak Spanish is it? What an embarrassment.
The same day, another brawl broke out in a West Yorkshire Wetherspoons. Things really are getting back to normal, I guess.