The hype has been steadily building for Quentin Tarantino's new movie 'Once Upon A Time In Hollywood' ever since we first heard about it, even though all we really knew was that it centred around an actor and his stunt double in 1960s Los Angeles.
Featured Image VIA 
Yesterday the first real trailer dropped for it and looked really good and it also premiered at the Cannes Film Festival last night and so far all the reviews have been absolutely glowing, stating that it's his best movie since Pulp Fiction. Here's what a couple of the reviews have said about it: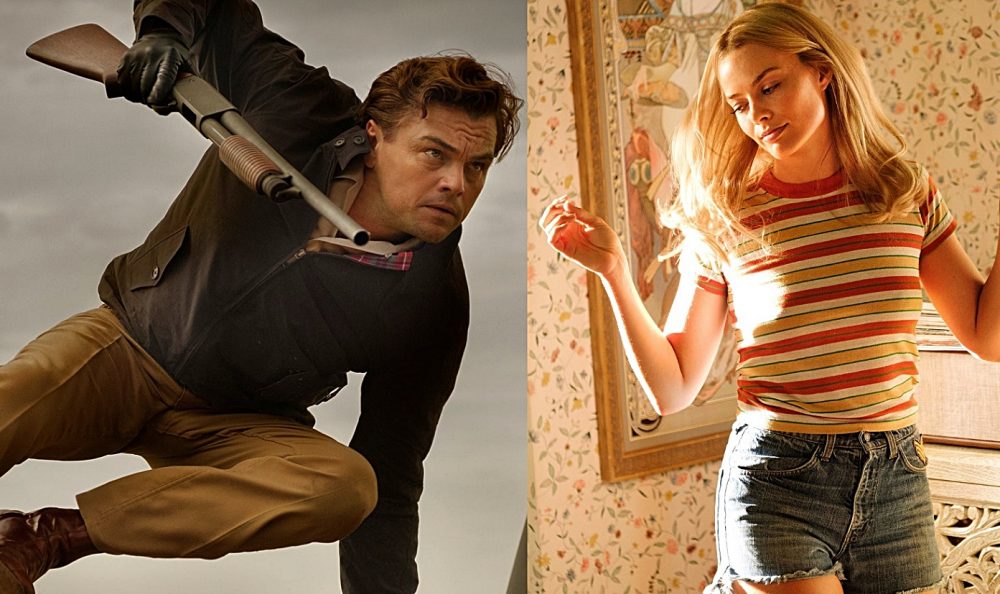 Peter Bradshaw, The Guardian: Shocking, gripping, dazzlingly shot in the celluloid-primary colours of sky blue and sunset gold: colours with the warmth that Mama Cass sang about. The Los Angeles of 1969 is recovered with all Tarantino's habitual intensity and delirious, hysterical connoisseurship of pop culture detail.

David Rooney, The Hollywood Reporter: With richly detailed input from production designer Barbara Ling and beyond-cool retro fashions from costumer Arianne Phillips, Tarantino folds the low-key buddy comedy into a lovingly recreated, almost fetishistic celebration of late '60s Hollywood, infused with color and vitality by cinematographer Robbie Richardson.

Vanity Fair's Richard Lawson: One's allegiance to the film is consistently won back by DiCaprio and Pitt, who make easy, and disarmingly humble, platonic poetry out of this curious dynamic… Tarantino knows just what to do with their particular bearing, how to tease out the thing that made them icons and then send it bouncing around his movie.
Well yeah, sounds like he's done it again. Definitely down for watching this and it's not long until we get to see it either, with the movie dropping over her on August 14th.
If you didn't catch the trailer yesterday, then check it here. That should convince you.