Quentin Tarantino is putting the finishing touches to his 9th film 'Once Upon A Time In Hollywood' (out in August 2019) and it looks like it's going to be seriously good.
Featured Image VIA
The film is a crime/mystery type movie centred around a bunch of actors trying to make it big in Hollywood around the time of the Manson family murders in the summer of 1969. As it's written and directed by Tarantino it also has a ridiculously A-list cast.
I mean get a load of this line-up: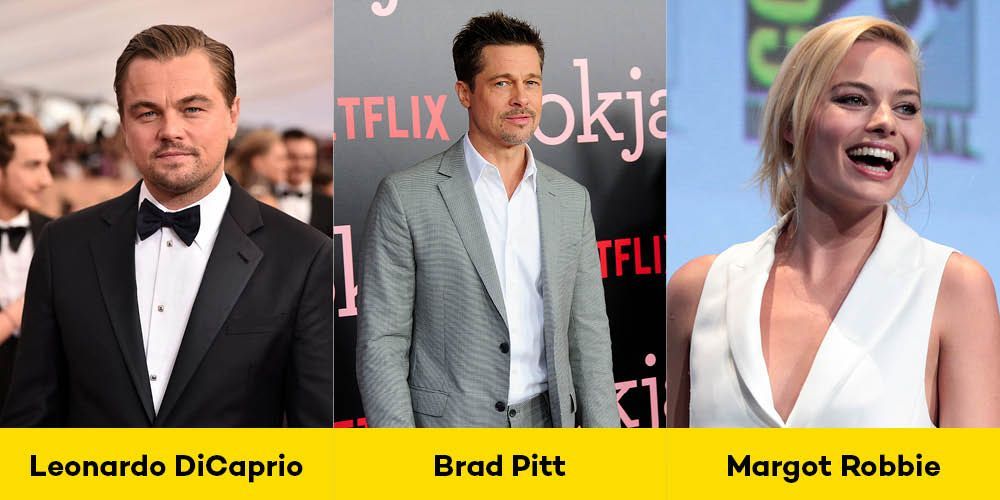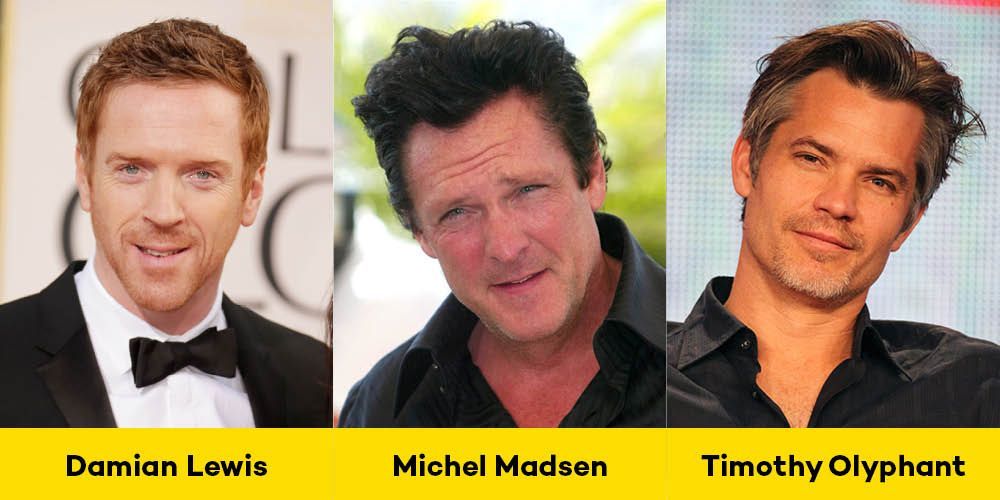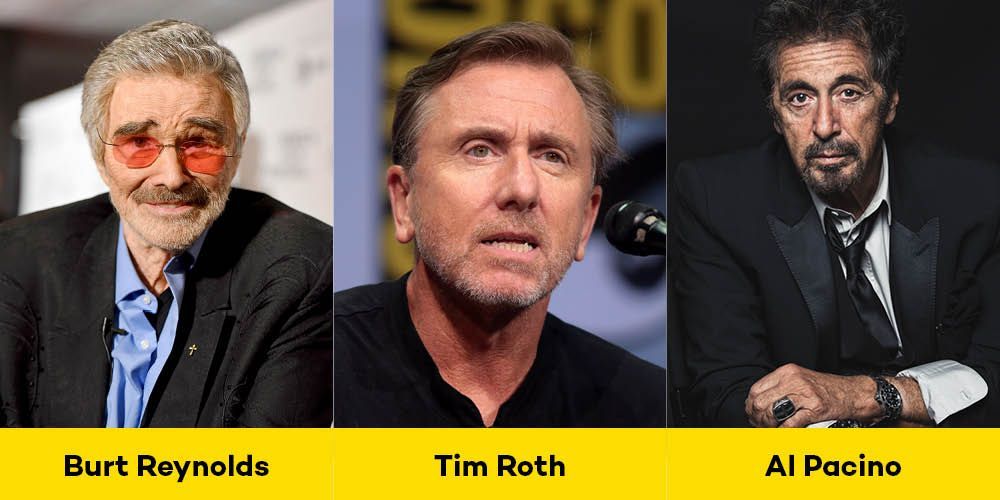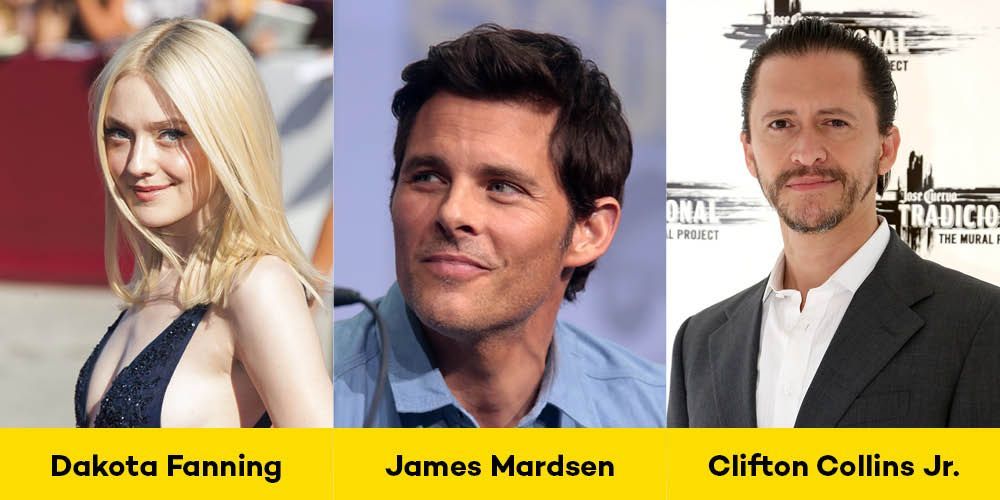 Luke Perry's also in it (RIP):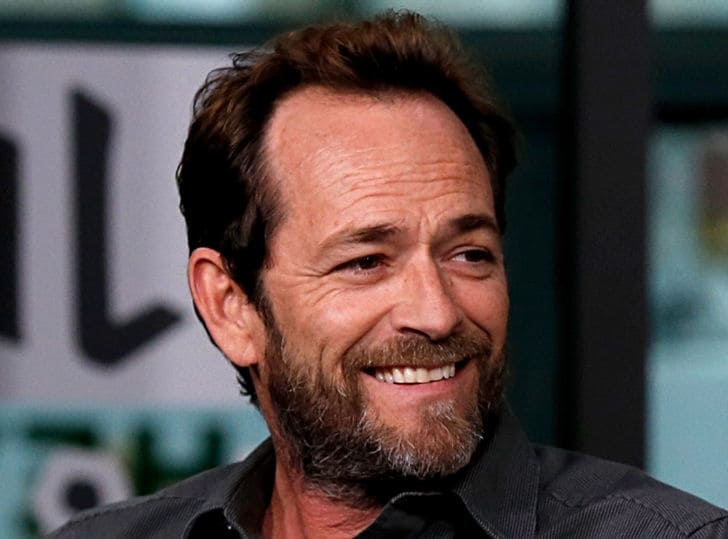 And Lena Dunham too (what?):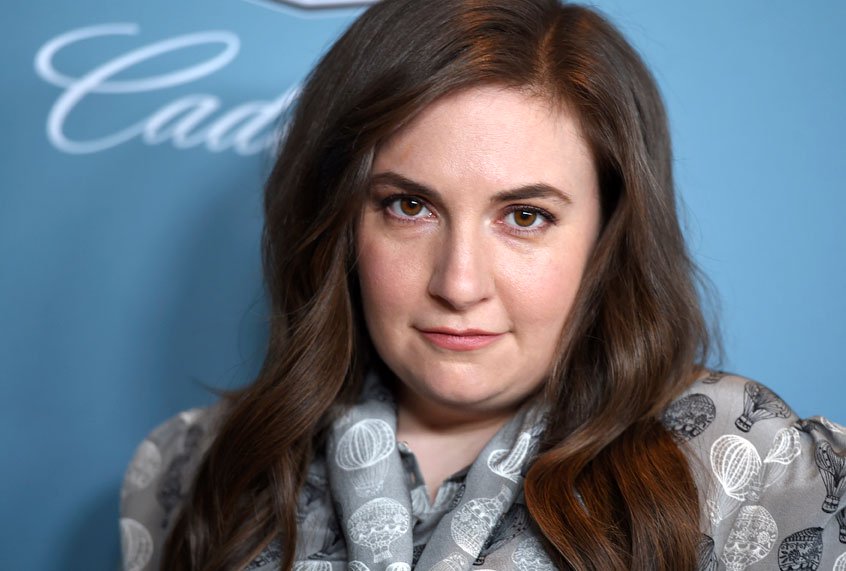 Thanks to the film's most recent trailer we now also have a look at the man who will be playing Charles Manson – Australian actor Damon Herriman:
Watch it below:
Wowzers. That is an absolute Hollywood dream team of a cast and the trailer definitely promises a lot too. DiCaprio, Pitt, Robbie, Tarantino… there's no way this can fail, is there? I reckon Leo's about to make cigarette smoking cool again too.
Can't wait. In the meantime, why not check out our rundown of 10 films that will make you lose faith in life itself. Grim stuff.