The Queen signed off on Prince Harry's mental health docuseries with Oprah Winfrey as she had no idea he would be talking about the Royal Family, according to reports.
Featured Image VIA
'The Me You Don't See' became available to watch on Apple TV+ last week. In the series, Harry accuses his family of neglecting his wife Meghan Markle and discussed the trauma of attending Princess Diana's funeral as a child.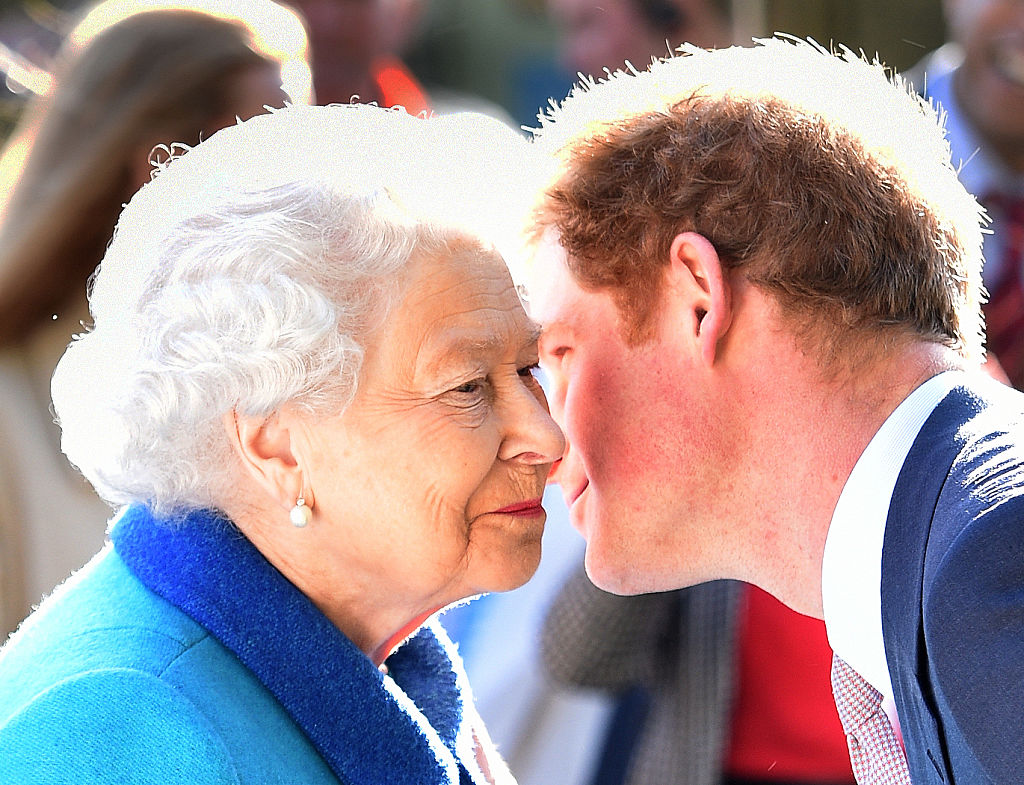 A source close to The Queen has now claimed she gave Harry her 'blessing' for the documentary in 2018 – but was given the impression it would focus on military veterans getting the right mental health support when returning to civilian life.
The insider claimed the initial premise and description of the show was then 'pushed to the side', with Harry choosing to launch an 'attack on his father and childhood' instead.
They told MailOnline:
Those around the Queen and Prince Charles are absolutely gobsmacked by what has happened. It is a question of trust, and honestly any of that is hanging by a thread at the moment.

No one within the Palace circles has anything but sympathy for Harry's trauma and troubled life, but there is upset and discomfort at him sharing it on an international television show.

Certainly the intimate detail of his hardships paint a very negative picture of his family and upbringing. Many people have a different view.
The insider said no-one in the senior royal circle would have agreed to the series if they had known ahead of time what it would contain.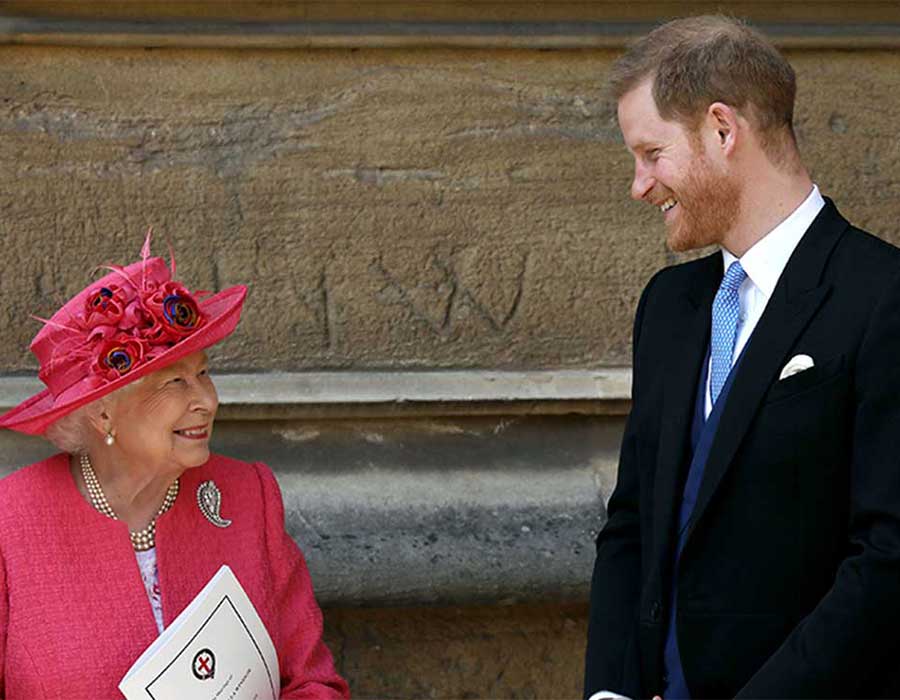 Easy mistake for the Queen to make. She probably wouldn't have dreamt in a million years that Harry would actually film a whole TV series about how awful it was being a part of the Royal family and basically dragging all their names through the mud. Fair play to the guy for trying to raise awareness on mental health and all, but it does suck that he's crapping all over his family to do it, especially given they can't really respond in their position.
In one episode, Harry opens up about his mum's funeral, in which he met strangers who were grieving her death. He said:
It was like I was … showing one tenth of the emotion that everybody else was showing. I was just – this is my mum, you never even met her.
Harry also suggests Diana had been hounded to death because she was dating 'someone that wasn't white' at the time, film producer Dodi Fayed, who was also killed in the 1997 car crash. Yeah, no chance the Queen will have expected comments like that when she initially signed off on the docuseries. Good thing she never had to sign off on Prince Andrew's 'trip to Pizza Express' as well.
For Prince Harry's claim that Archie's first words after 'mama' and 'dada' were 'Grandma Diana', click HERE. Seems likely.