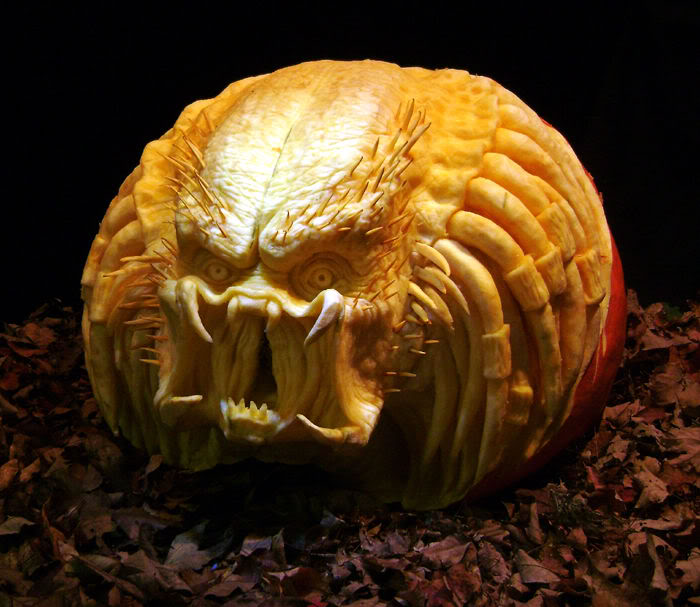 Now thats a pumpkin. In fact this is only one in a series of pumpkins carved by Ray from Villafane Studios, he's gone ahead and carved some of the craziest things you've seen into a pumpkin. It really makes you wonder how in hells name this witchcraft is possible.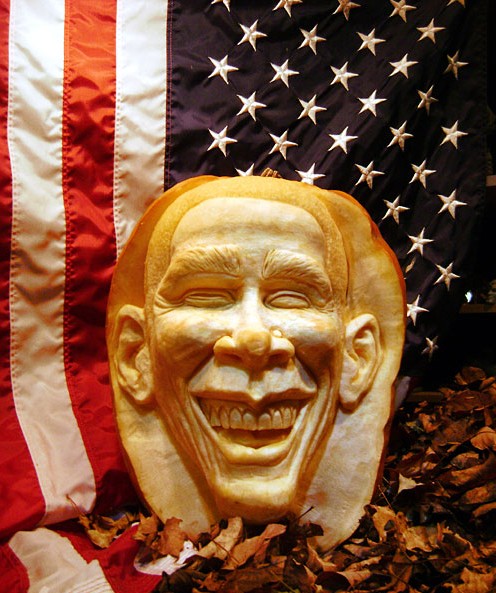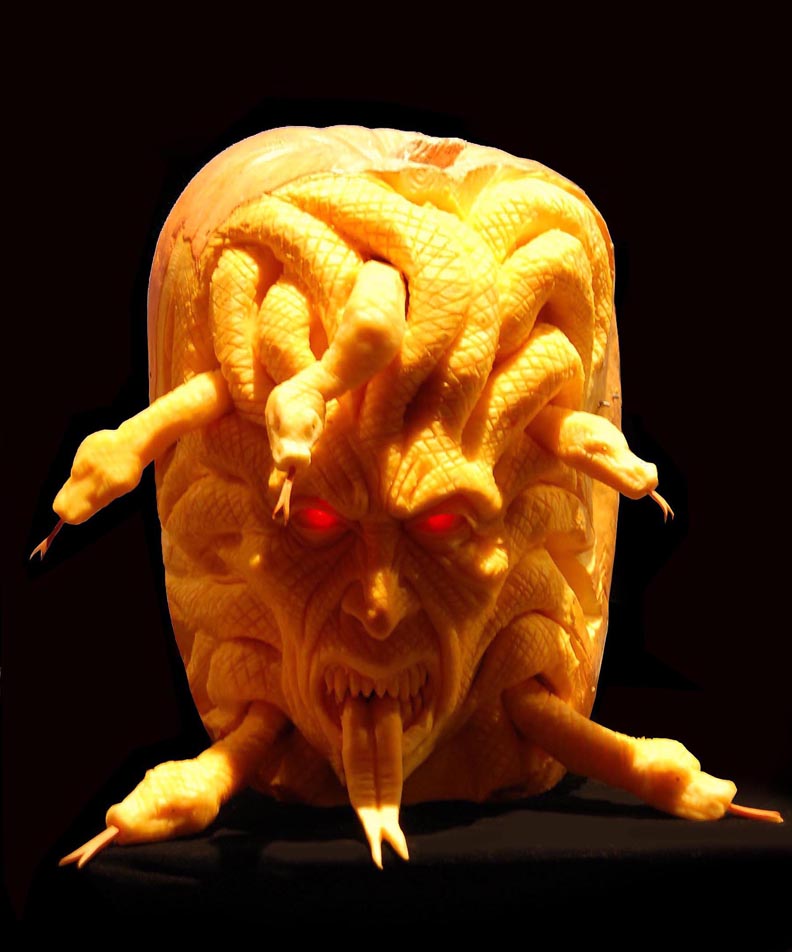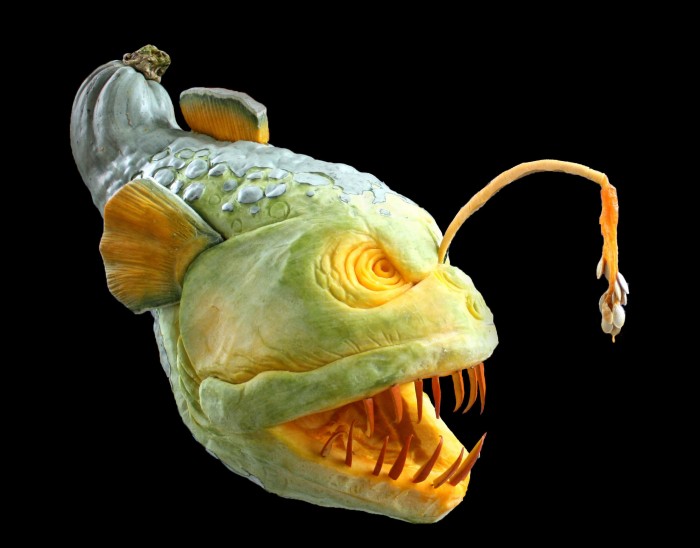 Ray started off in the business of sculpting and creating bespoke toys and models, he then moved his hand across to the world of pumpkin carving. He was even featured on The Food Network's carving competition show, which I'll be honest doesn't sound like the most riveting of entertainment sources.
After this endeavour he moved on to doing sand sculpting, as you naturally do, and ended up creating some mind-blowing sand sculptures. One being a huge piece based on Dante's Inferno, and another sculpture was commissioned by the Cathedral of Christ our Saviour and took place just outside of Red Square and the Kremlin. This man's clearly got the hands of a God, maybe we'll see him sculpting water next, until then his pumpkins will have to do!
☛ More Pumpkins: Incredible Zombie Pumpkin Garden