I don't really think there's any clear plan for when we're heading out of lockdown, but I'm sure that everyone in the country will be relieved to heat that when it finally does happen we won't have to adhere to the ridiculous substantial meals rule we were burdened with in November if we want to have a drink at the pub.
Featured Image VIA 
The leaked report comes courtesy of The Times (via Metro.co.uk) and says the following, including the easing of some of the  other lockdown restrictions: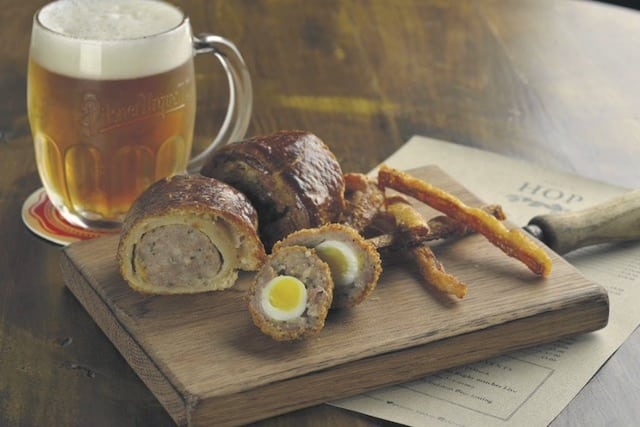 Reports suggest Mr Johnson will ditch this red tape on pubs when lockdown lifts, though it is not clear if a curfew will remain in place.

Team and individual sports such as tennis, along with limited social gatherings outside, could be possible within weeks of pupils returning to the classroom on March 8.

Outside markets are set to return before high street shops and al fresco drinking and dining will be allowed before eating indoors.

The rules will be applied nationwide after ministers decided not to return to the regional system of tiers when lockdown is lifted.
That all sounds good doesn't it? But then I guess you also have to consider that the government have done almost the exact opposite of everything that said they were going to do throughout all of this and it isn't looking so great is it?
Boris Johnson is supposedly going to lay out a road map of how we're easing out of lockdown on February 22nd, so I suppose we'll wait until then to see how he's planning on doing things. And then pray that it actually ends up happening. We got this.
For more of the same, check out some of the most disgusting meal attempts made by super stoned people. That's your substantial meal right there.