The world really was shocked earlier this year when Keith Flint was found dead in his mansion of what seemed like an apparent suicide – the coroner recorded an open verdict despite cocaine and alcohol being found in his system – and now some details are emerging that may make his decision more understandable.
Images VIA 
It's been revealed today by The Sun that Keith owed over £7 million in debts and back taxes at the time of his death, with his pub firm De Bohun Inns Limited reportedly racking up debts of £500,000. His £11.6 million estate was allegedly down to *just* £4.3 million after all his affairs were settled, according to figures obtained from the Probate Office.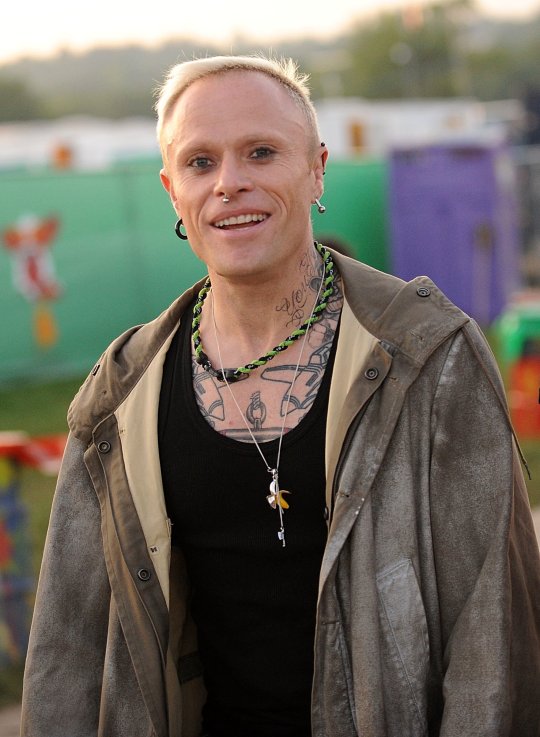 However, although these problems may have weighed heavy on Keith's mind in the days leading up to his death, it seems unlikely that they would have been the sole reason for him to commit suicide – if that even was his intention. He clearly still had £4.3 million left in his estate and he was still earning roughly £1.5 million a year from his commitments with The Prodigy so it wasn't exactly like he had money worries, but then again who knows what was going through his mind that morning? RIP.
For more Keith Flint, check out this petition for a statue of him in his hometown of Braintree. Go and sign it.