Forget Instagram selfies – prison mugshots seem to be the way forward for anyone looking to break into the modelling game.
Featured Image VIA
Just like Jeremy Meeks before her, this woman over in Arkansas is going viral thanks to her aesthetically-pleasing mugshot: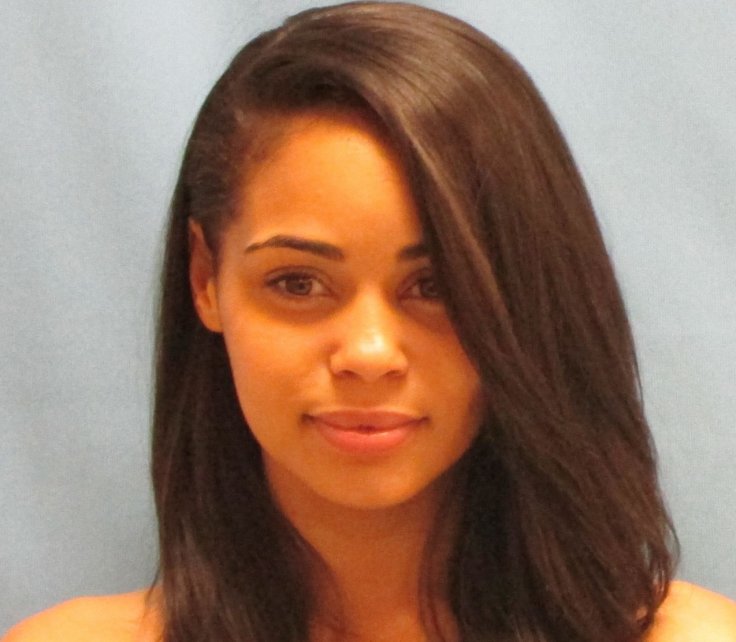 Sarah Seawright is accused of first degree battery, aggravated robbery, kidnapping, hindering prosecution and tampering with physical evidence. Jeez.
Her actual mugshot was taken after she was arrested for failing to show up to court over a reckless-driving charge.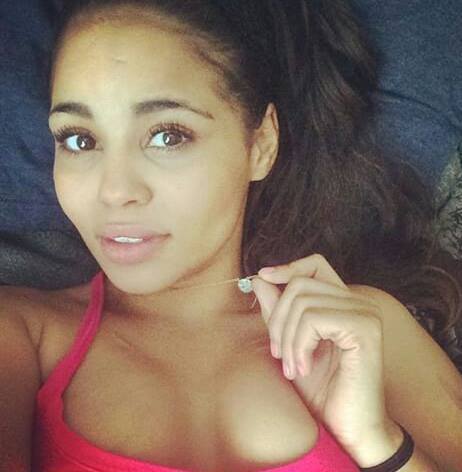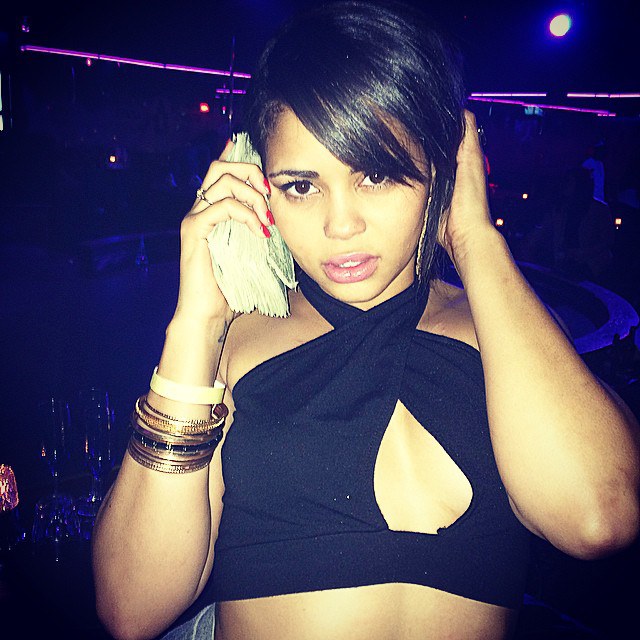 The general consensus seems to be that Sarah's looks are deceiving, but are they really though? I mean she does kinda look like a black Khaleesi from 'Game of Thrones' but there's also a definite bad girl vibe going on there. Not even a hint of remorse on her face in that mugshot. In fact she's almost got a cheeky smile going on there. Probably already planning her next crime while that photo was taken.
For a mugshot that definitely won't be earning anyone any modelling contracts, click HERE.