Huge W for Mars Bars today after a 5-hour long hostage situation at an Irish prison was successfully diffused when two armed inmates gave up their weapons in exchange for two Mars bars.
Featured Image VIA
As reported by The Independent, The Midlands Prison in Portlaoise, County Laois was placed into lockdown after two inmates seized a fellow prisoner and took him hostage in a cell, threatening to cut off his ears with a knife.
The prison's emergency control and restraint team entered 'lengthy negotiations' with the men before persuading them to hand over the knives in exchanges for Mars bars.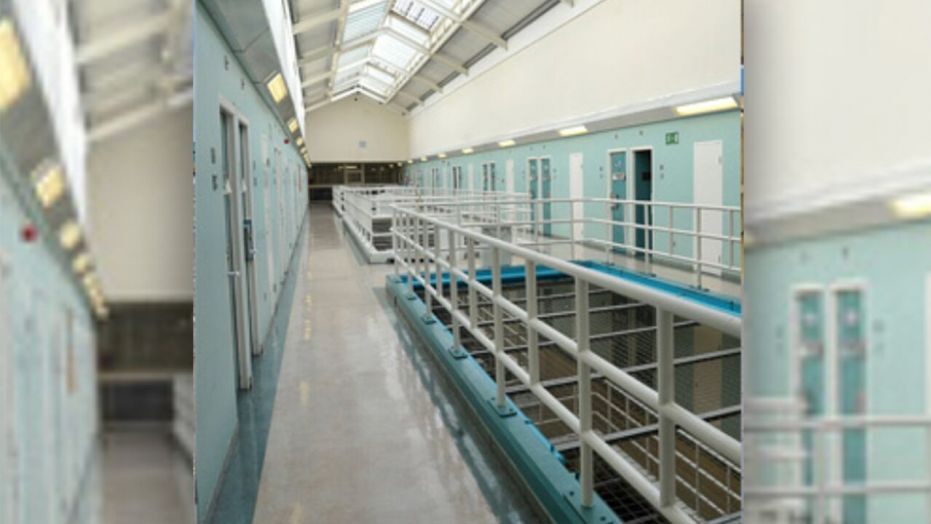 I don't think Mars bars could have produced any better PR for themselves if they tried. I mean they have to make an advert about this, right? Hostage takers will literally give up their weapons in exchange for Mars bars – fact.
It's just as well because it feels like other chocolates have overtaken Mars bars on people's rankings in recent times. Just take the 'Celebrations' boxes for example. If you ask anyone they'll probably say Galaxy, Galaxy Caramel, Maltesers and Twix are above Mars on the pecking order. And that's not even including other favourites into Wispa, Twirl, Dairy Milk and all the rest. I really think this hostage incident could be what it takes to put Mars bars back on the map.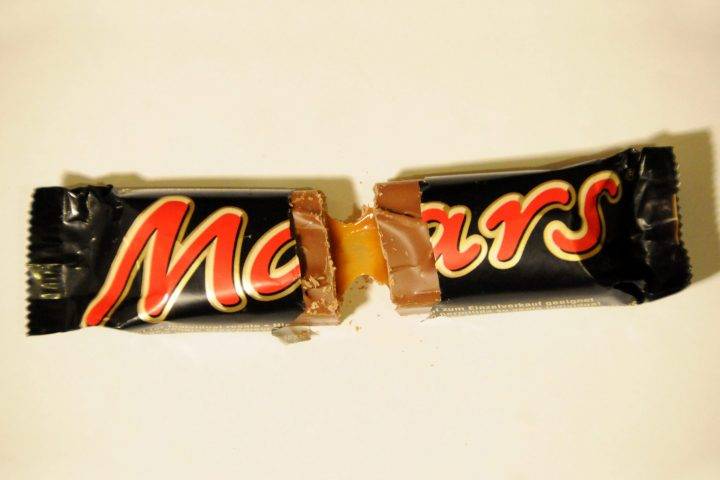 Apparently the hostage takers were asking for tobacco and Swiss rolls as well but the fact they accepted just Mars bars speaks volumes about the quality of the chocolate. I mean to be honest I can't really tell you the last time I had a Mars bar but I can't wait to go out and buy one later. Could be the most underrated chocolate in the game.
For more chocolate news, get a load of the new Supreme Oreo cookie that's about to be released. Looks delicious TBH.