Spike that volleyball, Willy! You can just tell from these pics that the Prince is beasting this game 100%. And before anyone gets on their high horse about him being in the army that's fine and I'm sure he's hard as nails when he has to be but that doesn't mean we can't crack some jokes at him when he tries to play volley ball.
☛ Up Next: Meet Marcus Setchell – The Royal Gynaecologist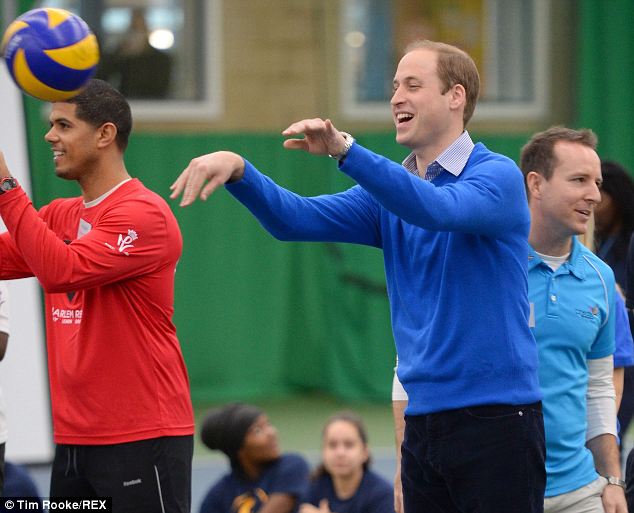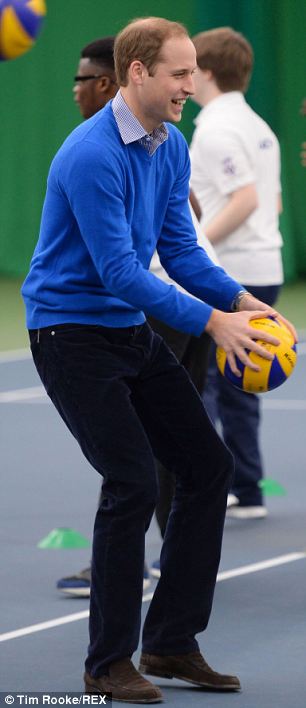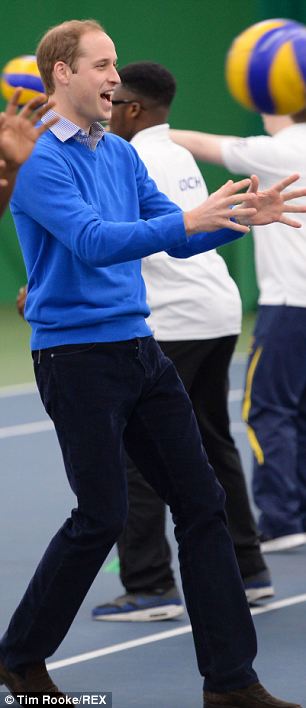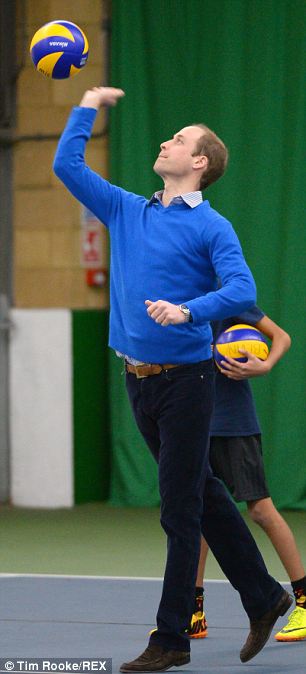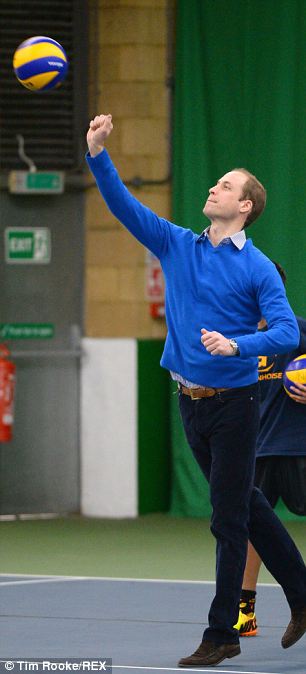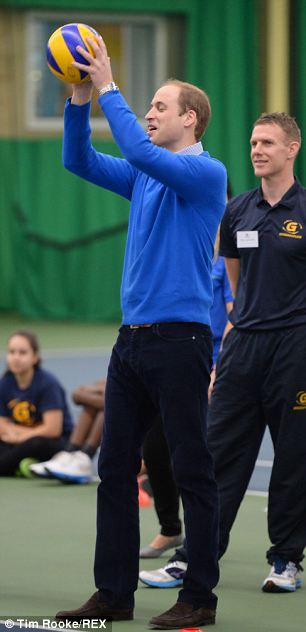 Not as great a technique as Kate – the hottest Princess of all time – but still, stellar work.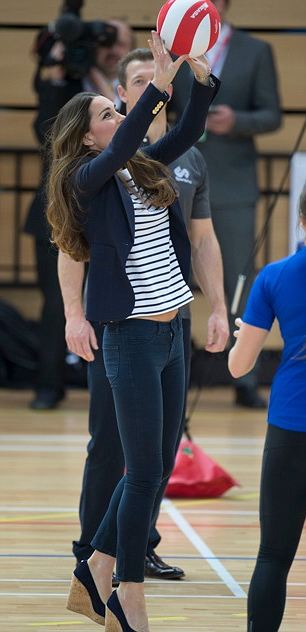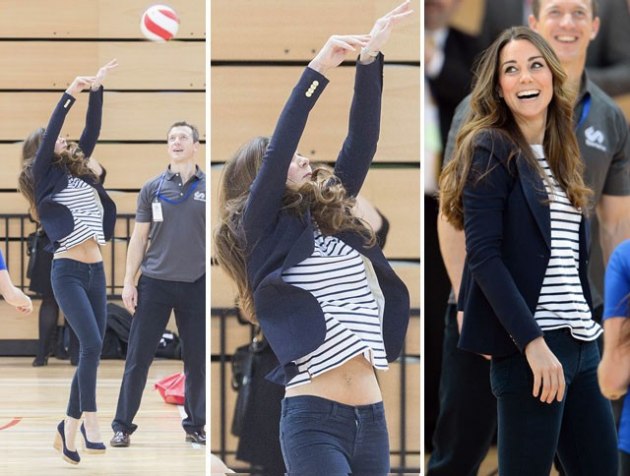 ☛ Up Next: Pros & Cons Of Monarchy – Do We Need A Royal Family?