Princes Harry and William have been shooting pheasants together and bonding over dead animals ever since they were little kids. But it appears that their brotherly bonding sessions have been limited ever since Harry married Meghan Markle.
Featured Image VIA
Now, it makes sense that you'd have less time to hang out with your bro after both of you get married, but according to royal sources, William was surprised to find that their annual Boxing Day pheasant hunt together had been cancelled – for the first time in over 20 years.
Meghan, who vocally opposes fur clothing, has expressed concern over her husband 'killing defenceless animals'.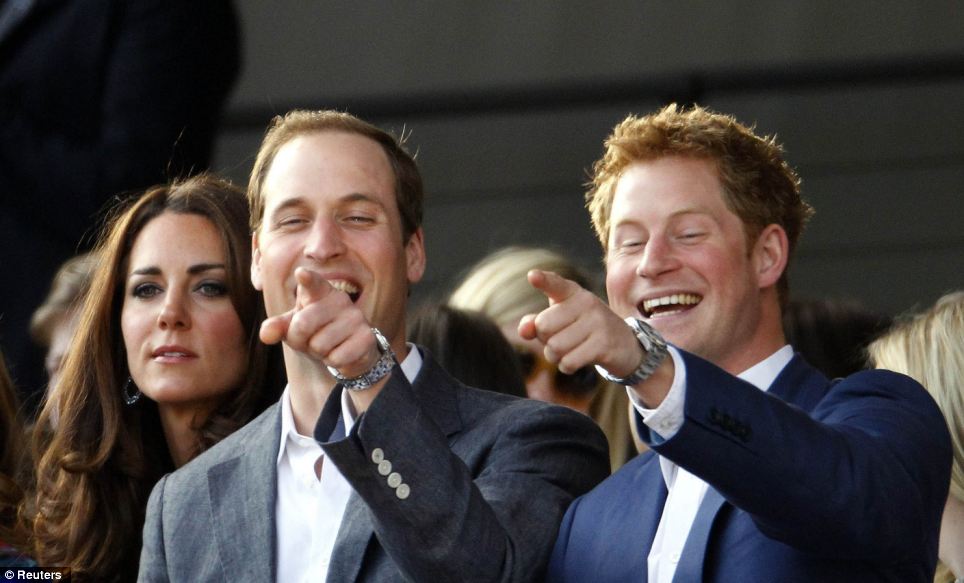 The royal source says:
Harry's always loved hunting and it has provided them with a great chance to bond as brothers. But now it looks like Harry's shooting days are over.
Meghan had also been unhappy with a wild boar hunting trip Harry went on in Germany earlier this year.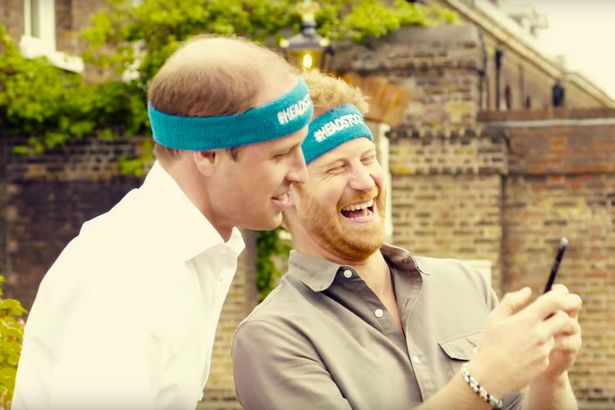 Courtiers at Kensington Palace suggest that there is a growing split between the royal siblings:
In his mind, William sees this as another concerning example of his younger brother being pulled away from his family by his new wife. It's the latest point of contention between the Princes after a testing time in their relationship.
This follows reports that Harry and Meghan will spend Christmas apart from Will and Kate, and that the couple are also moving away from Will and Kate into a new residence in Windsor.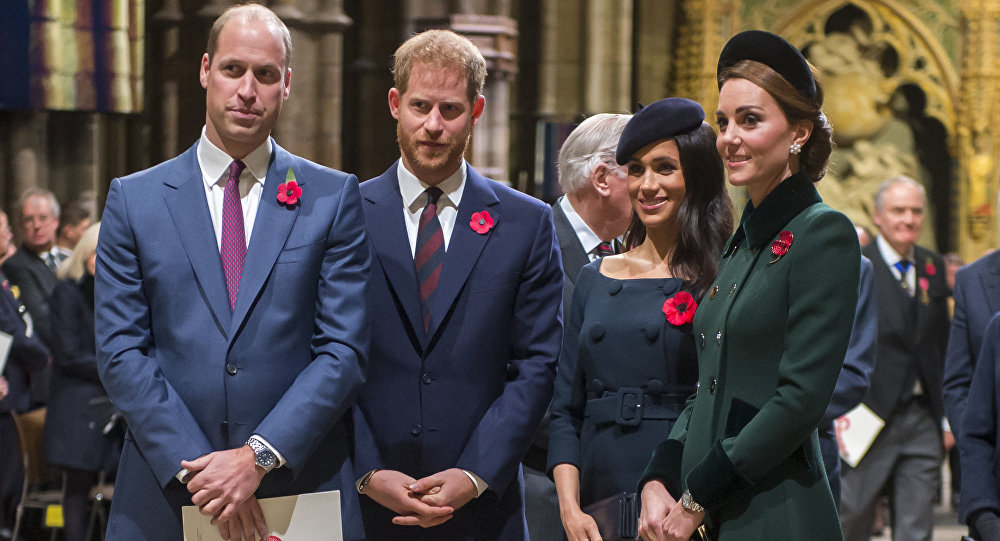 Yikes, doesn't exactly sound like happy families does it? I mean fair play to Meghan for having an aversion to blood sports, but it would be interesting to know whether Harry has changed his own view on the matter or if he's making some kind of compromise. Hopefully this is something they can all resolve as both Will and Kate and Harry and Meghan seem like awesome couples to us. 
Whatever the case, no one wants to live in a world where Will and Harry aren't best of bros, do they?