We don't really feature the royal family on these pages, but there's a whole load of rumours going around the internet and Twitter that the mainstream media seem to be completely ignoring, so we had to bring you this one: apparently Prince William has been having an affair with Kate Middleton's best friend Rose Hanbury.
Featured Image VIA
According to The Inquisitr, the whispers started when a few newspapers like The Sun and The Daily Mail reported that there seemed to be some kind of feud between Middleton and her former best friend Hanbury, as Kate ordered her to be banned from their social circle. No reasons were given as to why this had suddenly happened, but then Giles Coren from The Times tweeted the following – now deleted – tweet: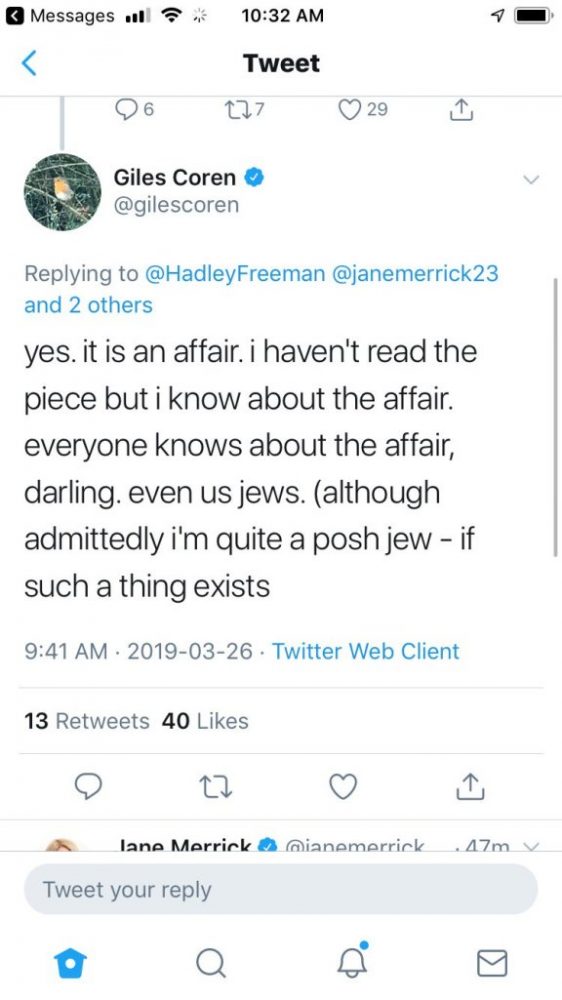 Uh oh. You're probably wondering why you haven't heard anything about this if this tweet was posted almost a month ago and this is where things get a bit sinister, as The Inquisitr reckon that Prince William and Buckingham Palace have ordered a media blackout on the affair to save his public standing and that this is why the British Press have ramped up the hate campaign against Meghan Markle all of a sudden. This is also why there are loads of rumours flying around about Harry and William not exactly getting on with each other at the moment too and throwing shade all over the place, which is why public appearances from all four have been so frosty in the last couple of months. It all adds up.
If anyone is wondering who Rose Hanbury is, she's a former model and party girl who was once signed to Kate Moss' agency, but who is now presiding as the Lady Rose Cholmondeley after marrying Lord Cholmondeley ()23 years her senior) some years ago and popping out three kids. She practically lives next door to the King and Queen in waiting in their country retreat and they often frequent social gatherings together, so apparently the rumours of an affair aren't that outrageous when they first emerged.
Here's a picture of her: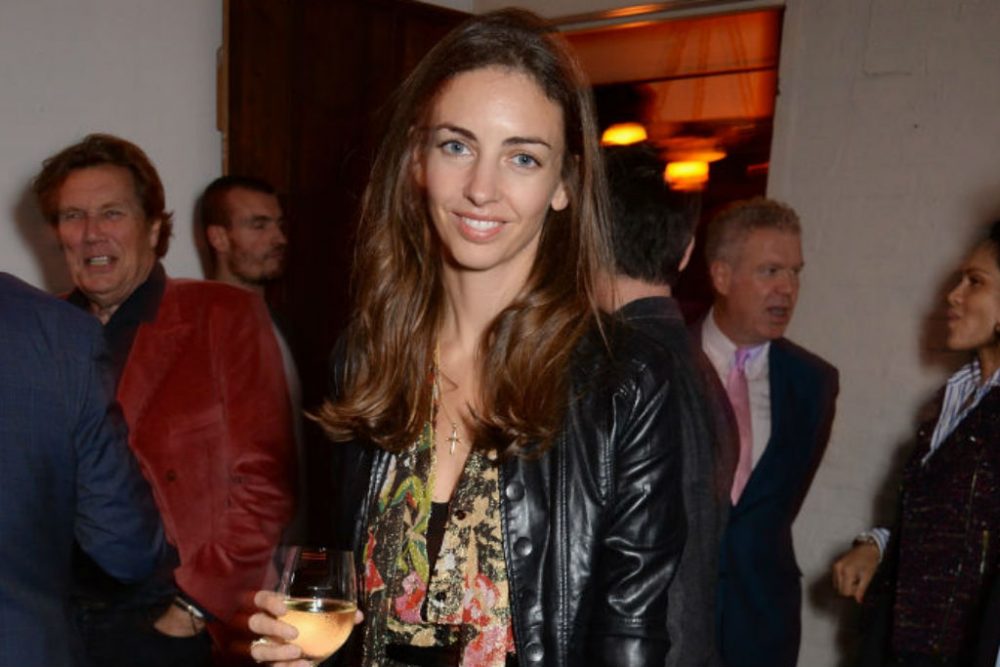 Yeah, you kinda would expect William to have an affair with someone hotter if he was gonna risk it all like that, but apparently she has a great personality and was readily available, so I guess you gotta go with what's there. Probably not that cool to let the whole royal family and most of the country down for a few quick shags though is it?
Admittedly, there are still a lot of coincidences all coming together and this could quite easily be fake news, but on the other hand it does all fit together quite nicely and make sense. No idea if it's true myself, but there doesn't' tend to be smoke without fire as the old saying goes. I guess if Sick Chirpse gets taken off the internet tomorrow or served with a super injunction then you'll know what was up.
For more of the same, check out Prince William absolutely smashing it at volleyball. Guess that's why Rose Hanbury went for him.