It's no secret that Prince Charles is royally pissed off about Prince Andrew's involvement in the Jeffrey Epstein situation, and it's only made things worse between the brothers who apparently don't even really like each other, according to Paul Burrell.
Featured Image VIA
Well it's now being reported that Prince Charles plans to sack several royals when he becomes King, as he wants a smaller circle and fewer people around to embarrass him when he takes the throne.
Deputy editor of Royal Central Brittani Barger says:
I think the Andrew crisis has definitely strengthened Prince Charles's desire for a slimmed-down monarchy. 

Prince Andrew is now out of the picture. I don't see him ever undertaking royal duties again, and any hope that his daughters would is now gone. 

So the process of slimming the monarchy has already begun as we know Charles was pushing his mother to meet with Andrew and have him step back from his royal duties.
She added that when Charles is done cutting down the royals it would only be him, his children and grandchildren left.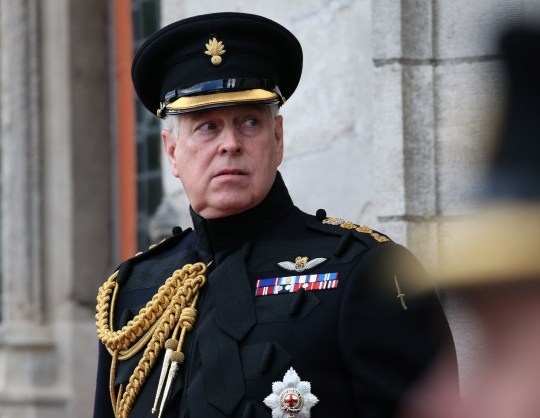 Well can you really blame him? Prince Charles hasn't lived 71 years on this planet for his brother to get busted hanging out with billionaire paedophiles and dragging the family name through the mud when the Crown is this close within reach. If Prince Charles just slims down the size of the Royal family when he's King then all these controversies won't be his problem. That's a future King's brain at work there.
The only question is when does Charles become King? The Queen is 93 now and the Queen Mum was 101 when she died so he might be waiting a while yet. However long it takes, sounds like Charles has already started plotting a royal clearout and it's going to start with Prince Andrew. 
No brotherly love there – unlike Prince William who thinks Meghan is stopping Harry from hanging out with him.