A week is a long time when we're dealing with Coronavirus as the current climate looks completely different as it did to this time seven days ago, especially in terms of one key factor: the price of drugs.
Featured Image VIA
Last week we reported on how dealers were having a really hard time peddling their wares and were offering massive discounts to people to try and encourage them to buy their drugs. Seems like you were one of the lucky ones if you decided to take advantage of these offers, because prices have apparently skyrocketed this week according to Sky News.
Firstly, a wholesale cocaine dealer (love that term) based in London told the news agency that the price of a kilogram of cocaine had surged from £36,000 to £40,000 and police were doing more stop and searches to check that people had a good reason for being out on the road. He also claimed that he had been busier than usual despite the price increase, as people turn to drugs to stave off their boredom during quarantine.
Other dealers have also sent the following text messages around advertising their current prices and predicaments (obviously these are mock ups so you can question their authenticity, but I trust this is probably the general vibe at the moment):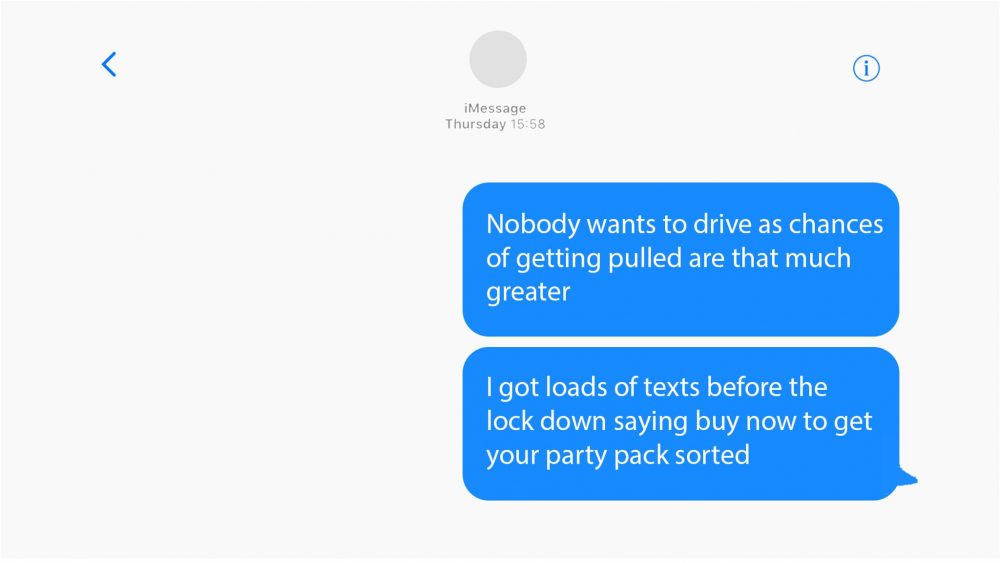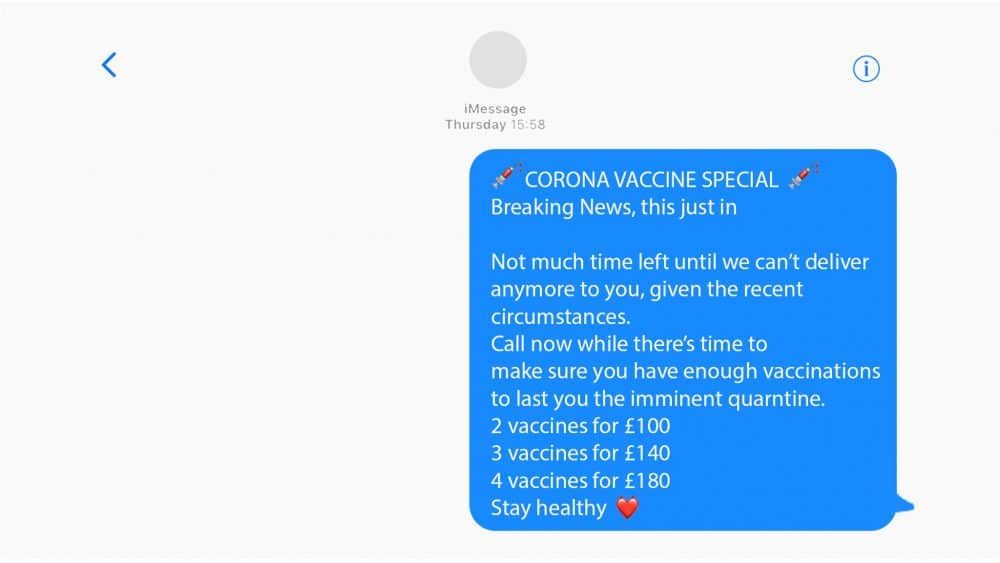 Sounds like you had better take the hit and stock up soon with one of those vaccines or a party pack right because it's probably only going to get more dangerous and expensive. Not really sure how much fun it is doing a load of gak with the people in your household – depends who you live with I guess – but if that's how you want to spend you time, you had better make it quick. Only trying to help.
For more of the same, check out when millions of pounds worth of cocaine washed up on French beaches. Happy days.