Sometimes you hear crazy stories about stuff just washing up on the beach or falling out of the sky and I'm all like damn why couldn't that have just happened to me for once. Would probably have had a way better time than those that did FFS.
Featured Image VIA 
The latest one of these incidents occurred on a stretch of French beaches down in the south west, including Capbreton and Le Porge, where over 760 kg of cocaine washed up in a bunch of bricks, the estimated value of which was around £52 million pounds. On top of this, the cocaine is said to be of a very high purity so if I had found even just one brick of it, then chances are I could have made a shedload of money or had a really really really good time – at least one of the two. 
Having said that though, Rennes public prosecutor Philippe Astruc is warning people of the dangers of doing the drugs in their pure form: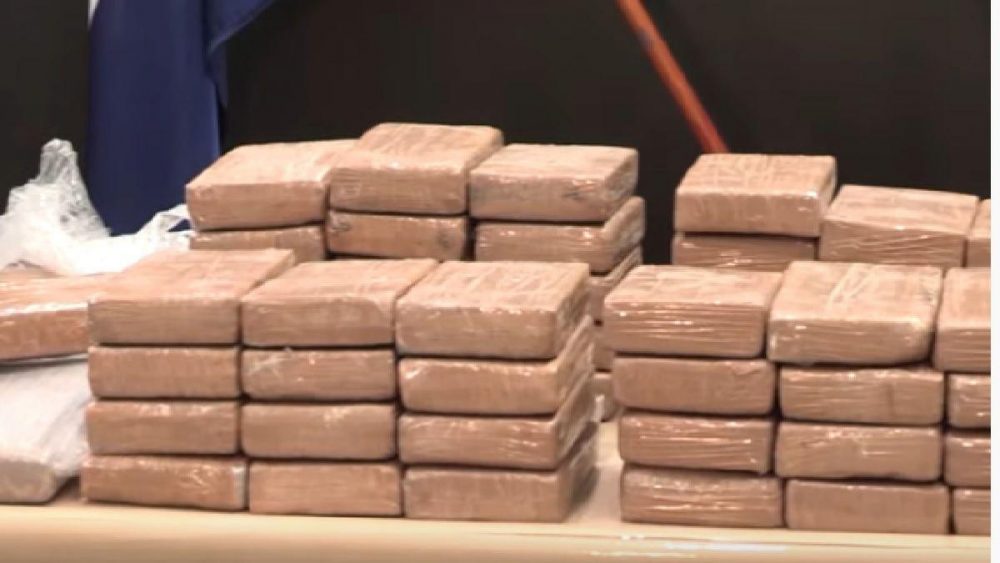 Suspect packages have been found on all beaches… from the Loire-Atlantique department down to the Landes department.

It's likely that these drugs came from South America and have washed up after a drug trafficking boat sank during its journey.

It's a very pure product that must not be consumed in this form because there is a very high risk of overdose.
There is absolutely an immediate health risk.
I guess be careful if you stumble across one whilst chilling in the southwest of France this November. The packages that have been found so far have the words 'diamante' or 'brillante' written on them if you want to go out trawling for them. Best of luck.
Of course, this isn't the first time that bricks of cocaine have washed up on beaches. Apparently it's so common over in Fiji that locals use it as washing powder. Crazy.