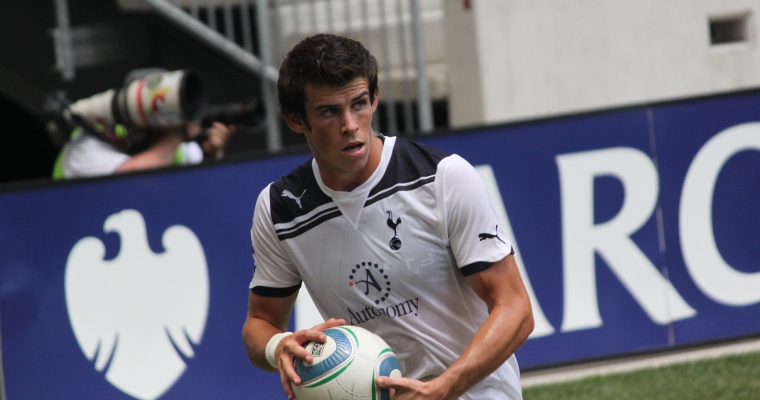 Premier League Preview — Pick of the games
Everton v Tottenham
This is exactly the type of game Everton will win. While they struggle against the teams around them in the table they seem to reserve their better performances for when the big boys come visiting, with recent wins at Goodison Park against Man City and Chelsea under their belts. (Didn't beat United though! FYI City fans). Teams like Everton frustrate me because they prove they can compete against the top teams so there is no reason why they shouldn't be up there challenging at the end of the season yet they arent.
Spurs, on the other hand, have suffered a downturn in form of late after being mullered by Arsenal as well as being turned over at home against United. A midweek FA cup replay against English Cup Giants, ahem, Stevenage could mean there being a few tired legs come Saturday. The pressure of trying to maintain their league position could be getting to them as well as the uncertainty of the future of their manager.
This could be the last time both of these managers are involved in this fixture if recent reports are to be believed. It looks nailed on that Redknapp will be the next England manager and there are calls for Moyes to be installed as the new Chelsea boss. These are obviously two of the most respected managers in the league, Moyes for his work with Everton on a shoestring budget, and Redknapp for his financial nous both inside (and outside? Hmmm) the British legal system.
My prediction: Everton 2 : 1 Spurs – I expect Moyes to have his men fired up for this one, while a lot of the Spurs playing and coaching staff will have their minds elsewhere i.e. the FA's manager search. Don't look further than a home win.