When it comes to pornography, PornHub is the only game in town – with over 42 billion visitors to the site annually, nothing else really comes close.
Featured Image VIA 
However, the website is now facing another controversy after it emerged that several videos that had been uploaded onto it by amateur directors featured scenes of rape that were filmed non consensually – kinda like a modern day snuff movie or something. Two instances have been particularly prominent: a 15 year old girl who went missing in Florida who was found after videos of her being raped were uploaded to PornHub and a 14 year old girl who was raped with the footage ending up on PornHub.
PornHub themselves insist that there is a thorough verification and consent procedure for every video that is submitted for upload and if one of these somehow makes it through that there are effective procedures for removing illegal content. The number of complaints about rape and abuse videos being published on the site over the last year though would indicate that this isn't a true.
A petition started in the US by a group called ExodusCry demanding that PornHub do everything they can to improve their verification process has reached 350,000 signature, with founder Laila Mickelwait saying the following:
This is a company that is generating millions in advertising and membership revenue and yet they do not have an effective system in place to verify reliably the age or consent of those featured in the pornographic content it hosts.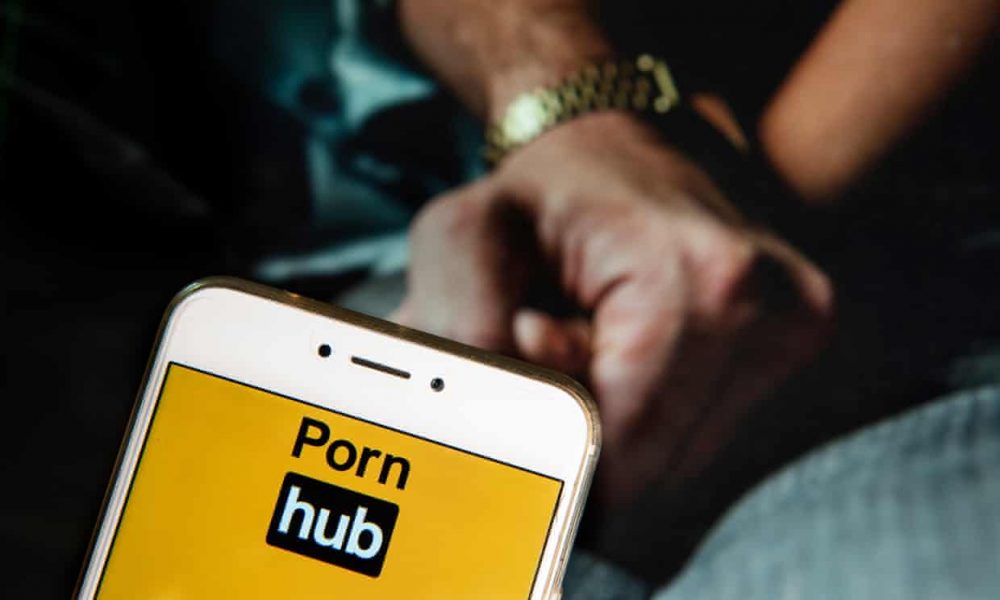 OK, so obviously, this is going to be a major inconvenience to PornHub to improve their verification process as it's going to mean that a whole bunch of videos are going to take longer to be uploaded or perhaps not even be uploaded at all and this is going to negatively affect their profits. But surely PornHub can't value money that much that they want to be known as a company that pretty much actively promotes videos featuring the rape of teenage girls on it?
I appreciate that sometimes with the sheer number of videos that are uploaded some might fall through the cracks, but with the two examples I cited earlier it sounds as if the checks and balances employed at the moment are nowhere near enough to ensure that all the content uploaded onto the site is consensual. Clearly anyone involved in the porn industry is going to be a little bit dodgy, but if they do wanna clean it up and make it as 'legit' as possible then this should be an area they're addressing and not one they're fighting?
Would like to think that this petition will do something and it might at least start the process, but I'm fearful that it's going to be a long time before we see any real change on PornHub. Why would we? Too much money is being made.
For more of the same, check out Coronavirus porn currently going viral on PornHub. Of course it is.
(H/T The Guardian)