A polyamorous man has revealed he's trying to get both his wives pregnant at the same time so they can "share the journey together".
Featured Image VIA
Jimmy Silva, 36, and ChaCha Sahagun, 32, from California, had been dating for 10 years before meeting Summer Pelletier, 26, at a business event in 2012 and falling in love with her.
The trio started dating but kept their relationship open, until Jimmy proposed to both women using two diamond rings that were made from a single stone cut in two. Two birds, one stone indeed!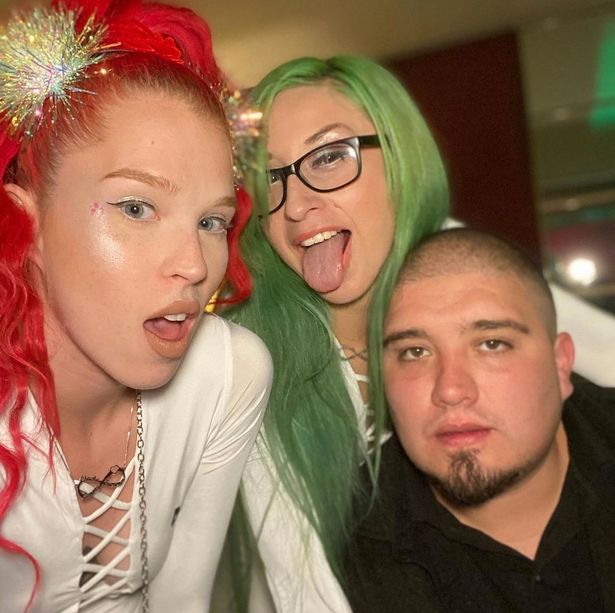 The throuple now want to start a family, and Jimmy has made it his mission to get both women pregnant at the same time. He told the Daily Star:
I wanna get both of them pregnant at the same time. So it's a lot of work for me but I'll do it.
Summer on Jimmy proposing to them both in April 2019:
Jimmy proposed to us and it was very exciting. We had no idea what he was up to until the last minute. I looked to ChaCha for approval and we both said yes.

It was a very beautiful moment and even a more beautiful moment when we found out that our diamonds where cut from the same stone.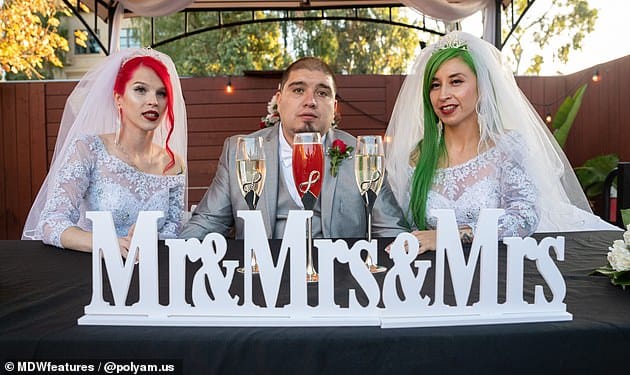 While the trio are in a committed relationship, they are all mutually attracted to women and share a fantasy to include more women in their love triangle as well as to have babies in the near future. Things are looking up for Jimmy! Though I'm not sure about living in a house with 2 pregnant women, let alone more.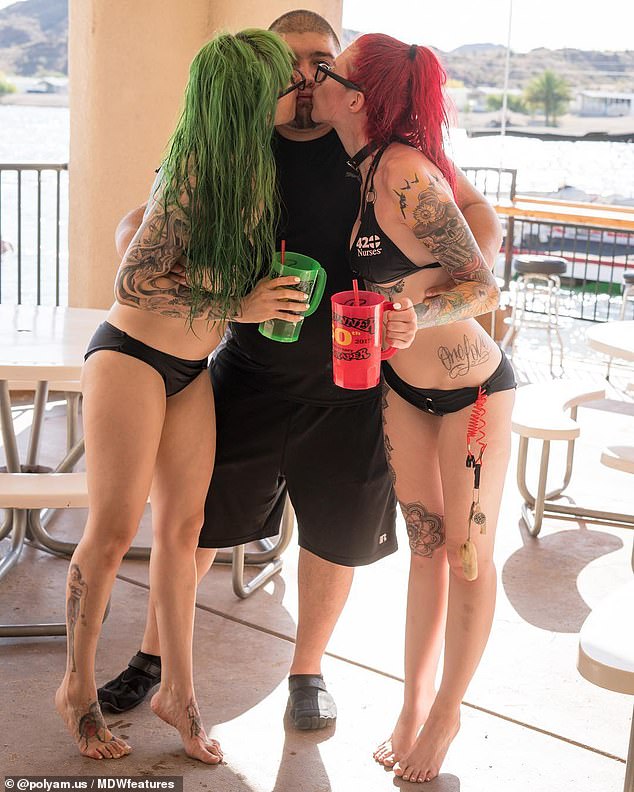 I'm going to keep tabs on this story because I'm genuinely interested to see if Jimmy can get both ChaCha and Summer pregnant at the same time. It will be extra impressive if he manages to do it with one load. That would indeed take some skill!
So yeah, like Jimmy says, this is going to be "a lot of hard work" but it sounds like he's up for the challenge. Whatever floats this happy trio's boat. Go Jimmy Go!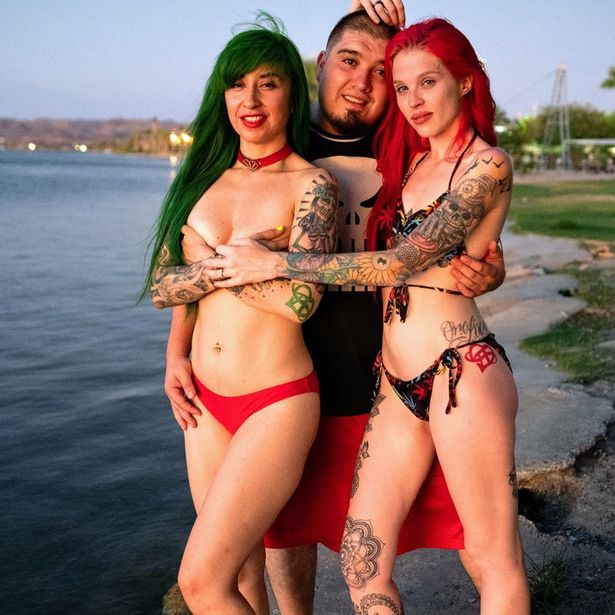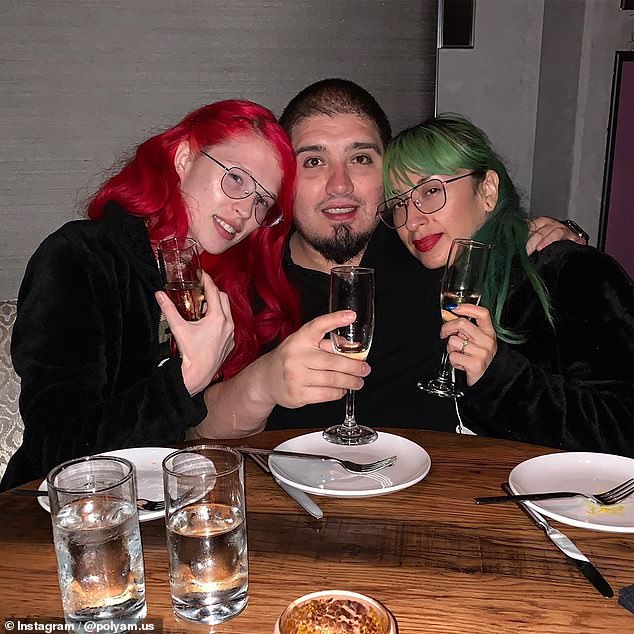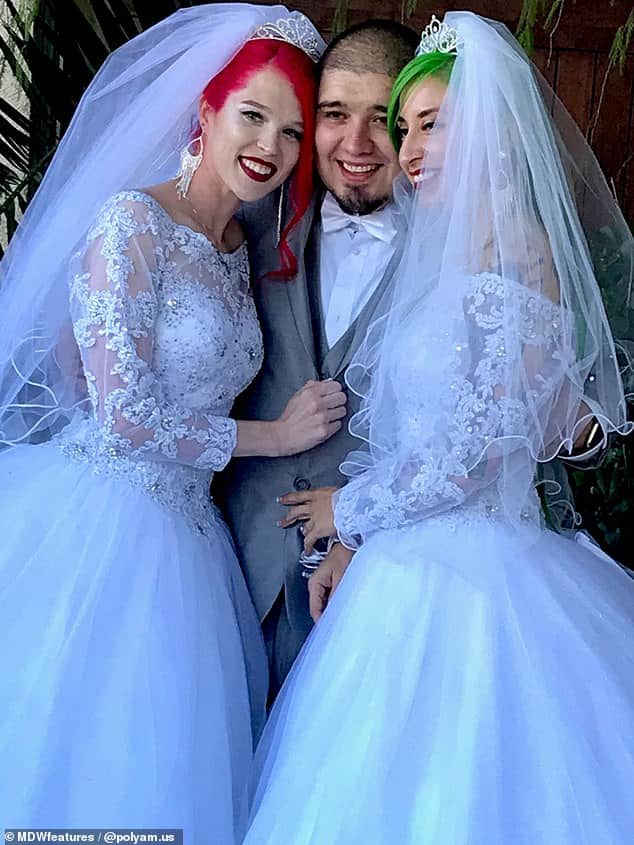 For three male nurses also planning to start a family together, click HERE. Why not eh?