Police in Charlton, Massachusetts warned residents over the weekend to be on the lookout for a group of men who randomly challenge teenagers to rap battles.
It's said that the gang of men – who were in a black SUV and either in their late teens or early twenties – pulled up to three young teenage boys at around 3p.m. on Saturday. One man – described as having brown hair and a pale complexion, wearing a grey T-shirt, grey pants and open-toed sandals – proceeded to get out of the vehicle and walk up to the young boys whilst starting to rap at them.
The other men stayed in the car and yelled at the group, asking them if they 'wanted to spit some bars'. After the boys declined, the rapper got back in the SUV and it sped off.
Featured Image VIA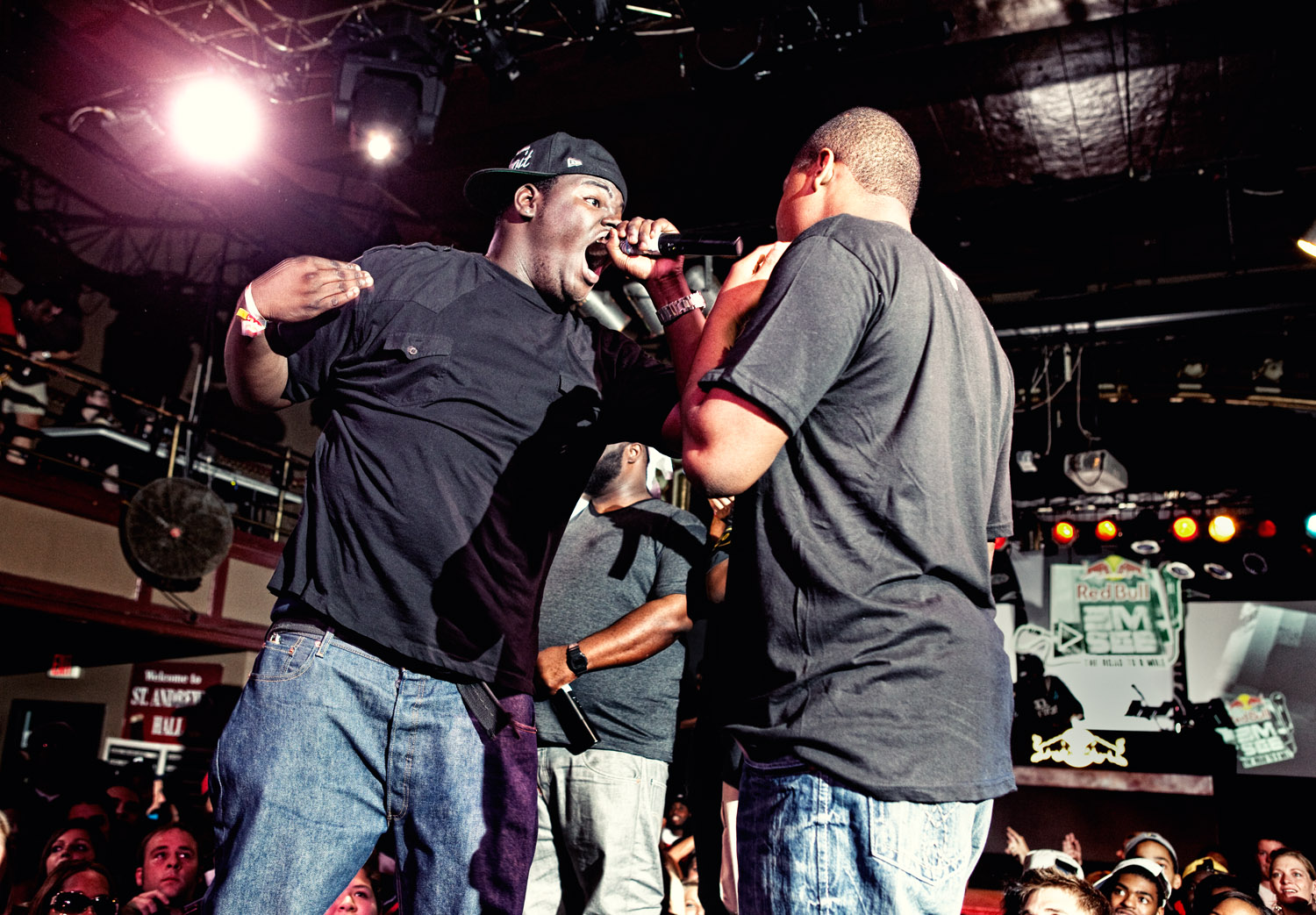 Image VIA 
A police spokesman said the following:
Although this was suspicious behavior and frightening to the boys, nothing made this appear to be an attempted abduction.

If anyone has any credible information about this could get in touch with us it would be appreciated.
Um OK? I mean is this really something that needs to be investigated by the police? I mean I get the point that it might have been slightly scary for these young kids, but they weren't doing anything mean or 'suspicious', they were just trying to get the kids to take part in a rap battle with them? Is that really that weird or upsetting, especially when it doesn't sound like they were even that much older than them and didn't do anything to threaten them or scare them? It was just a bit of fun/rap games/whatever surely?
Nevertheless, the warning has been issued and people of the area are being told to look out for these guys and not interact if they come into contact with them. Ridiculous. I mean is this some kind of music genre racism or something?
This rap battle is the most straight up brutal you will ever see though, so maybe the cops are worried that some kids might be getting dissed this hard and want to avoid the tears that could come from that.