A disgraced Australian police officer who was busted snorting coke off a Playboy model's body has decided to join the young lady on OnlyFans and embark on a porn career.
Featured Image VIA
According to the NY Post, Zachary Samuel Maidment, 29, is already raking it in with his new partner in crime on the booming subcription-based platform.
His co-star Tyana Hansen, 25, who also happens to be his former fiancée told ABC:
Doing this is a chance for both of us to be ourselves.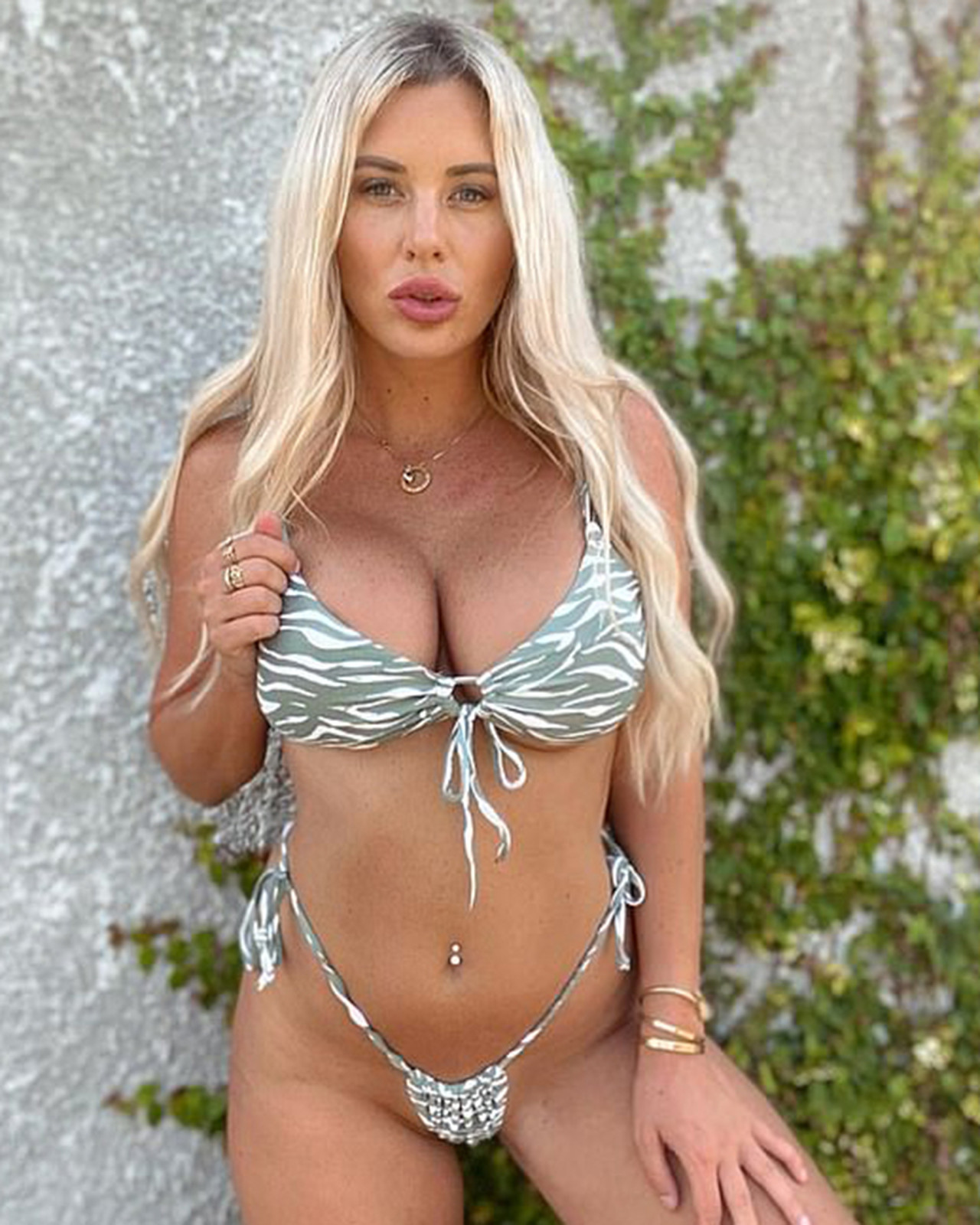 Their page hypes…
The couple of exes you've been waiting for.

We have decided to give you all something to talk about this time. You're welcome in advance for the good wank material.
Zachary, a former senior constable, is currently on bail after being charged last July with possessing cocaine and supplying MDMA at his "bugged" birthday party in a Star Casino penthouse in Broadbeach.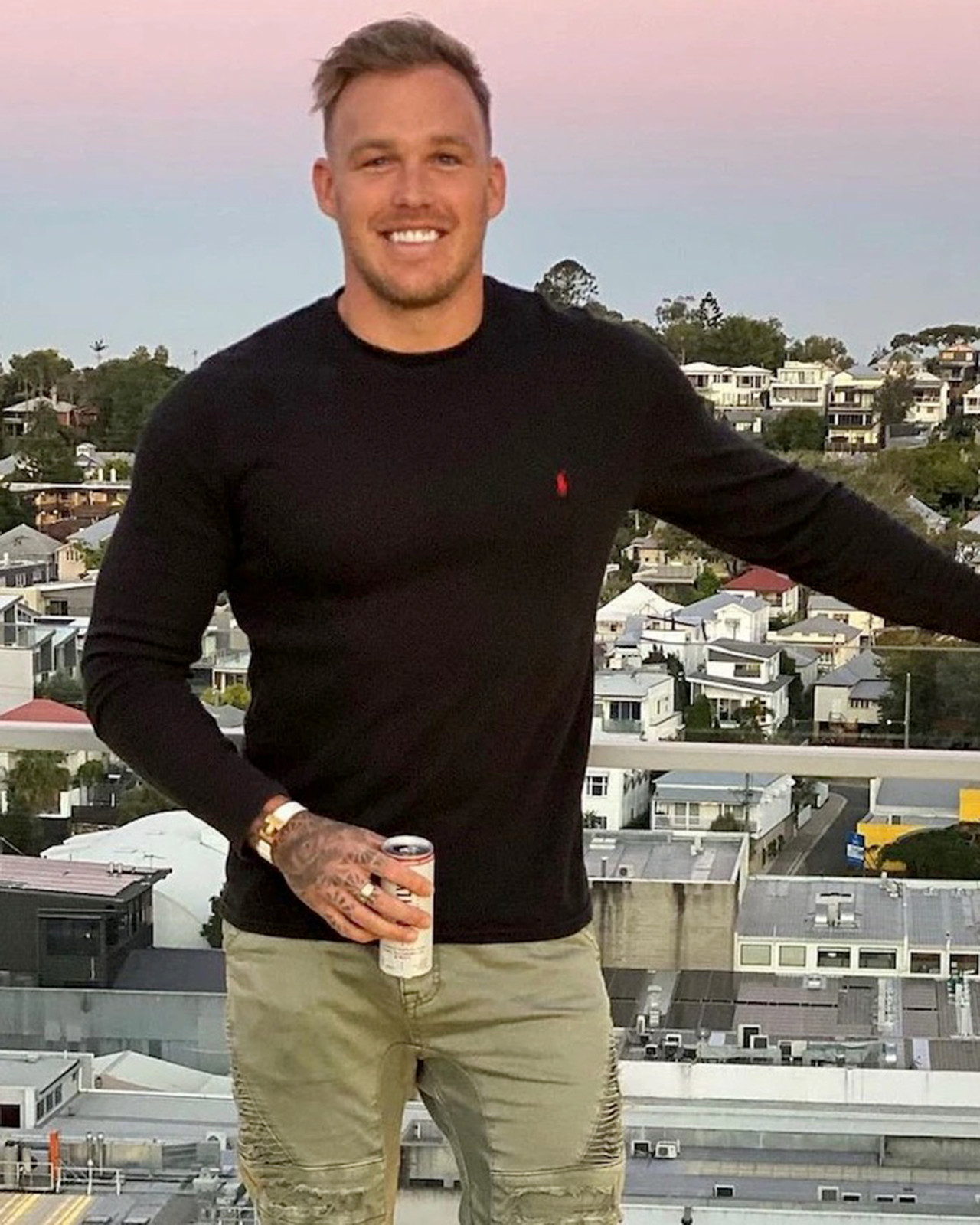 According to police reports, Zachary watched while Tyana snorted coke off another naked woman's bum and then proceeded to sniff the drug off his other half's bosom, before encouraging another guest to follow suit. The birthday boy used the drug several times that night.
Tyana hopes the pair's budding porn career will mark a new chapter in their lives…
I've done this to have financial freedom, and it's been a good opportunity to not have a boss and work for myself. With this [account] having just launched, for him to have the opportunity too … it's been nice to share that together.
Awww. It's like a real life fairytale. I mean how lucky is this guy, if you think about it? Yeah OK he was arrested and fired from his job as a police officer after he was caught snorting coke off a Playboy model's boobs, but he's now teaming up with the same model to start a porn career on OnlyFans. Talk about turning lemons into lemonade.
Very rarely does being busted for doing coke and sacked from your job result in such good fortune, but I think it may actually work out in Zachary's case. Well, if he can keep out of prison for the whole drugs possession thing, that is. We'll have to wait and see how it plays out. Enjoy the OnlyFans shenanigans in the meantime, Zach!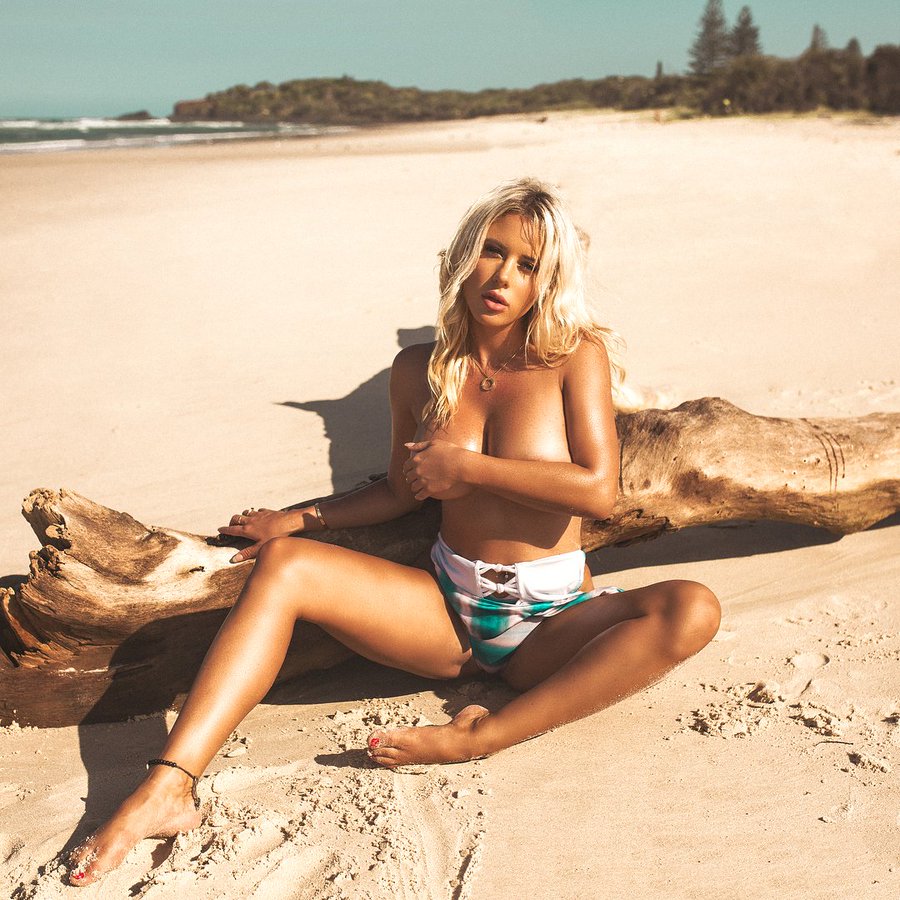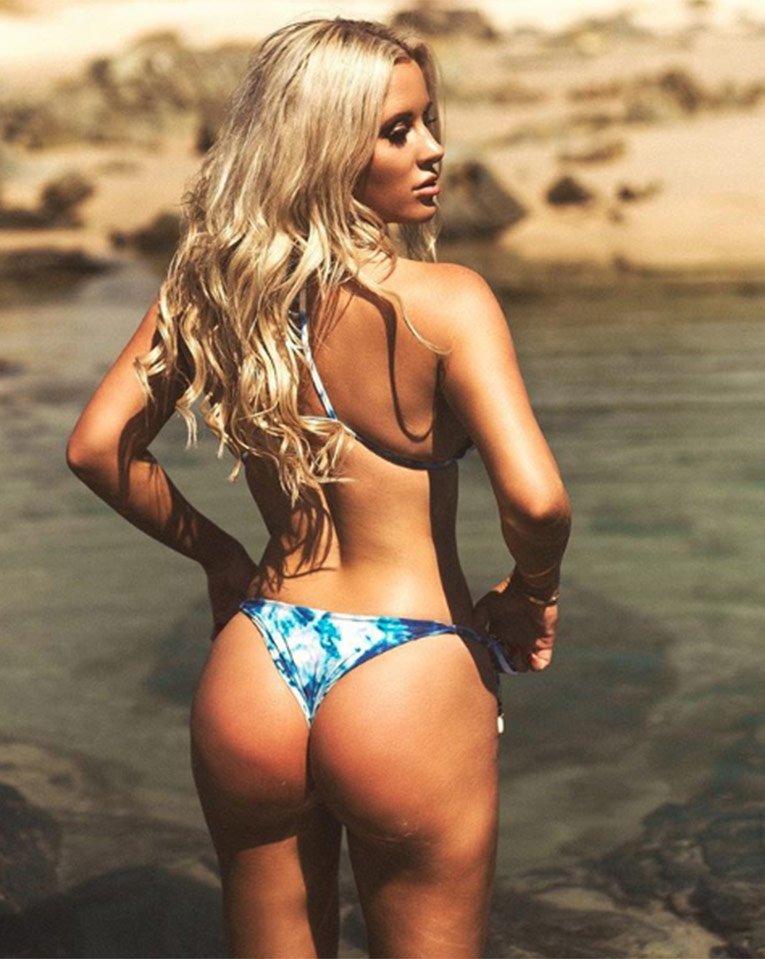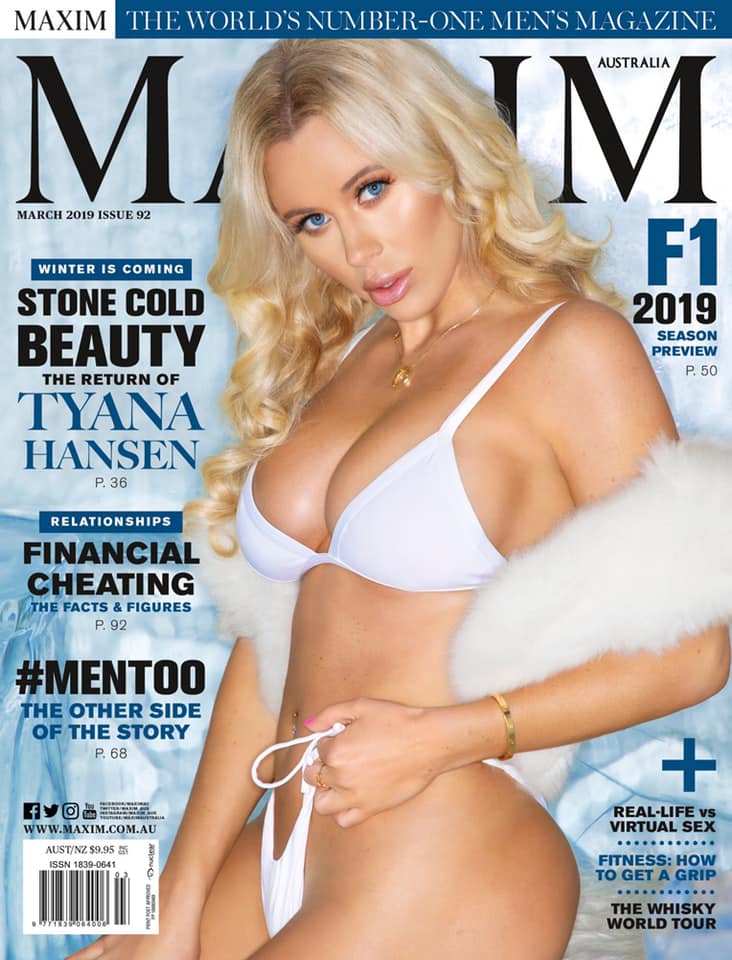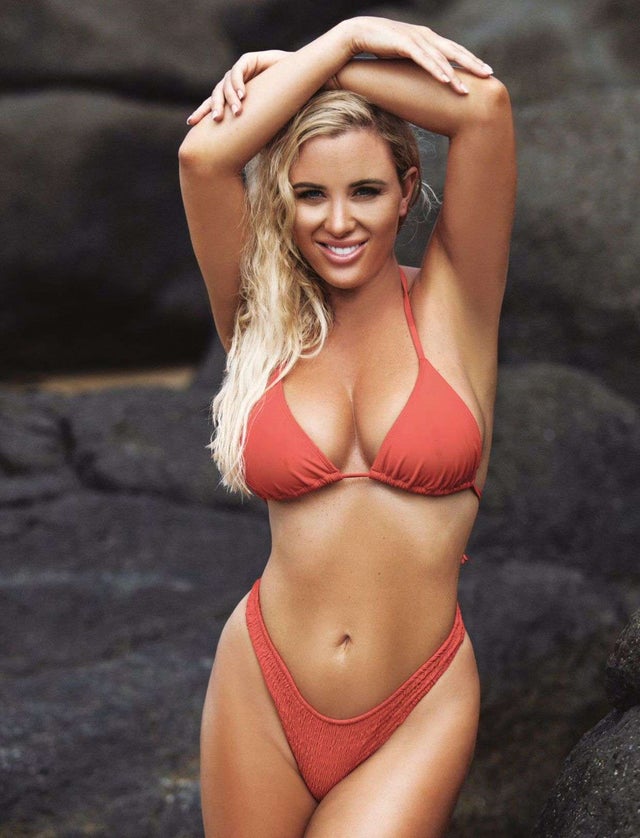 For the Instagram model who was arrested after being revealed as one of Australia's biggest drug dealers, click HERE. Crikey mate.