This incident actually took place back in March but has only been made public now after the police body camera videos and incident reports were leaked, prompting fresh protests over in Rochester, New York where the death took place.
Featured Image VIA
Officers had been called to help Daniel Prude, 41, by his brother after Daniel suffered an acute mental health episode and started running through the streets naked. He had also been in hospital the day before after having suicidal thoughts.
Brother Joe Prude called his death a 'coldblooded murder', saying he called for help 'not for my brother to get lynched'. As you'll see in the footage, the police put a spit hood over Daniel's head and he becomes increasingly agitated as three officers press his head into the street:
Daniel died a week later in hospital after his life support machine was turned off, with a medical examiner concluding the death was a homicide caused by 'complications of asphyxia in the setting of physical restraint'.
The report also lists excited delirium and acute intoxication by phencyclidine, or PCP – a hallucinogenic drug – as contributing factors.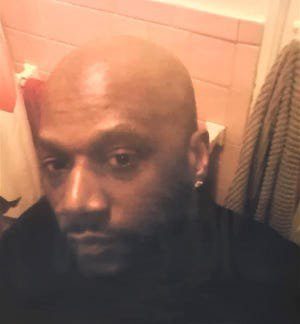 With fresh protests underway, activists have demanded that the officers involved with Daniel's death be prosecuted on murder charges and removed from the department while the investigation continues (surprisingly, they've been working as normal this whole time).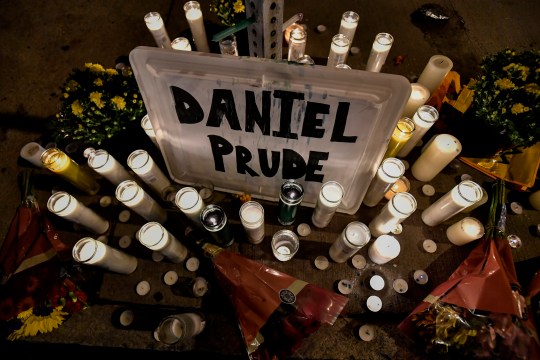 The question being asked by moderates here is whether this is yet another example of a racist police killing, or just plain old incompetence by the officers involved. Should they have put a hood over Daniel Prude's head? Well he was spitting at them and that's what the hood is meant for. However when seeing how agitated he became and given the circumstances re his mental health, maybe it wasn't entirely necessary.
Why couldn't they have transported him to the police station sooner rather than have him sitting around for 20 minutes in handcuffs? Why not give him a blanket or some food or something to calm him down that whole time?
Whatever the case, it's another awful look for American police and will only encourage more protests/riots/looting which is the last thing anyone needs. However this is nothing compared to what might happen if Americans don't get their desired result on the November 6th election. Can't wait?
To watch a man take a 'Black Lives Matter' sign into America's most racist town and receive non-stop abuse all day, click HERE. Fascinating.