Luther is returning this year and started shooting a couple of days ago and we couldn't be more excited about a fifth series revolving around the renegade copper.
Featured Image VIA 
If past seasons are anything to go by then you know it's going to be good, but until it actually turns up on our screens we're going to be eagerly gobbling any information that we can get about it in preparation. And the BBC have lobbed us quite a big bone by revealing the plot details for the new series below, as well as telling us that Dermot Crowley, Michael Smiley and Patrick Malahide will be returning for the 4-part series as DSU Martin Schenk, Benny Silver and George Cornelius:
When the moonless shadows of London give birth to a new nightmare, DCI John Luther must once again confront the depths of human depravity.

As a series of monstrous killings becomes ever more audacious, Luther and new recruit D.S. Catherine Halliday are confounded by a tangle of leads and misdirection that seems designed to protect an unspeakable horror. But even as the case brings him closer than ever to the nature of true evil, a reluctant Luther must also face the ghosts of his own past. Striding back into the line of fire, he must choose who to protect… and who to sacrifice.

Whatever his next move, it will have devastating consequences for those around him – and will change John Luther forever.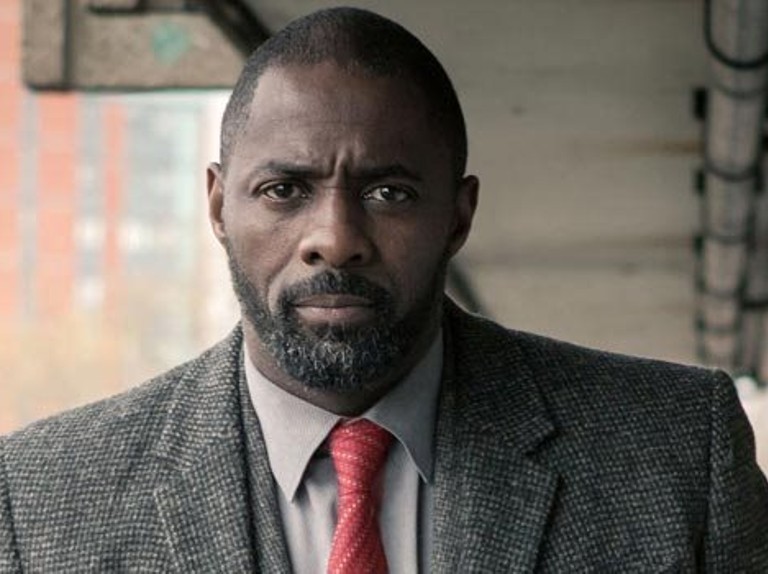 I mean pretty much just sounds like every other episode of Luther really doesn't it? Not that that's a bad thing by any stretch of the imagination though – it's just really annoying that we're going to have to wait so long to see it.
If you wanna get even more hyped for it, check out Idris Elba sharing a behind the scenes clip from the first day of shooting. Nice.