A Jin Air flight from Cebu in the Philippines, to Busan, South Korea was forced to turn back 40 minutes into the flight after a member of the flight crew noticed that one of the doors was slightly ajar.
The flight of 163 passengers was 10,000 feet in the air when said crew member heard a loud sucking sound behind him – probably that of all the cabin oxygen being sucked into the atmosphere – and realised that the door wasn't fully secured. Fortunately following this realisation, the pilot of the plane was able to pilot it back to Cebu without major incident.
Featured Image VIA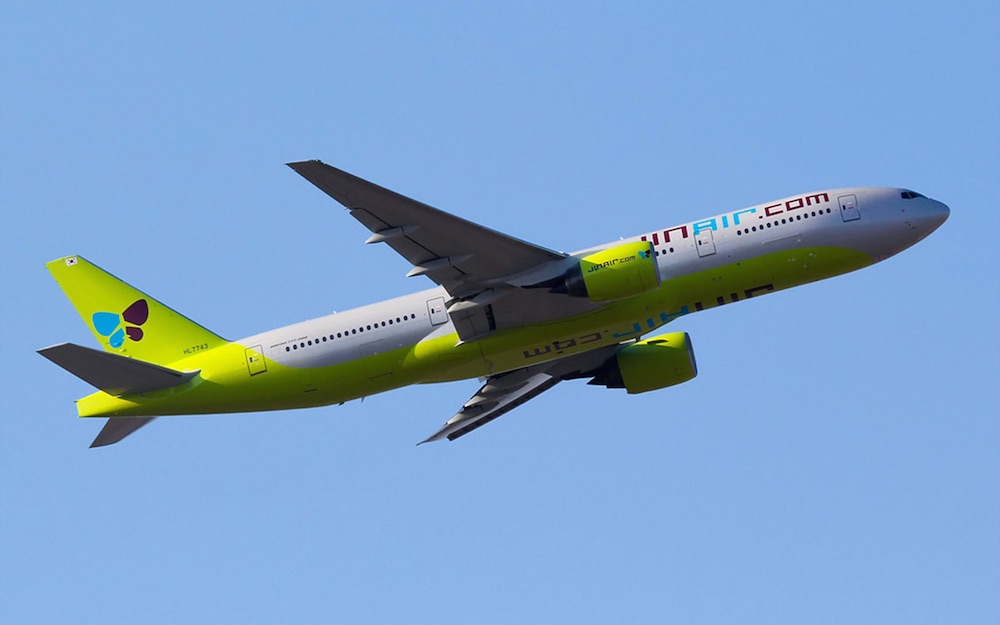 Image VIA 
Several of the passengers however did complain of feeling nauseous and this was thought to be related to the fact that they literally were running out of air inside the plane. If that dude hadn't figured it out, then they might literally all be dead and the plane would have crashed and nobody would ever have known what had happened.
But thankfully nothing like that came even remotely close to happening. Jin Air put all the passengers up in a hotel for the night and then stuck them on another plane to their destination the day after. They were also given $84 in compensation, which doesn't really seem like enough but I'm sure they'll use on making sure they never fly with Jin Air again.
It's basically another airline for everyone reading this to whack on the no-go list, along with every single one of these airlines that dish out the worst airline meals ever.