The first day at a new job is always a nerve wracking experience but I don't think anyone reading this will have flipped out and messed it up as much as the guy featured in this story.
Images VIA
22 year old Andrew Ilie had started preparing dishes and cleaning them at Roma Pizza in Winson Green, Birmingham after owner Masoud Esmailian had taken pity on him after hearing he was in financial trouble and owed some people some money. He even offered to let him stay at his flat after he came in to visit his cousin and revealed that he was also homeless.
Unfortunately for Esmailian, this turned out to be the biggest mistake of his life, as by the end of Ilie's first shift that day he was dead. Upon arriving bcak at Esmailian's flat, Ilie stabbed him to death, took the takings from that night at the pizza shop and then fled back to Romania on the first flight the next day. He left Esmailian's body wrapped in a blanket on his bed.
Heading back to Romania wasn't the best idea for Ilie though as the was immediately arrested as he was wanted for a separate robbery bank in his homeland. Probably not the sharpest tool in the drawer.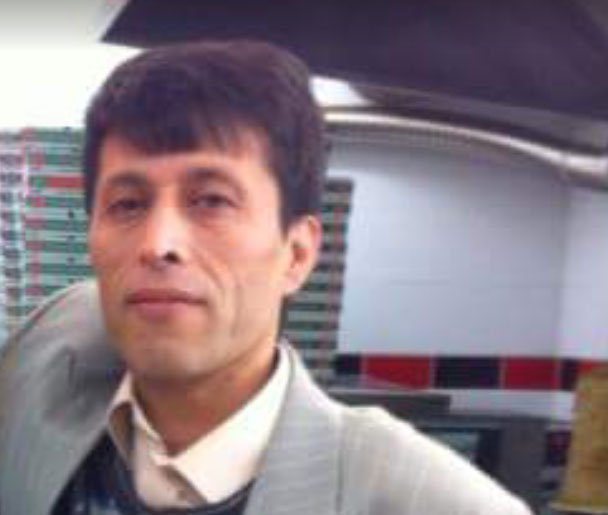 Ilie was imprisoned in his homeland for this offence and extradited back to the UK this week after three years for his trial. During a 17 day trial, he was found guilty and sentenced to life in prison after DNA evidence was found on the knife and a fingerprint on the packaging of the knife that was used to kill Esmailian.
Apparently whilst he was in prison in Romania, he wrote a letter to his aunt admitting the murder, but saying that he acted in self defence. Doesn't seem like anyone was buying that and I don't really blame them considering he stole the money as well.
Anyway, Detective Inspector Justin Spanner, who led the investigation, added:
This was an unprovoked attack on a man who was simply trying to help Ilie in a time of need. We worked closely with Romanian authorities to ensure he was returned to the UK as quickly as possible to face justice.

It's been a number of years since Mr Esmailian was killed, and though no sentence will bring back him back, I hope that this sentence brings his family the closure they need.
Let's hope it does. RIP Masoud Esmailian. I hope nobody ever has to face a first day with a new employee like he did.
For more worst ever first days, check out these porn stars discussing their first days on set. Damn.