Dolphins are apparently huge dickheads. When they're not supposedly humping the shit out of headless fish and raping each other, they're choosing to get high on pufferfish toxins in true delinquent style. Why anyone would feel the need to dress as a dolphin is beyond me, especially with the stigma surrounding furry culture and the fact that fashioning your legs into an aquamarine rubbery tail is going to hinder your natural ability to walk and run away from potential threats (such as other, more legit dolphins).
FEATURED IMAGE VIA
But for some reason, there are multiple people in the world who still feel the need to occasionally dress themselves as one of the sea's biggest thugs. Nobody knows why – perhaps they're jealous of their flawless rubbery skin or their apparent state of constant happiness. I would ask but that would mean approaching and talking to one of these weirdos, a task that I'm afraid would spur them on. If one of these freaks mistakes my inquisitive questioning as genuine interest in their weirdo hobby, then a part of me would surely die. It's just not going to happen.
Saying that, it's probably right to assume that not everyone who has dressed as a dolphin has done so more than once. Unless they have carefully constructed dolphin personas, they probably just dressed as the chipper ocean mammals for Halloween or another fancy dress event. Still, out of all the things they could have chosen, a dolphin is potentially one of the creepiest. Plus there's no way to do it without hiding the fact you have two very human legs under there. Here are 10 examples to prove my point.
First Of All, What The Fuck Is This?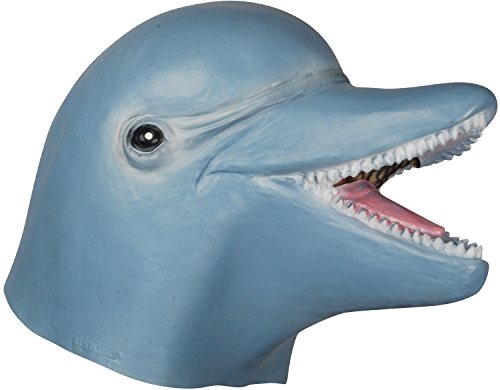 Crawling in my skin, these wounds they will not heal.
I'm Spooked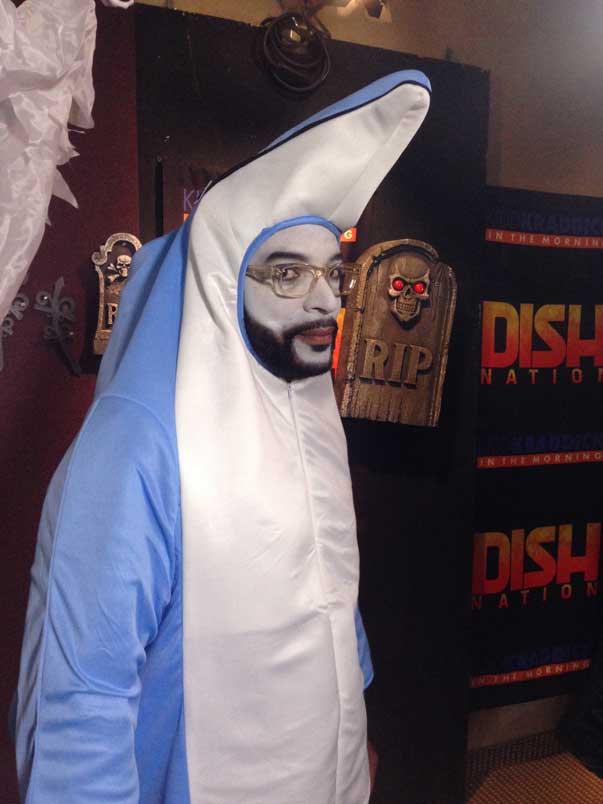 Truly.
The First Sign Of The Apocalypse Is Surely This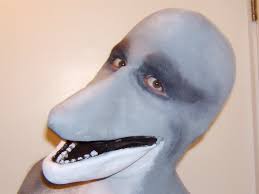 I feel sick.
Nope!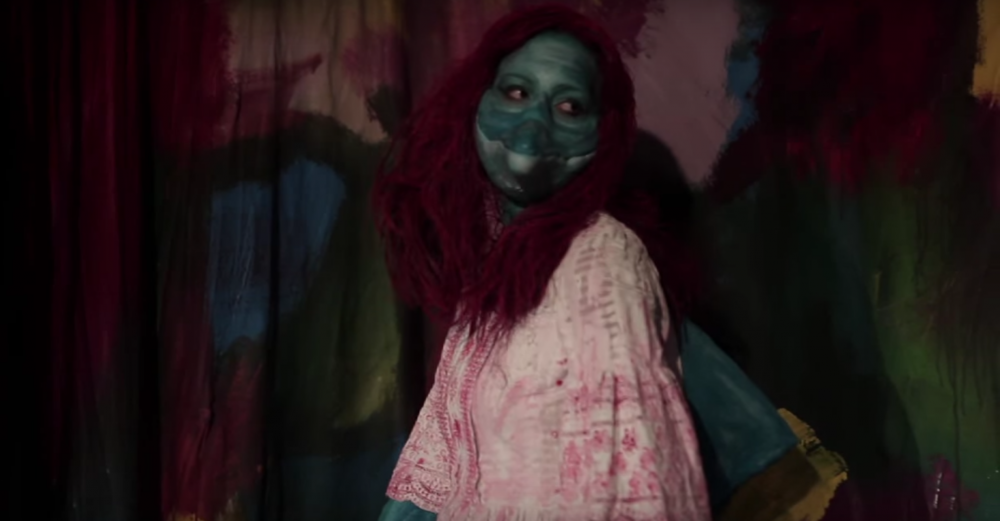 This one was for a Connan Mockasin music video but it still doesn't excuse it.
This Kid Is Going To Be Traumatised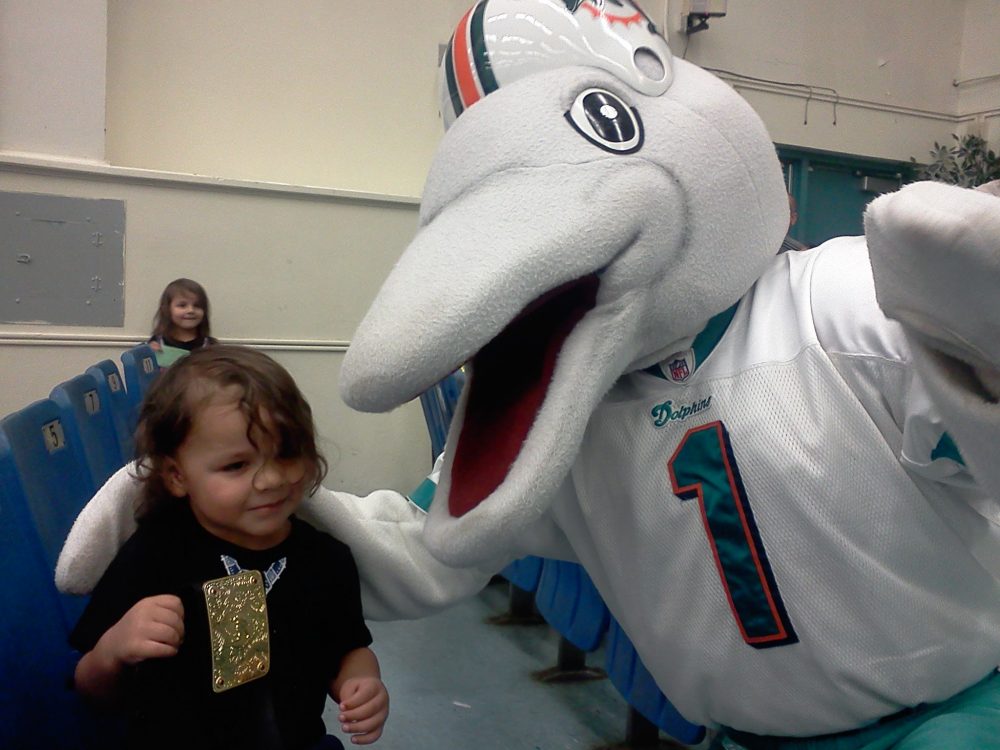 I know I am from looking at this, the Miami Dolphins mascot is a monster.
UUUUUUUUURGH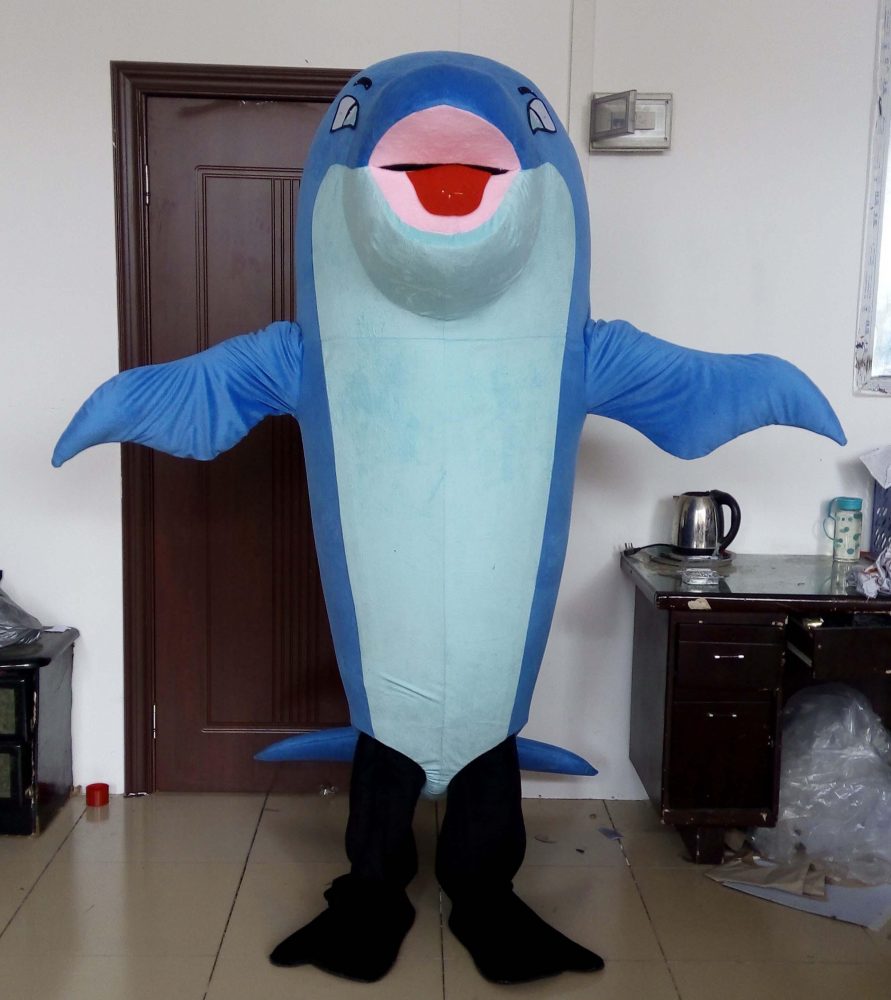 I really hate how they used black material for the legs, as though nobody will notice them. It's too weird.
You Alright Fella?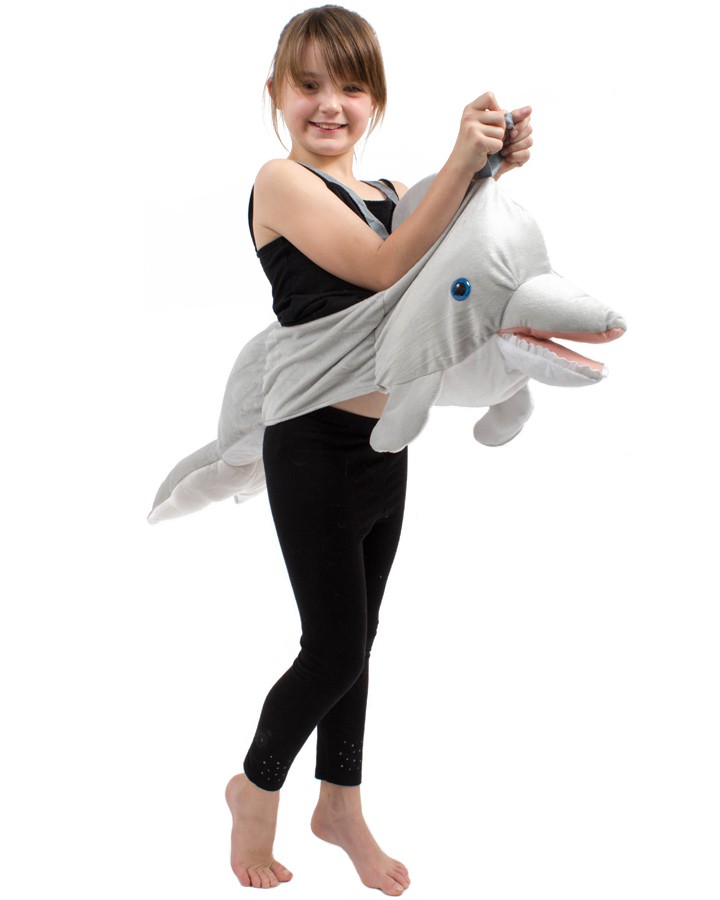 As evil as dolphins may be, riding around inside their guts is a bit too much.
Flippin' Heck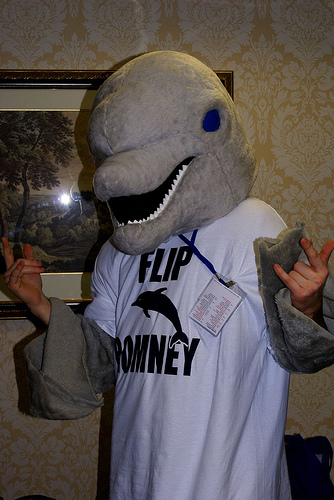 You did me a frighten.
Actually, pretend I didn't say that. I've been on the internet too long today. Ugh.
Frankenstein Is The Doctor, Not The Monster

Potentially a cursed image.
I'm Really Not Sure About This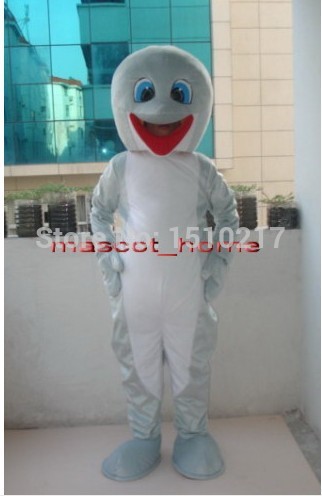 My mind is telling me no. But my body, my body is also telling me no. You can actually buy this one on AliExpress.
Creepy as these may be, nothing compares to how absolutely terrifying dressing as The Simpsons can be. Especially Maggie and Lisa – there's definitely something strange about those hair spikes existing in reality.