When you look at the biggest rock and roll stars of all time, it's hard to believe that once they were just some rock band trying to make it like anyone else you might encounter down your local venue on a Saturday night.
Images VIA
Everybody started at the bottom though and the same is true of the Rolling Stones, one of the most iconic bands of all time. Although these pictures aren't exactly of them slumming it, they're taken from a 1965 US tour where they were by no means a known entity.
The pictures were taken by 18-year-old Gered Mankowitz, who left school at the age of 15 to become a photographer and developed into one of the most exciting rock photographers of the era. Hew was introduced to the Stones after a shoot with Marianne Faithful, who had the same manager Lood Oldham.
Mankowitz then proceeded to follow them around backstage from 1965 to 1967. Of this particular tour, he said the following: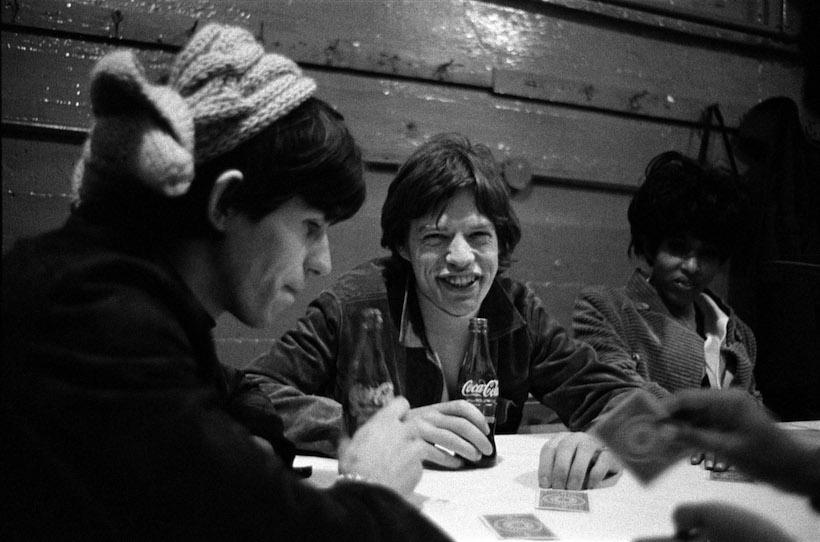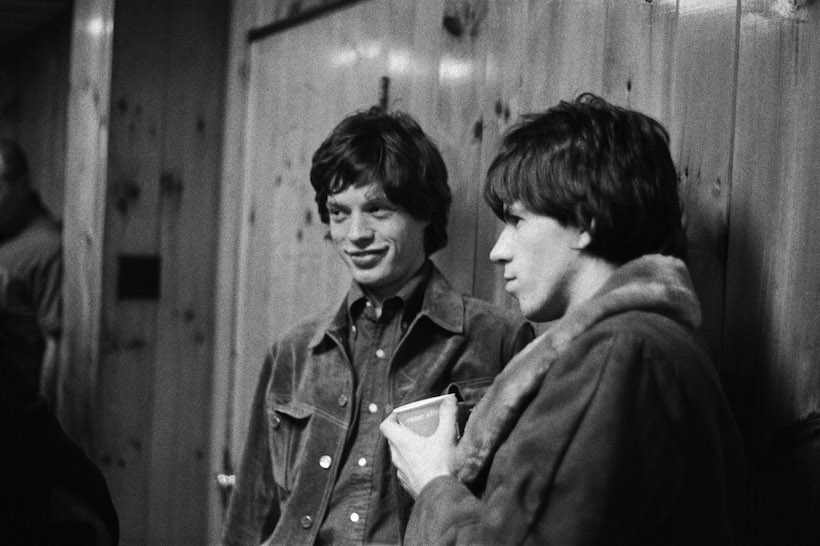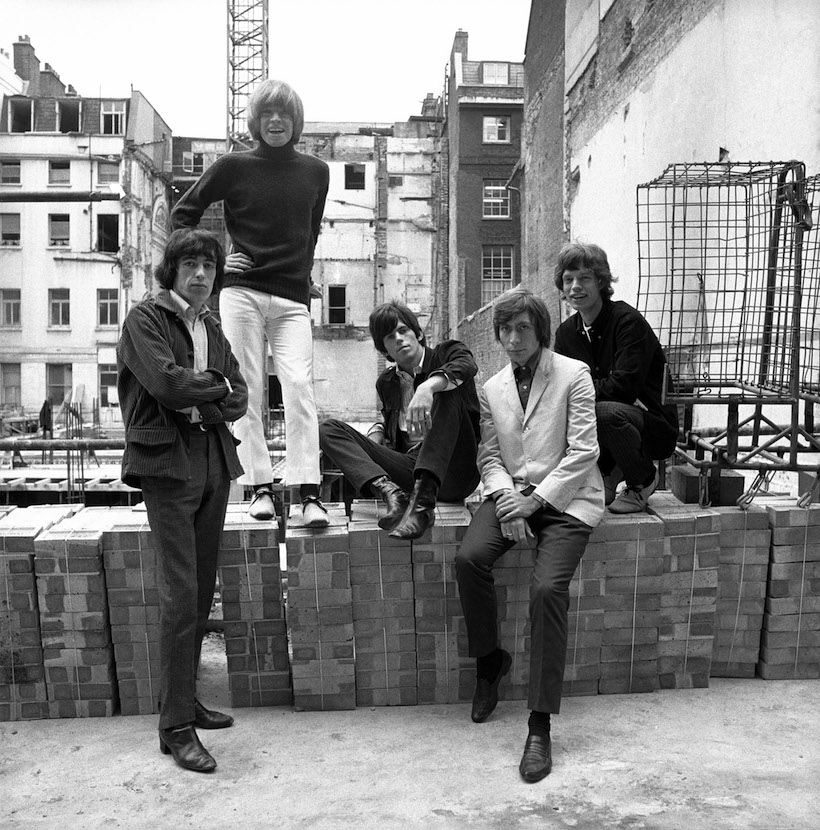 The fall 1965 US tour I did with the Stones was an exciting, exhausting and frustrating experience, a frustration due to the dreadful lighting in most venues.

In fact, it was often too dark to take pictures at all. Most of the time, I was pushing my film as far as I could and hoped for the best!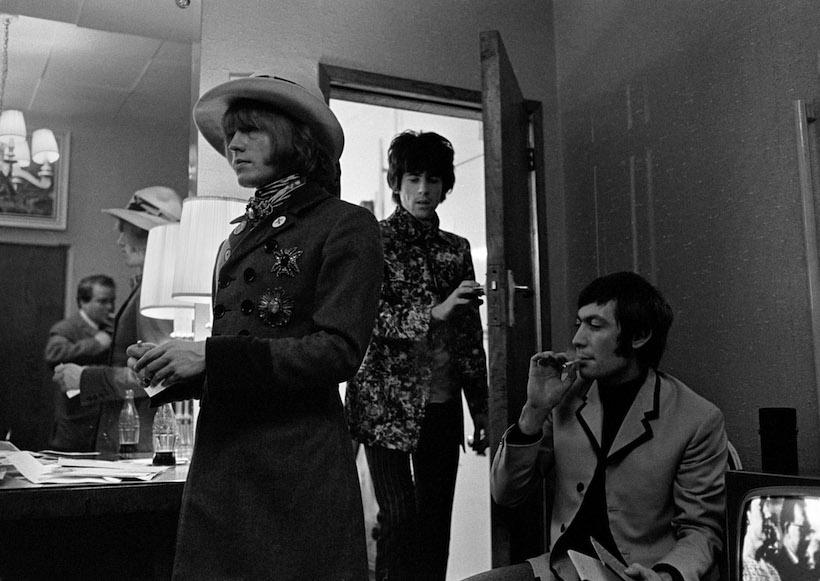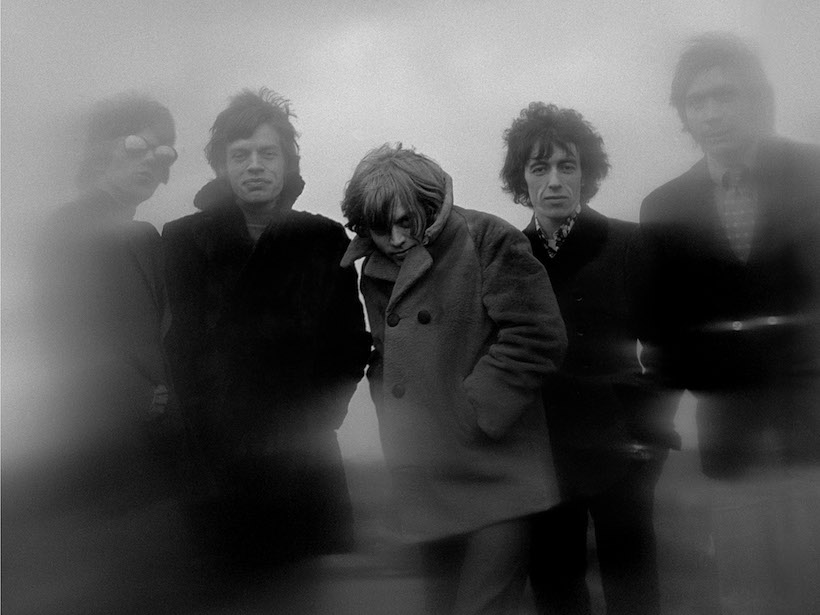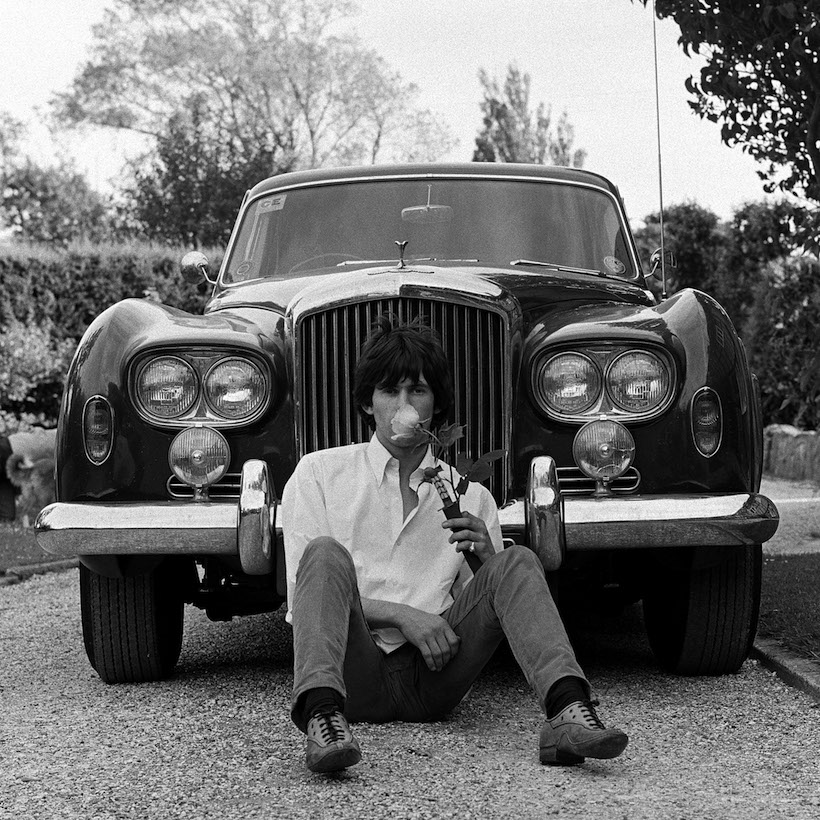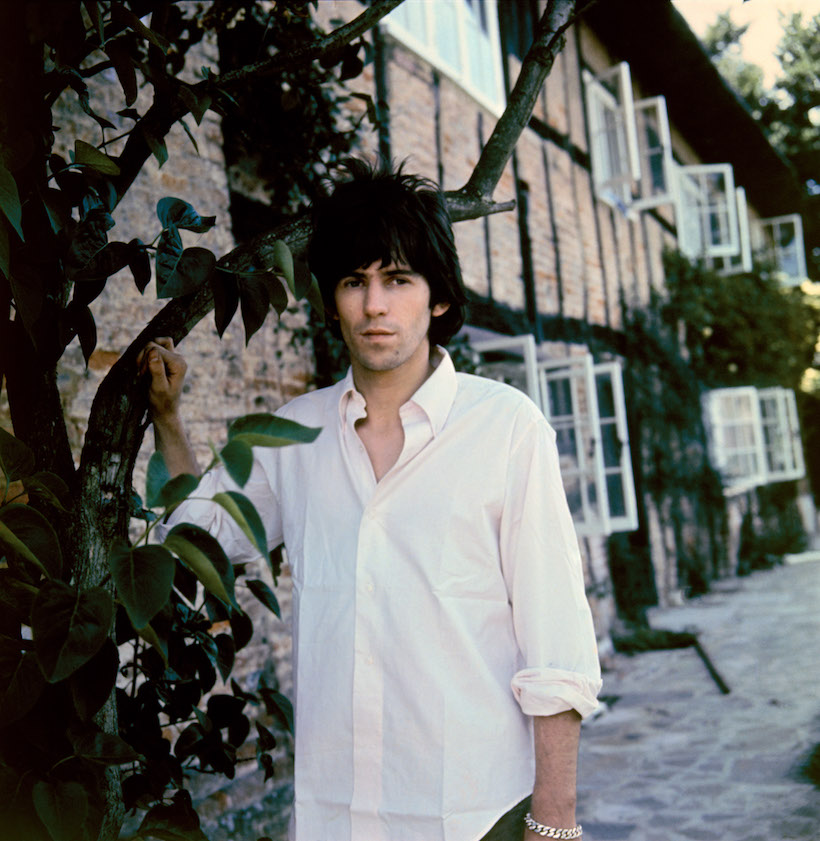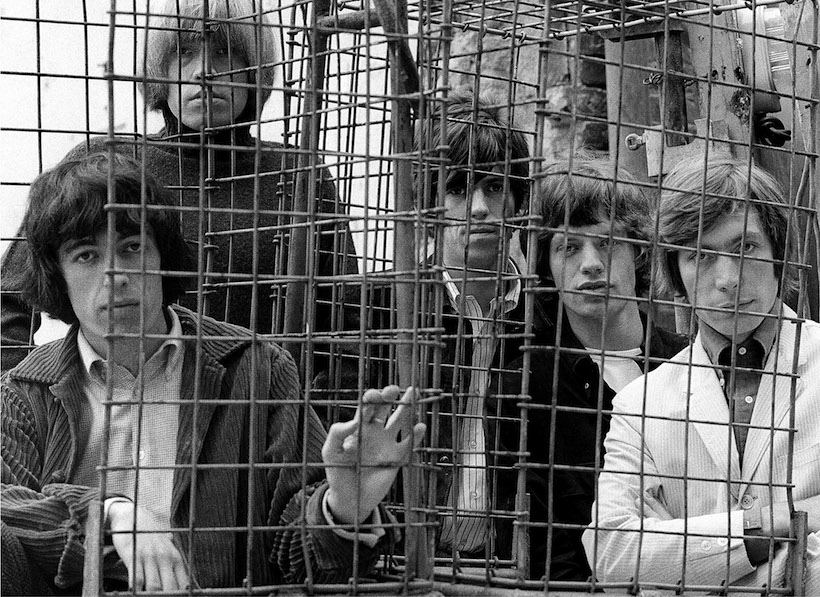 The photos turned out looking pretty great though eh? Following on from this tour, the Stones immediately went into an LA recording studio to track Aftermath. The rest is history.
For more of the same, check out the photographs of Nirvana on tour in Europe in 1989. Awesome.