Following his untimely passing on Monday morning, a petition has emerged to get David Bowie's face on £20 notes in the UK.
What's more, it might actually have some legs. A new £20 banknote is due to be released in the spring and at the moment nobody has been chosen to appear on it. At the moment it's economist Adam Smith, but I'm sure that everyone reading this would agree that it would be way better if Bowie appeared on it, right? Both David Cameron and Jeremy Corbyn have released tributes claiming they were big fans growing up too, so there might be some support within the Houses Of Parliament for this idea too.
The petition currently has 12,000 signatures at the time of writing and it's growing steadily. It states the following:
Featured Image VIA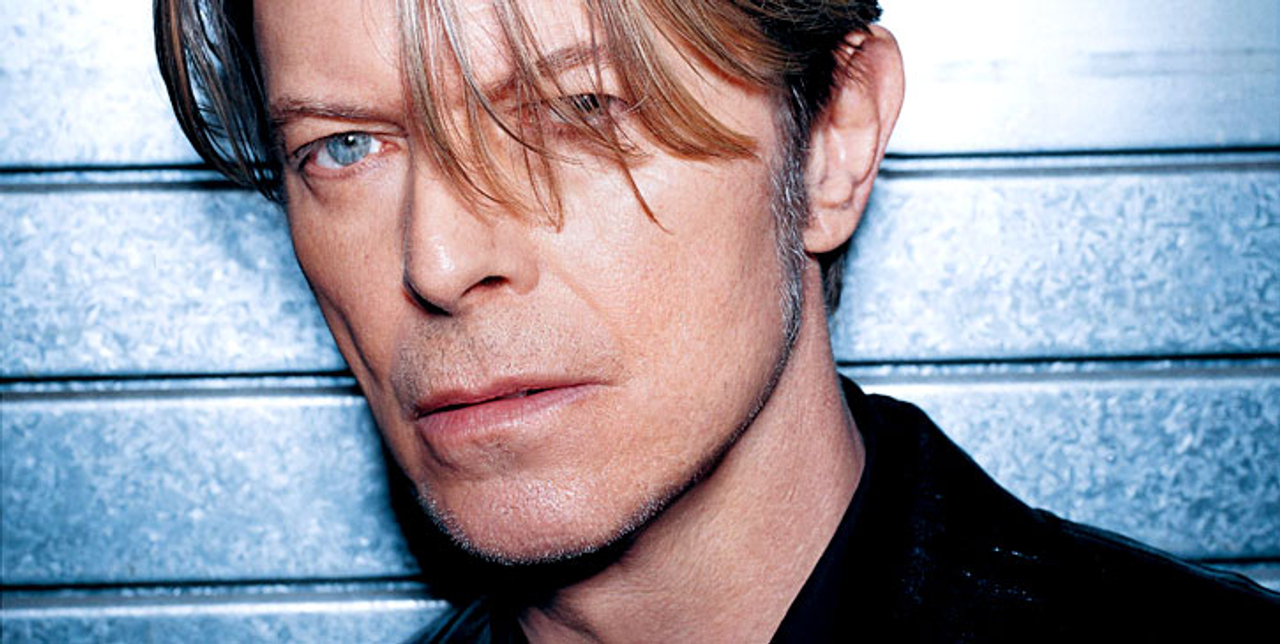 Image VIA 
His music has sound-tracked important events in the lives of many of us. His visual art and sense of character brought a new combination of music, performance and imagery into mainstream culture.

A 2002 poll of '100 Greatest Britons' voted for by the public listed Bowie as number 29 which demonstrates the how celebrated and familiar he is to British people. There is no better person to be on the next £20 note.
Can't really argue with that. You can sign the petition here, or alternatively learn about how we have David Bowie to thank for Fight Club too.