It's fair to say that most people in the UK live in a shit town, but everyone today except for the residents of Peterborough can breathe easy as they don't live in the shittest town of the UK.
Featured Image VIA
Yes, it's that time of year again because the results are in for the annual ILiveHere survey of the worst places to live in this godforsaken pre-Brexit island. Here's the full list, as long as one of the voter's excellent comments about the winning city:
1.Peterborough

2. Huddersfield

3. Rochdale

4. Doncaster

5. Hull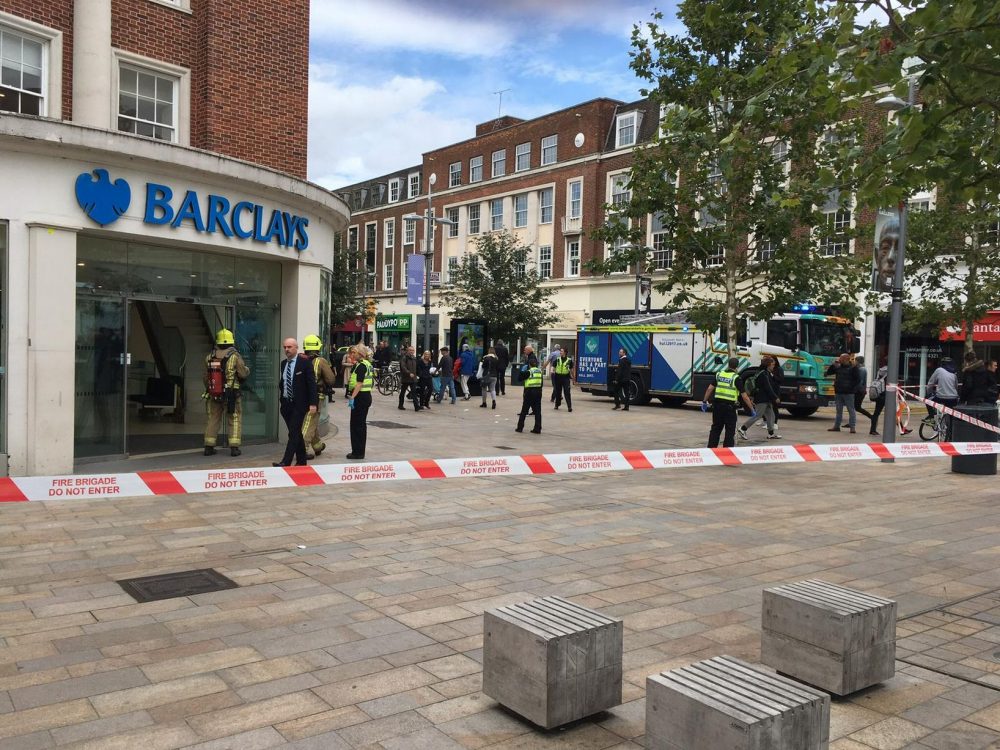 6. Rotherham

7. Blackpool

8. Castelford

9. Oldham

10. Blackburn

You feel totally isolated from the rest of the world and life in general, as though everything else is going on and you're not part of it as you're stuck in this dump.

Take a trip into the town centre and it's like walking onto the set of The Walking Dead – every manner of inbred mutant adorns the streets.
I mean I've gotta say, I've been to Peteroborugh and I didn't think it was THAT bad. Sure it was kinda small and nothing was going on – it was bizarrely empty – but I don't think it's the worst place I've been in the UK. I actually thought Hull was pretty cool when I visited there as well, although I can't actually say that I'm lucky enough to have been anywhere else on the list. Maybe one day hey.
For more of the same, check out the list back in 2015. Things have changed a bit.