Luton has been named the worst town in the whole of the UK. OK, it was voted for during an informal Reddit poll, but Reddit holds a lot of sway with the population of the internet so it should hold some merit in its findings right?
The poll led to several comments about the town that makes it sound goddamn awful, the most telling being that it was 'the end of humanity', and 'a shithole'. One person wrote about how their car was keyed whilst visiting there, and another stated how he was pursued by a gang of youths yelling 'Paedo' at him as he walked through the centre. Someone else kindly suggested two options for the town: 'build a wall around it or nuke it'.
Featured Image VIA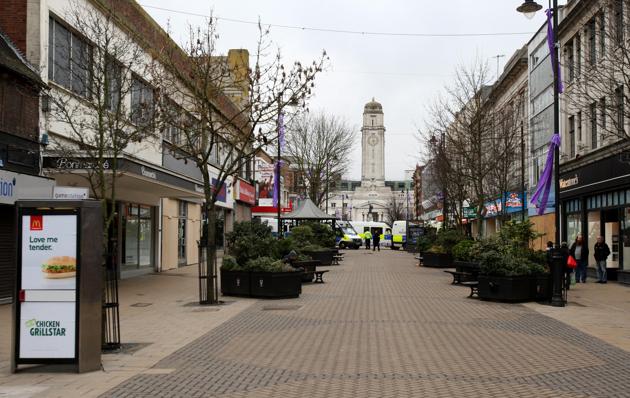 Image VIA 
Whilst these views might be extreme, it doesn't sound from the description that it's that nice a place. I don't think I've ever had the pleasure of frequenting it – aside from trips to the airport, which wouldn't really give you the full picture – but I can't really see it being that terrible compared with a number of crappy towns in the UK. Indeed, Stevenage, Rhyl and Coatbridge were all singled out as horrible places in the Reddit survey and Wolverhampton was once voted the fifth worst place to live in the whole entire world.
However, realistically we should all be thankful we don't live in any of these places. They all make anywhere in the UK look like comparative paradise. Be thankful for what you've got.