The North-South divide in the UK has historically been blamed for a lot of things in the past – mainly poverty and class division – but a recent study has found that it goes even deeper than this and it's now actually being blamed for over 1.2 million deaths in the North over the past 50 years.
Featured Image VIA
The research was conducted by the University Of Manchester, who concluded that it showed a 'Tale Of Two Englands', after they analysed mortality rates from 1965 to 2015, with a particular focus on those occurring before the age of 75. They discovered that in 1965 Northerners were 17.5% more likely to suffer a premature death, but this figure had risen to 21.5% by 2015.
That's not good reading for anyone, meaning that there were effectively 14,333 excess Northern deaths in 2015 alone. The stats were most shocking for those aged between 35-44 with 49% of Northerners in this age category more likely to die than their Southern counterparts.
Study leader Professor Iain Buchan revealed the following conclusions: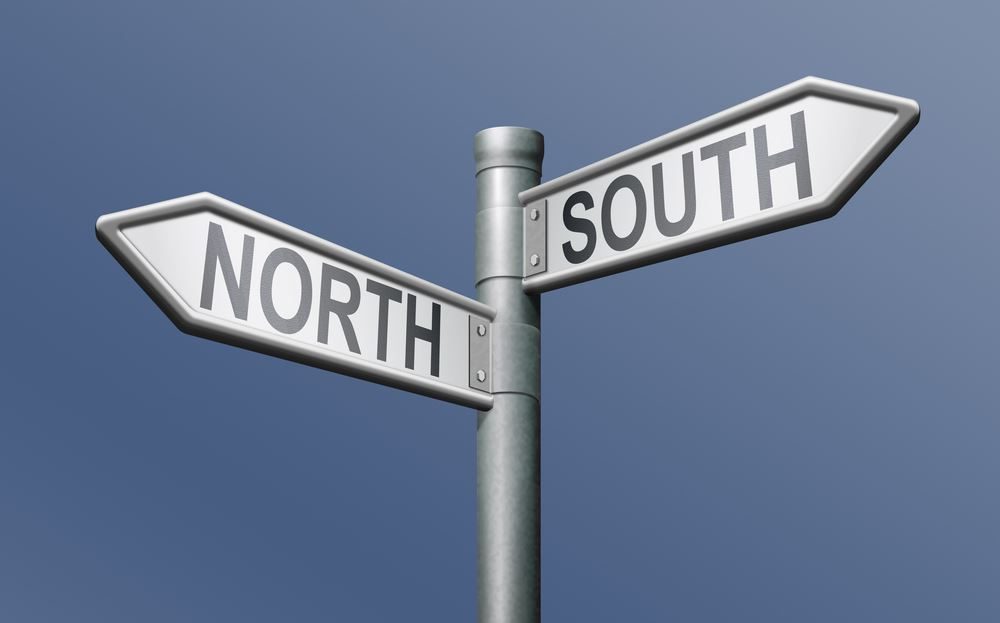 Five decades of death records tell a tale of two Englands, North and South, divided by resources and life expectancy.

There is a profound inequality resistant to the public health interventions of successive governments.

A new approach is required –one that must address the economic and social factors that underpin early deaths, especially in younger populations, and one that focuses on rebalancing the wider economy to help drive investment in northern towns and cities.

The devolution of centralised powers may enable civic leaders to seed the economic growth to tackle this divide, but only if they are given the proportionate northern weighting of funds to do so.
Well I mean it's all very well recommending that, but this North-South divide has existed so long that I doubt even a study as definitive as this one is going to pressure the government into actually doing anything about it. Especially the current incumbent one. So it goes.
For more North-South divide, check out these stats that revealed Yorkshire is the top spot in the UK for dogging. Surprise, surprise.