An 81-year-old Chichester man who joined a county lines gang and helped two men escape after they stabbed a rival drug dealer has been jailed.
Featured Image VIA
Ian Hemmens helped out the suspects – Akeem Adebayo and Mahamud Sami – after they nearly killed Dimitrijs Semelis.
The pensioner, who says he joined the gang to combat loneliness and because 'he liked talking to people', drove the men to Bognor Regis on March 10 where they confronted Semelis.
As per The Independent, they chased Semelis down and Adebayo then held him on the ground and shouted 'just fucking stab him', which Sami did five or six times.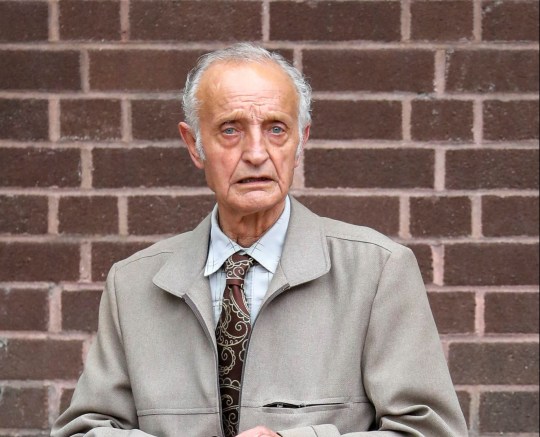 Ian then acted as the getaway driver and drove Sami away from the scene of the crime. 
Sentencing Ian to nine months in prison, Judge Roger Hetherington said:
You assisted an offender by driving him away from the scene when you knew he must have been involved in a serious assault, you saw blood on him and you undoubtedly knew that he had been involved in drug dealing. 

But your involvement was considerably more than this one journey, you made several journeys on that day and on the night before, you would have been aware that you were being used as a driver whose age and appearance would have been unlikely to draw attention.
Defending Ian Hemmens,  lawyer Mark Hessler said: 
The defendant admits that he likes talking to people and that is why it has come about.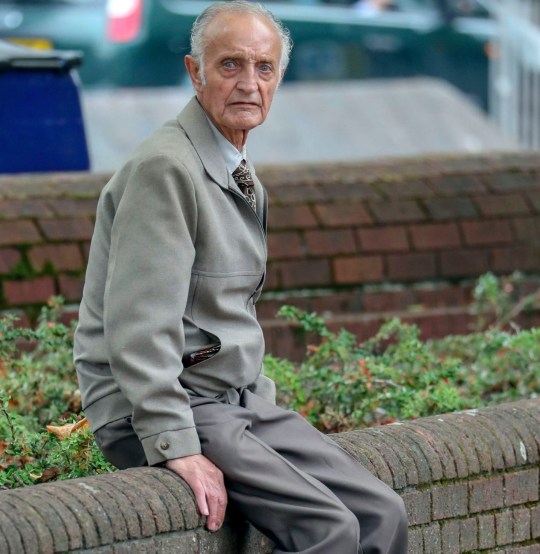 As for the other two – Mahamud Sami left the UK on a flight to Bahrain so looks like Ian Hemmens is the greatest getaway driver of all time. Adebayo, 23, of Colindale, London, was given nine years for wounding with intent and possession of cocaine and heroin with intent to supply.
Seemed like a good deal on the surface – drug dealers acquire an inconspicuous 81-year-old as their getaway driver (a damn good one from the sounds of it) and in return Ian Hemmens gets to tick 'join a gang' off his bucket list and combat his loneliness. Unfortunately someone was almost stabbed to death and at his age Ian Hemmens should probably know better than to get involved with that sort of thing.
For the 83-year-old woman named Doreen who is still cruising for dick on Tinder, click HERE.