It was way back in March that we heard that Peep Show's Super Hans would be looking into DJing at festivals this summer, and now he's finally announced his first gig in the nation's capital at Hackney's trendy Moth Club on September 19th.
Featured Image VIA
Hans has already played at Glastonbury this summer and is set to appear at Reading in a couple of weeks too, but this will be his first appearance outside of a festival setting. He's suitably excited about it too, saying the following:
I'm well pleased to be coming to the Moth Club 'cos it ties in with my whole theme of being reborn as a superstar DJ.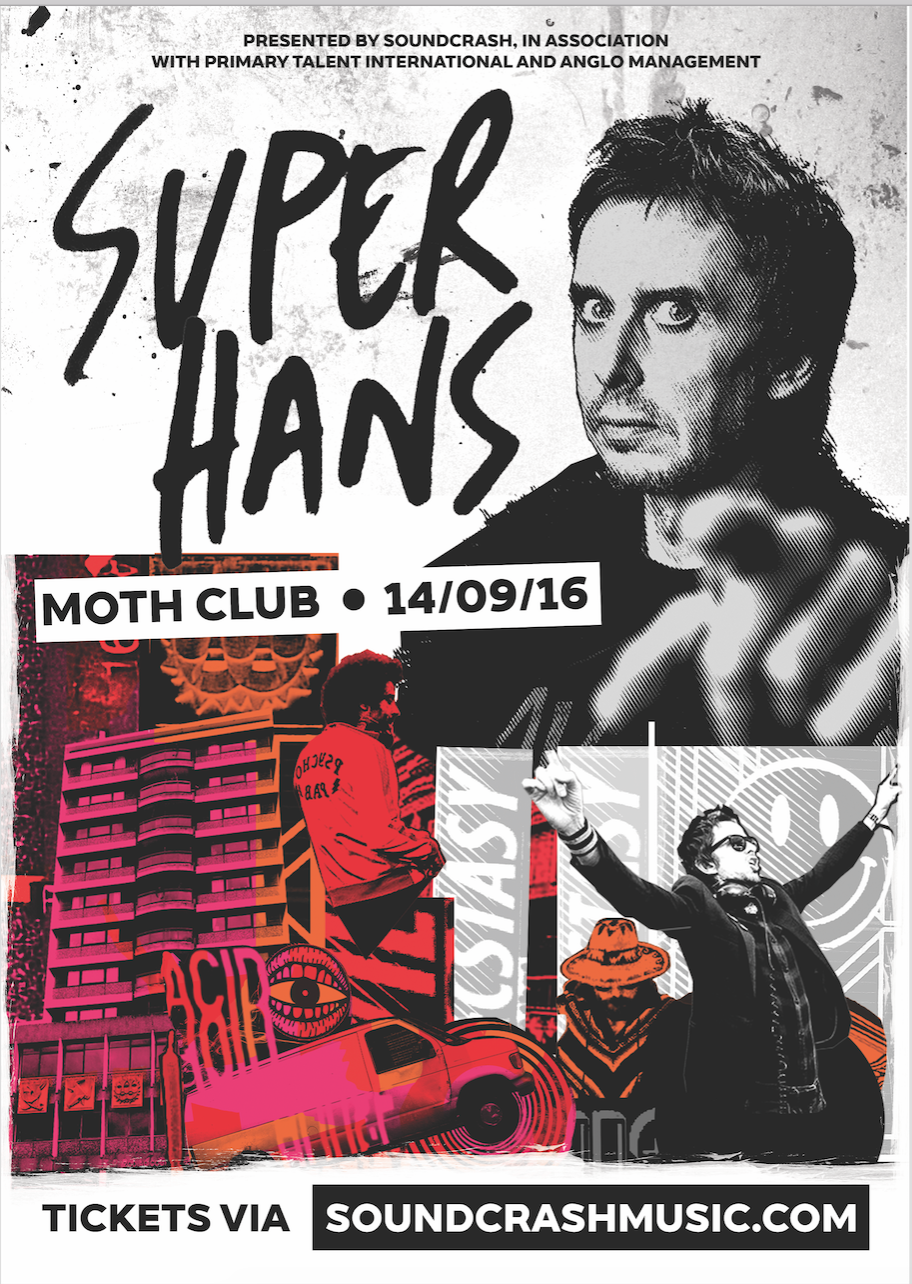 Right now I'm inside my pupae or chrysalis thing but soon I'll be emerging onto the dance stage like a beautiful moth or ugly butterfly whose wings are literally beating in time to my big fuckin' beats.
Nope, he hasn't changed a bit. Tickets for this 'momentous' event will be on sale soon. I'm certain that it will be one for the ages.
Did you hear that Peep Show is getting an American remake? I hope it turns out more like The Office than their terrible remake of The Inbetweeners.