Peep Show sadly finished its final season in December last year, but thankfully it doesn't mean it's going to be the last that we've seen of series favourite Super Hans as Matt King has announced that he'll be appearing as him performing various DJ sets this summer. He made the announcement via Twitter:
Featured Image VIA
King hasn't announced where or when he'll be appearing yet, but it seems like he's up for anything as clearly nothing is too big or too small for him judging by how the potential venues in this tweet went from absolutely gigantic to the smallest imaginable. He's recently reached out to both Glastonbury and Latitude festival via Twitter, so who knows where he'll end up?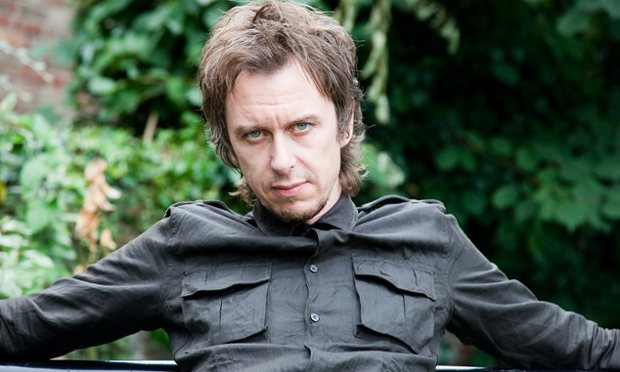 Image VIA
It's also kind of intriguing as to just what he'll be playing and what he'll be doing as 'choonz' and 'jokes' couldn't really be more vague could it? I'm sure it will be funny for at least half an hour before the joke wears thin and you realise you're watching a comedy character from your favourite TV show play some crap songs at your local boozer, much like most 'celebrity' DJ sets.
Let's hope that it's at least better than one of Paris Hilton's DJ sets.