About a year ago we shared the story of YouTuber Pedro Ruiz, 22, who was shot dead by his girlfriend in a YouTube prank gone wrong.
Featured Image VIA
Pedro had been in a park in Minnesota with his then-pregnant girlfriend Monalisa Perez, 20, when the pair decided to film a wacky stunt for their channels.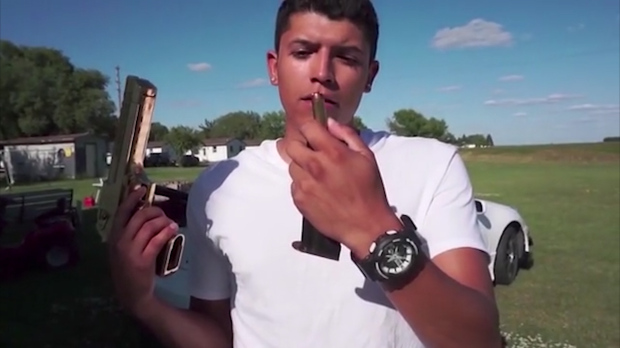 Footage of Pedro urging his girlfriend to shoot him so that he could test whether a .50-caliber bullet could pass through an encyclopedia has now been released.
Ominously, Pedro says:
The most trustworthy person that I trust in this world is my girlfriend, Monalisa. So if I die, I'm pretty much ready to go to heaven right now.
Watch below:
Indeed the stunt went horribly wrong and Monalisa ended up shooting Pedro dead when the bullet passed right through the book.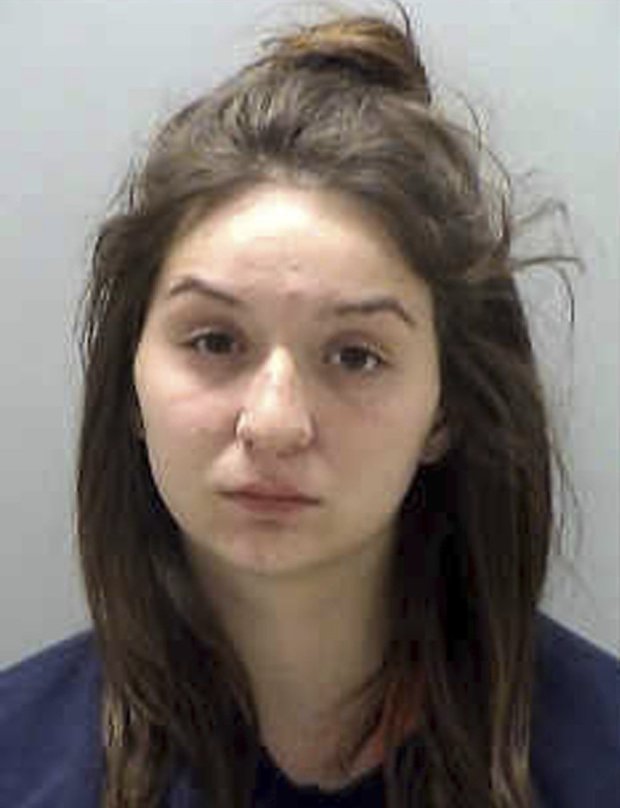 Monalisa was sentenced earlier this year to 180 days in jail for second-degree manslaughter, but took a plea deal in which she'll get to serve half her jail term in increments of 30 days per year for the next 3 years. Erm, why not just get it all out of the way in one go? Her problem, I guess.
For a 'robbing people in the hood' prank that also went seriously wrong, click HERE.