With yesterday's news that Peaky Blinders will be ending with its sixth season, we also got a promise from creator Steven Knight that the series will be continuing "in another form".
Featured Image VIA
He's now elaborated on this, telling Deadline that a Peaky Blinders movie is 100% happening:
Covid changed our plans. But I can say that my plan from the beginning was to end Peaky with a movie. That is what is going to happen.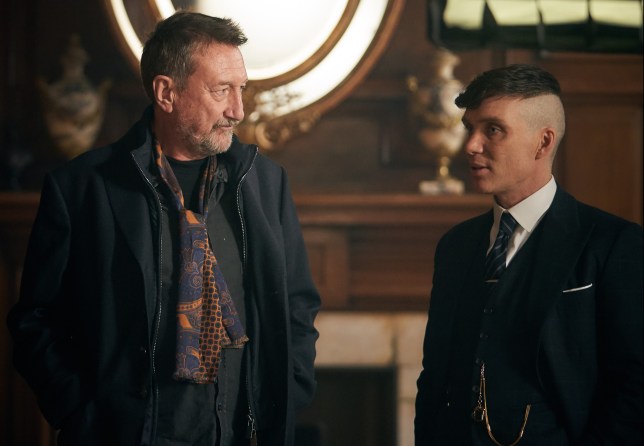 I think most people will agree that 'Peaky Blinders' is one of the best shows on Netflix, so good to know there's still plenty of it coming our way. Great acting, topnotch storytelling, awesome music and amazing characters all the way through seasons 1 – 5, with a final season and full-length movie still to come.
I know Steven Knight says a Peaky Blinders movie was always in his plans, but I wonder if this actually has something to do with Covid messing up the timeline. I seem to remember the show was originally meant to run for 8 seasons, so maybe this is their way of getting the whole story out without having to film 2 additional seasons as opposed to just one movie? So the movie could be the storyline for what seasons 7 and 8 were supposed to be, crunched into a 2-hour movie.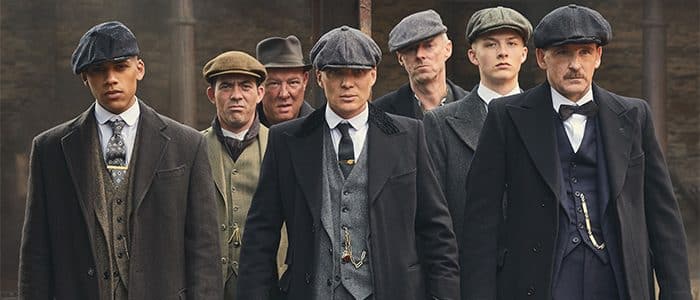 Either way, I hope it works out. I can't really think of any TV series-turned-movies that were any good, except for maybe Breaking Bad's El Camino. Will Tom Hardy have a big role to play in it? Will Tommy Shelby die at the end? I guess it will be a while before we find out, seeing as season 6 probably won't be here till the end of 2021, so who knows when the movie will begin filming. Regardless, can't wait.
For the story of how Jason Statham lost out the Tommy Shelby role to Cillian Murphy, click HERE. Unlucky bud.