Peaky Blinders is one of the most watched and enjoyed British dramas in recent years and rumours of a feature film featuring Tommy Shelby and the gang have been rife for ages now – but it looks like it might finally be happening.
Featured Image VIA 
One man who is more than qualified to talk about the future of the Peaky Blinders is Otto Bathurst who directed three episodes of season one. He's currently promoting his new Robin Hood movie which drops on November 21st, but of course the line of questioning turned to the idea of a Peaky Blinders movie.
Here's what he had to say: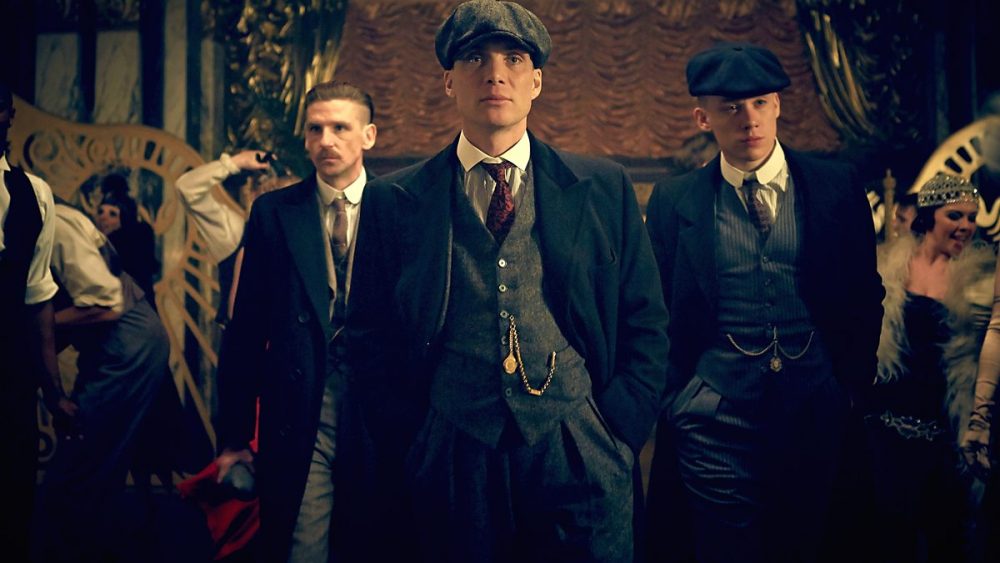 I think it's actually being written. I think Steve, Steve Knight the writer, I think they're planning something, yeah
I mean that isn't really saying much is it? However it does echo what Cillian Murphy has said in the past and Steven Knight himself has mentioned how he wouldn't mind taking a stab at a movie as well. Of course, there's no timeline on when this may or may not happen, but it sounds like they're up to something doesn't it.
For more of the same, check out the plot details for season 5. Coming in 2019.