Peaky Blinders isn't scheduled to return to our TV screens until some time next year but given the undeniable quality of the show it's hard not to get excited when we hear anything about what lies in store for Tommy Shelby and the boys.
Featured Image VIA
Filming is set to start soon and series creator Steven Knight recently conducted an interview with The Birmingham Mail about what we could expect from season five. Here's what he had to say:
We are going into the 30's now. There is so much stuff happening, so why not finish the job? The depression and the rise of fascism form part of the storyline.

It is setting those things up. In the 30's across Europe and Britain there was the rise of fascism.

In my mind [the show] ends first air raid siren in the Second World War.

My mum told a story about the air raid siren going off and heru coming in, pulling the blankets off, and saying 'come on, the buggers are here'.
I mean that isn't really giving much away is it but it still sounds pretty exciting and kinda relevant given the recent increase in far right politics in the current political climate. Paul Anderson who plays Arthur in the series has also been interviewed recently and he decided to say the following about the upcoming series in which (spoiler) Tommy decides to become a Labour politician for Birmingham: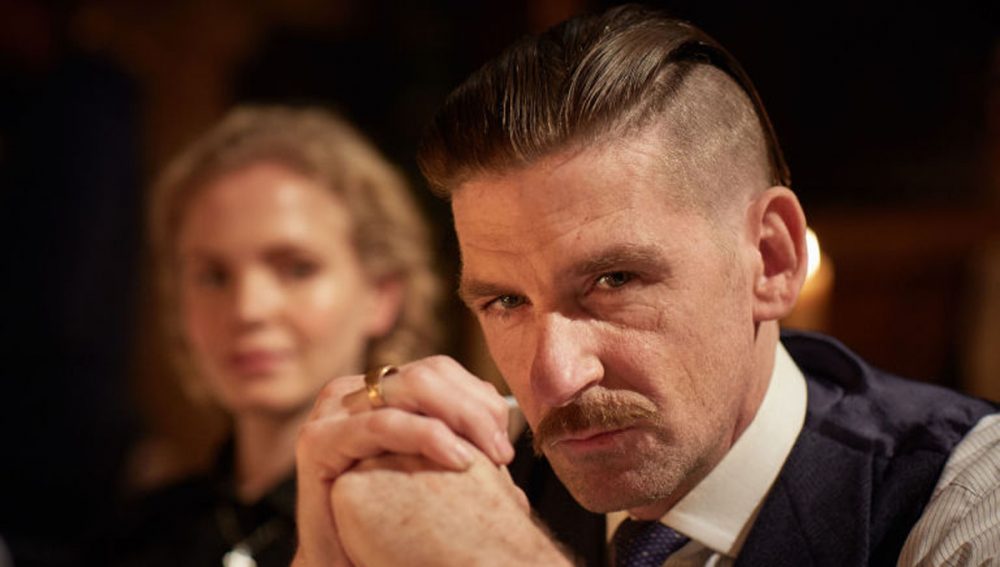 Arthur's not gonna be a politician. He's got political ties now, let's put it that way, but you won't see him at no rallies or in Parliament. What it gives Arthur and his family is more power. Tommy is in a position of power, and he can only get stronger in that position.

So we'll all have more cover, we'll have more opportunity, and more protection. And by protection I mean by society and the police and so on.

We'll be able to get away with things under the guise of, 'we're politicians, we're respectable'. But we'll be able to manipulate things more. Arthur will be even more Arthur. So it will be a lot of fun.
That does sound fun to be fair, but I really wanna know more about the violence and drama and who Tommy will be murdering next season rather than whether it will be fun or not. I guess like every other TV show I'm just going to have to wait until the programme actually airs to find that out. Dammit.
For more Peaky Blinders, check out Steven Knight talking about his plans to end the series. Hopefully not any time soon though.