Everyone is buzzing about Peaky Blinders right now after it was confirmed that season 5 would finally premiere on August 25th, but even though there are probably going to be two more seasons before it finishes for good, people are already talking about the possibility of a feature film after that.
Featured Image VIA 
Series creator Steven Knight is happy to play along with these rumours, even going as far as to say that he's thought about what a movie could possibly involve. Speaking in an interview to JOE, Knight revealed the following: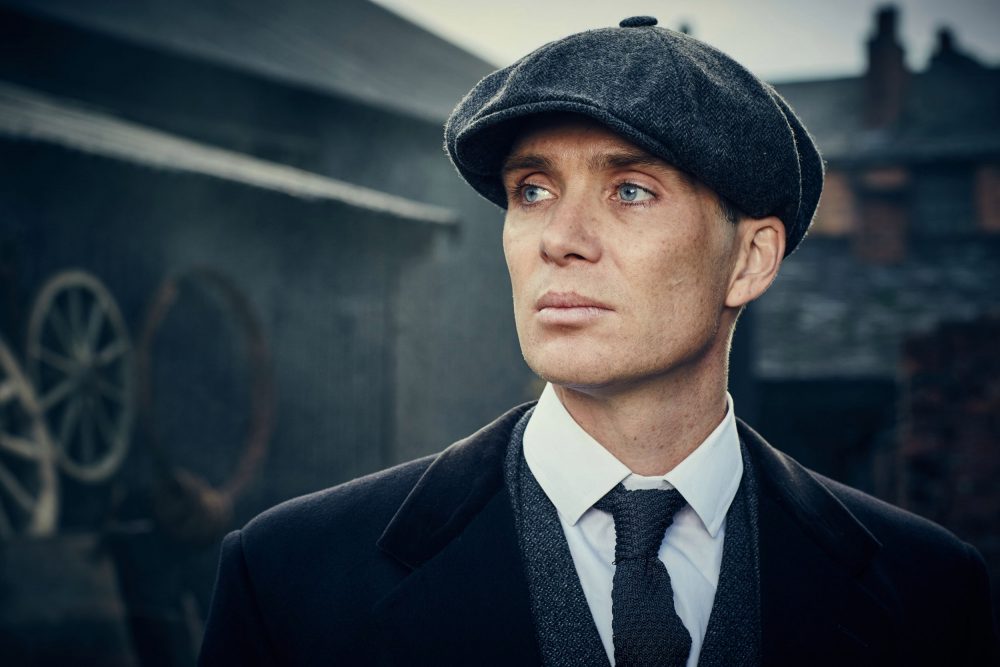 I love doing it, I love the world.

We were originally going to end it with this series but we thought to ourselves 'so many people are just getting into it it now, it would be such a shame to stop.

We may consider a film at the end of series seven.I think it would be great. I was only starting to think that we could actually go into the Second World War.

I was thinking 'could we do the war?' We could do the Black Market war, so that's a possibility.
I'm sure most of you who aren't history buffs are wondering just what the Black Market War actually refers to, well we'll be happy to tell you: the black market was introduced after the rationing that existed following the start of the Second World War. Obviously, the criminal element in the country gravitated towards the black market and with less police on the street, crime rates increased and that's where the Peaky Blinders would come in and what the movie could possibly be concerned about – the war for black market goods during the Second World War.
Sounds like it could be good doesn't it? We've still got series five of Peaky Blinders to get through though, s0 check out the trailer for that right here. It's gonna be good.