The world was sadly informed about the death of Paula Williamson last Monday from a suspected cocaine and prescription drug overdose and now her ex partner has come forward to say that her husband Charles Bronson was responsible for her death due to the way that he treated her during their sham marriage.
Featured Image VIA
Michael Coleman revealed that her long standing mental health issues nose dived during the marriage as Bronson manipulated her from behind bars. The last straw came when he refused to sign the annulment papers and this is what Coleman believes tipped Williamson over the edge.
Here's what he had to say about her sad passing: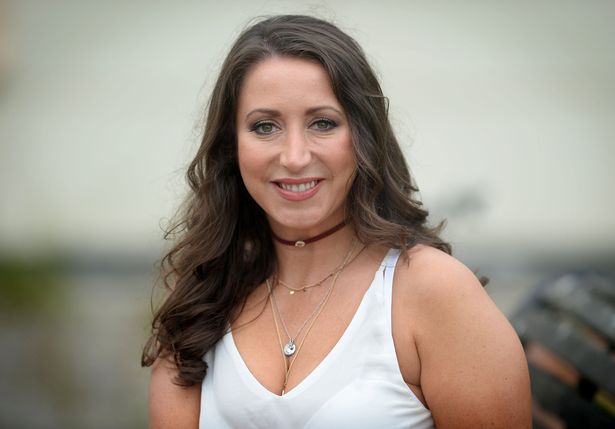 I can't blame him solely for her death, but he is partially responsible.

They never loved each other. It was a sham marriage. Paula craved the attention and so did Charlie.

He used her for his own ends and it destroyed her. She didn't know what she was getting involved in and when it all came crashing down she couldn't cope.

She was a good woman at heart and what's happened is dreadful. She didn't deserve to be treated like she was.

He's a horrible man. He was obsessed with controlling Paula.

If he ever thought that she was moving on he'd drag her back in – that's why he wouldn't sign the annulment document.

Not knowing if she was free of him really played on her mind. She only went into rehab last September and having all that stress wasn't good for her.
That's a really grim and sad story isn't it. RIP Paula Williamson – hopefully her death at least serves as some kind of a warning to people not to marry psychopaths in prison as it clearly doesn't end well.
For more of the same, check out this weird story about Charles Bronson smearing himself in butter. Weirdo.