Congratulations are in order for Pamela Anderson after she got married once again – this time to her bodyguard. Fifth time's the charm!
Featured Image VIA
According to PageSix, the 53-year-old Baywatch legend secretly married Dan Hayhurst, 40, on Christmas Eve at her home in Vancouver Island, following a "whirlwind lockdown romance".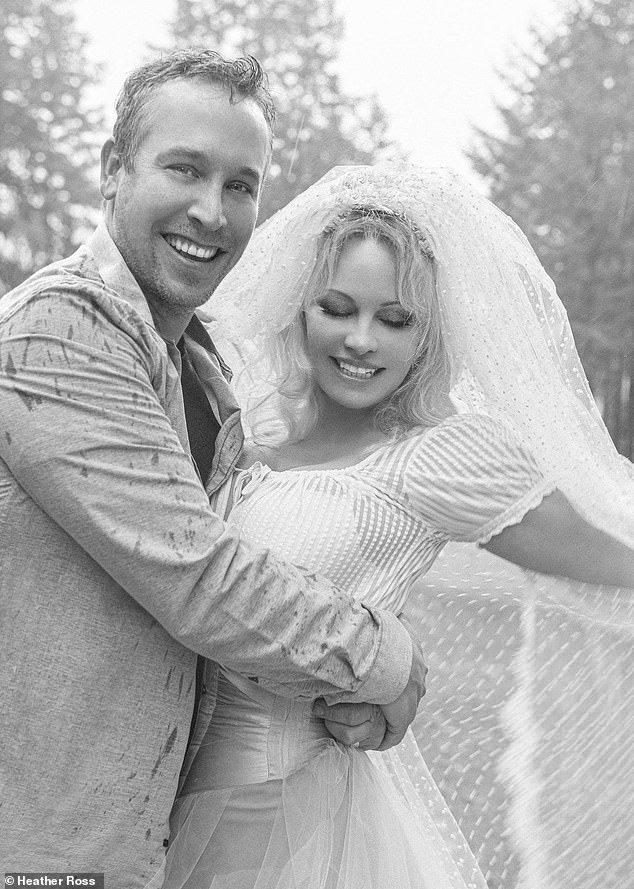 That's not how Dan's ex, named only as Carey, tells the story though. According to Carey, Pamela Anderson is a 'home wrecker' who destroyed her relationship with Dan and their kids. She told The Sun:
This is not the lockdown love story which is being portrayed, it's all a façade.

I decided to speak out because I want people to know that my almost five-year relationship, with three children involved, ended because of the affair Pam and Dan started while he was still with me.

It's sad that people celebrate this and cheer them on, when it started with deceit, denials and life-shattering choices for all the people involved.
The pair never married, but Carey said they were in a committed relationship:
We did everything together, like family vacations, family fishing trips, we worked on family projects together. It was always us.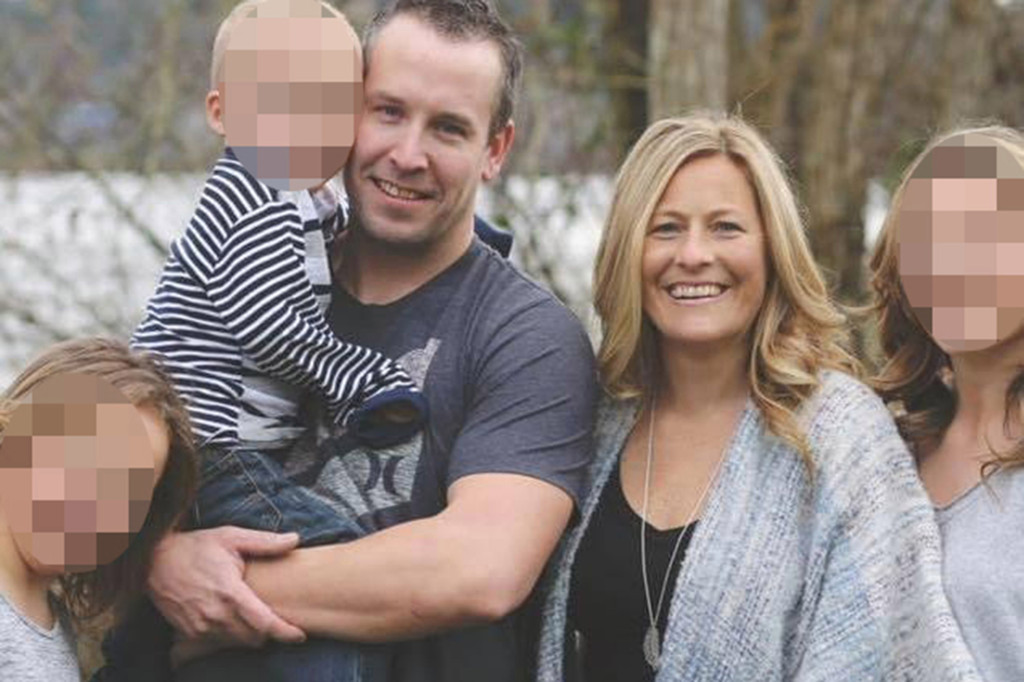 Welp, there's two sides to every story, but I don't think Pam and Dan will be too bothered really seeing as they're still enjoying their honeymoon period. Here's what Pamela Anderson's "friend" had to say about her new man:
He's in his 40s. A real man, finally. He knows how to handle her. It's very cool to see. She's completely comfortable, and they're never out of each other's sight.
Given Pam's last marriage lasted 12 days after she broke it off with the man who admitted to being in love with her for 35 years, I can't say I'm too optimistic about marriage #5 going the distance. Then again, what separates Dan Hayhurst from the pack is that he's just a regular dude. The guy worked as a builder before becoming Pam's bodyguard and then the rest is history. Maybe Pamela Anderson has been so famous for so long that she's realised she needs an average joe non-celebrity to feel normal?
View this post on Instagram
View this post on Instagram
View this post on Instagram
View this post on Instagram
Who knows? All you can say really is that it sucks for this guy's ex but that's no reason not to wish these newlywed lovebirds well on their journey. All the best to the happy couple!
For a look at what Pam's Baywatch co-star Yasmine Bleeth looks like nowadays, click HERE. Whoa!