It was only the other week we reported that Pamela Anderson had married Jon Peters – the Hollywood producer who had been madly in love with her for 35 years and finally had his dream come true.
Featured Image VIA
Well turns out it wasn't meant to be after all as 52-year-old Pamela has issued a statement to Sky News in which she confirms that she is splitting up with the 74-year-old after just 12 days of marriage. Wow.
I have been moved by the warm reception to Jon's and my union.

We would be very grateful for your support as we take some time apart to re-evaluate what we want from life and from one another.

Life is a journey and love is a process. With that universal truth in mind, we have mutually decided to put off the formalisation of our marriage certificate and put our faith in the process.

Thank you for respecting our privacy.
So that's now 5 failed marriages each for Pam and Jon, who actually first had a fling way back in 1989 when he was 43 and Pam was 21: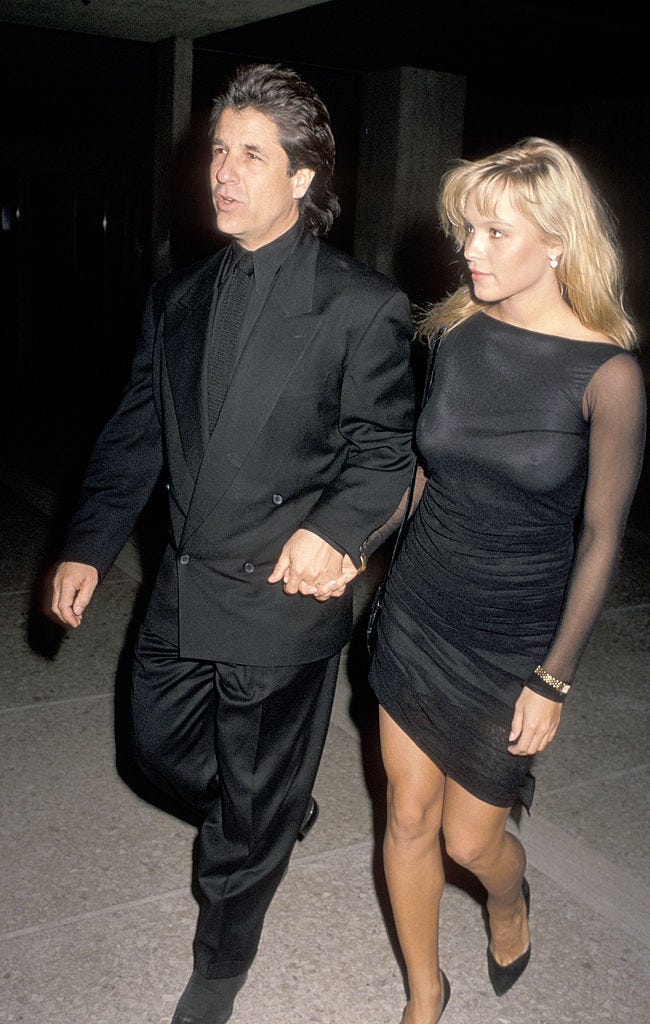 It's pretty amazing that their marriage only lasted 12 DAYS after Pam had initially shared news of their wedding by saying it was "proof God has a plan" while Peters offered similar sentiments by saying he had wanted Pamela for 35 years and always loved her. I mean I'm not calling Pamela Anderson a gold digger or anything (she's got plenty of her own $$$ I'm sure) – but did he not die fast enough or something?
Maybe give Corbyn a spin next seeing as she's so into older dudes – no doubt he'd service her correctly: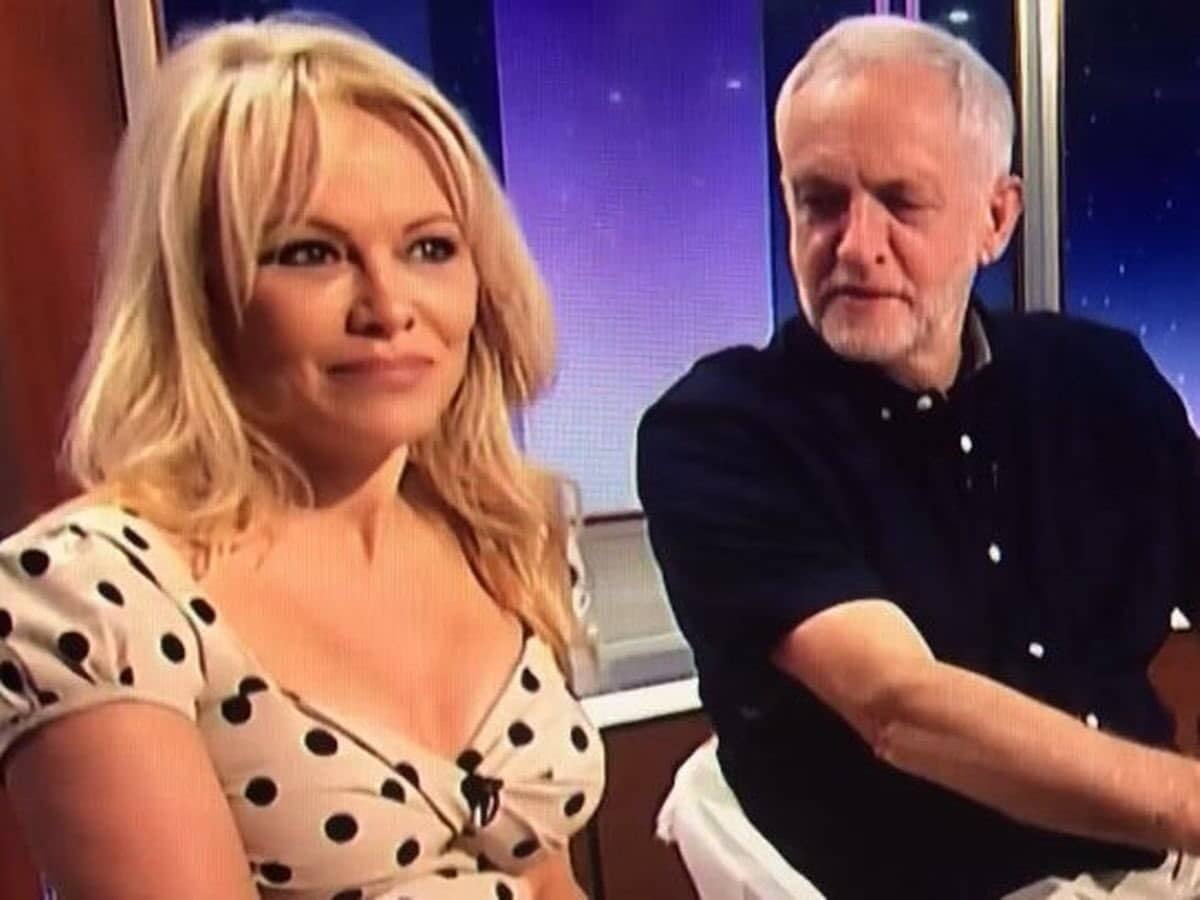 In fact she should have just married Borat all those years ago when she had the chance – the guy changed his travel plans for her and everything:
Oh well, let's hope marriag #6 is more successful for both of them. 12 days actually isn't too bad for a Hollywood wedding, come to think of it.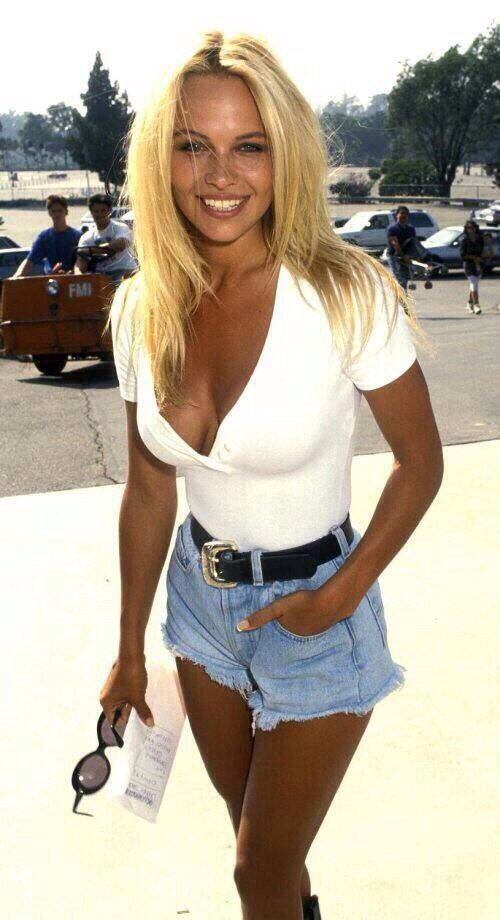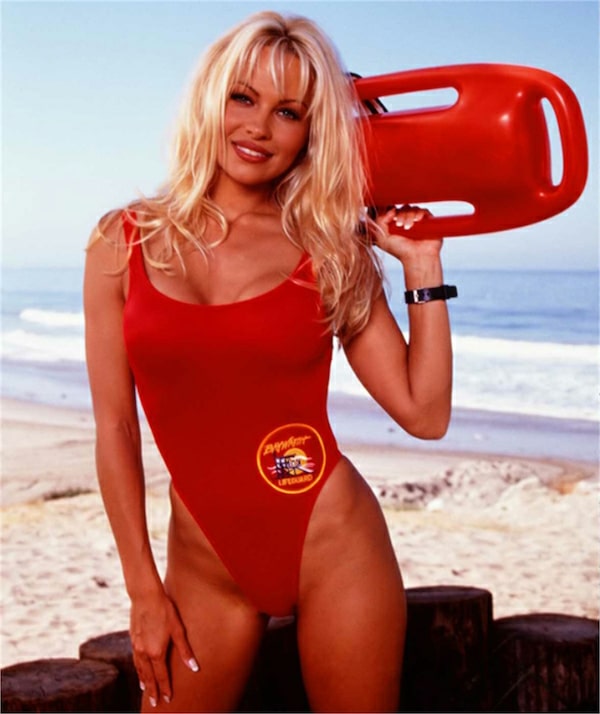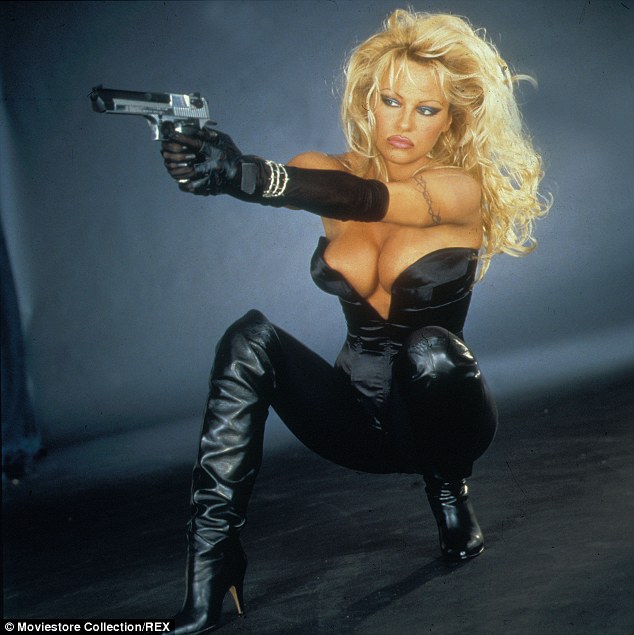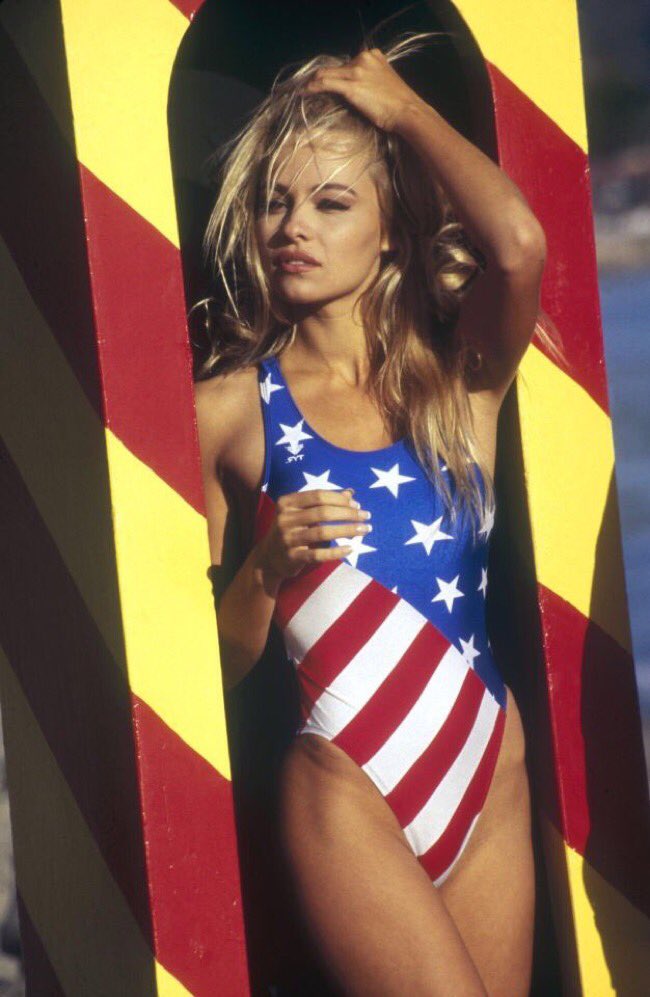 For the woman who paid £200k to transform herself into a Pamela Anderson sex doll, click HERE. Um, mission accomplished?