35 years is a long time to wait for someone, but movie mogul/producer Jon Peters (A Star Is Born, Superman Returns) was happy to wait over three decades to finally marry the woman of his dreams (and many other people's dreams) – Pamela Anderson.
Featured Image VIA
Jon Peters is 74 years old whereas Pam is 52, which means he was 43 and Pam was 21 when they first dated briefly back in 1989: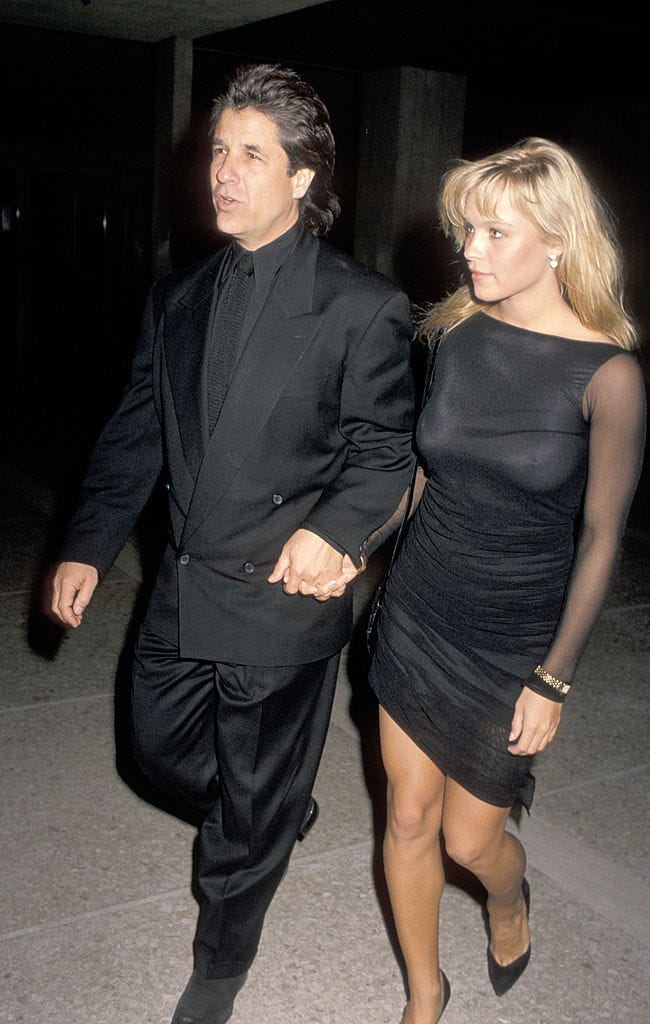 Well now 30 years later, with countless surgeries and four failed marriages each (!) behind them, Jon Peters & Pamela Anderson have returned to each other. Not because they've decided to give up on true love as some haters may say, but rather, well, I'll just let the groom explain (via Hollywood Reporter):
There is much more to her than meets the eye, or I wouldn't love her so much.

There are beautiful girls everywhere. I could have my pick, but — for 35 years — I've only wanted Pamela. She makes me wild — in a good way.

She inspires me. I protect her and treat her the way she deserves to be treated.
Awww. He could've had his pick of any woman in the world but the only one he ever truly wanted was Pamela Anderson. Pretty sweet thing to hear if you're Pamela, probably a little hurtful if you're one of his four ex-wives.
Jon reminisced about the time he first laid eyes on Pamela at the Playboy Mansion back in the 80s:
I walked in and saw this little angel sitting at the bar. It was Pammy. She was like 19. I knew she would be a big star. We ended up living together. Of course, Hefner loved her and saw her beauty. Pamela was a girl who with no makeup was gorgeous. She was very smart and very talented. I tried to talk her out of doing Playboy. I said, "Don't do Playboy. Focus on a serious career."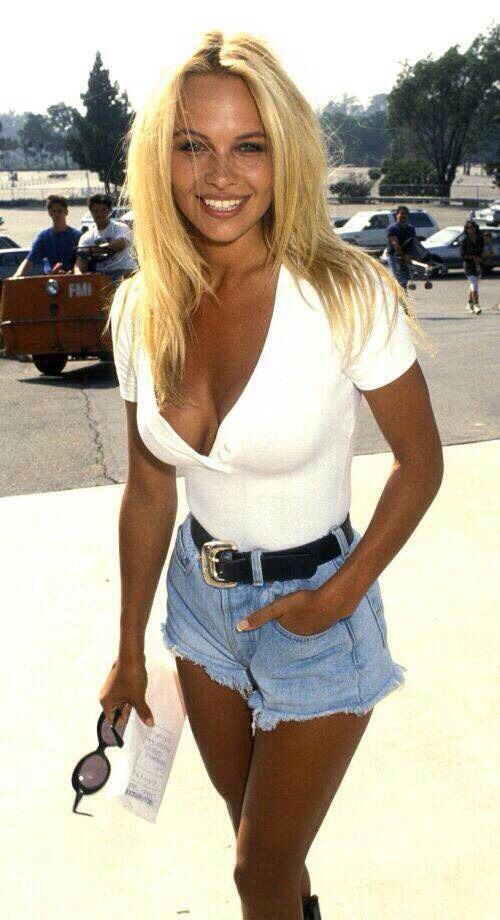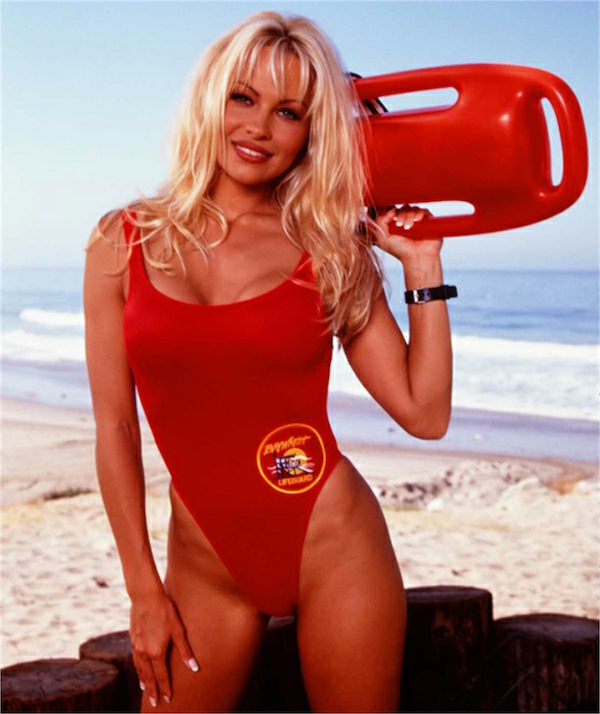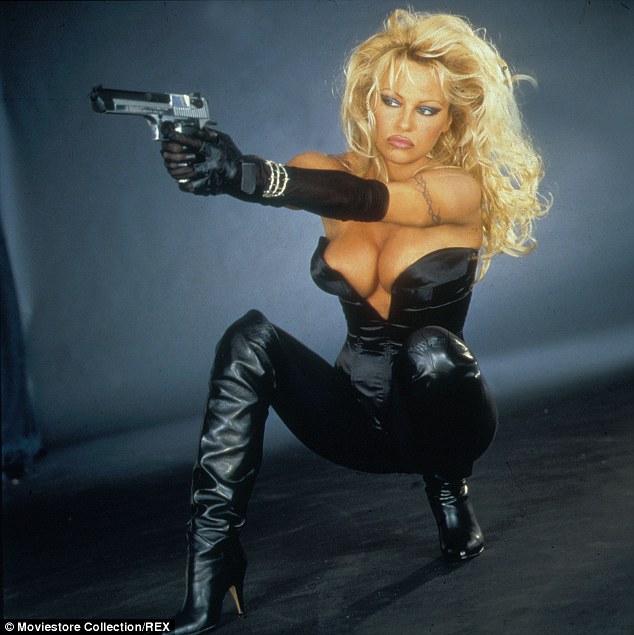 Of course the real reason he didn't want her posing in Playboy is because he was already in love with her despite the 20+ years age difference. He even tried to marry her at the time:
Peters proposed, but Anderson turned him down. He now remembers telling her, "In 30 years, our age difference won't mean so much."
Well I guess he was right all along because it's 2020 and they are now officially married. Pam even wrote this poem about him which she shared with the Hollywood Reporter:
Jon is the original 'bad boy' of Hollywood –
no one compares –
I love him deeply like family.
His life used to scare me.
So much for a girl like me.
Now I've seen more of life
and realize…
He's been there all along…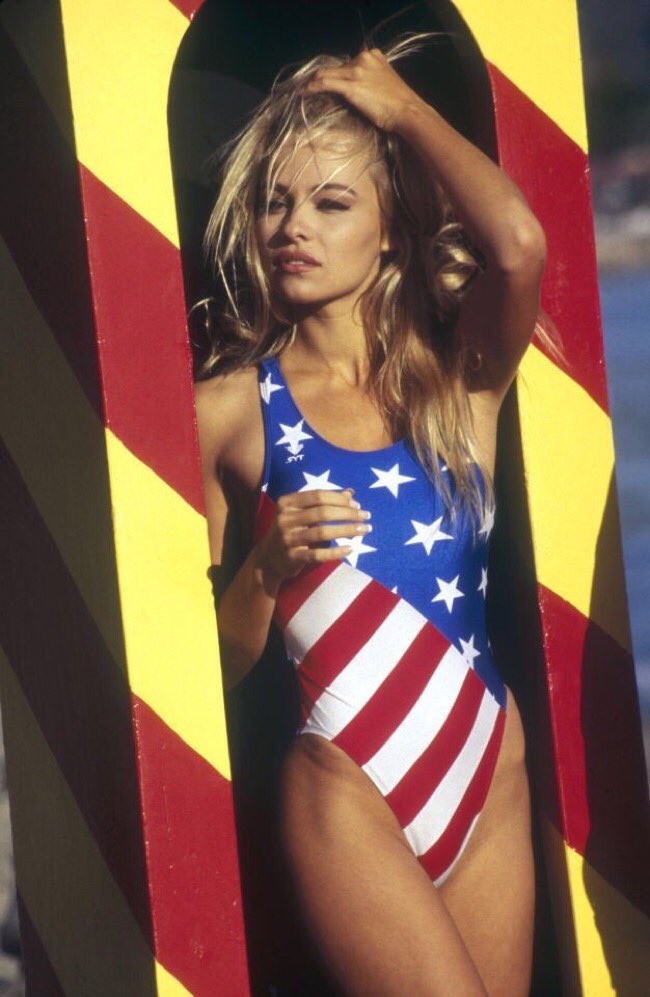 Fair play to the both of them. Who says true love is dead?
For the woman who paid £200k to transform herself into a Pamela Anderson sex doll, click HERE. Um, mission accomplished?