When it comes to dream jobs, there can't be much better out there than getting paid to eat food or drink drinks (I know that sounds dumb but that's what you do with drinks, drink them) and so here's another one of those jobs that sounds almost too good to be true.
Featured Image VIA
Unless you're vegan it probably goes without saying that you love cheese, so there's no way that you wouldn't be interested in a job becoming a professional cheese taster. The position is being offered by Manchester based delivery software company Sorted who are looking for someone who can fulfill the role of assistant to the current in-house Director of Cheese Emma Smith. She had the following to say about the role:
It's not easy being cheesy and we don't just mean some of the team's questionable playlists. I'm in need of an assistant who knows how to Caerphilly create a good cheese (leader) board and doesn't mind a faint odour following them after work.

This role isn't about cheese. It's about culture; a culture that's fostered by the people at Sorted – making it a one-off place to be employed that puts its people first. Our people are like family. Sorted staff are brave, bold, creative and take risks, so Sorted is a place that truly develops and encourages its talent. And of course, loves a slice of cheese… or three!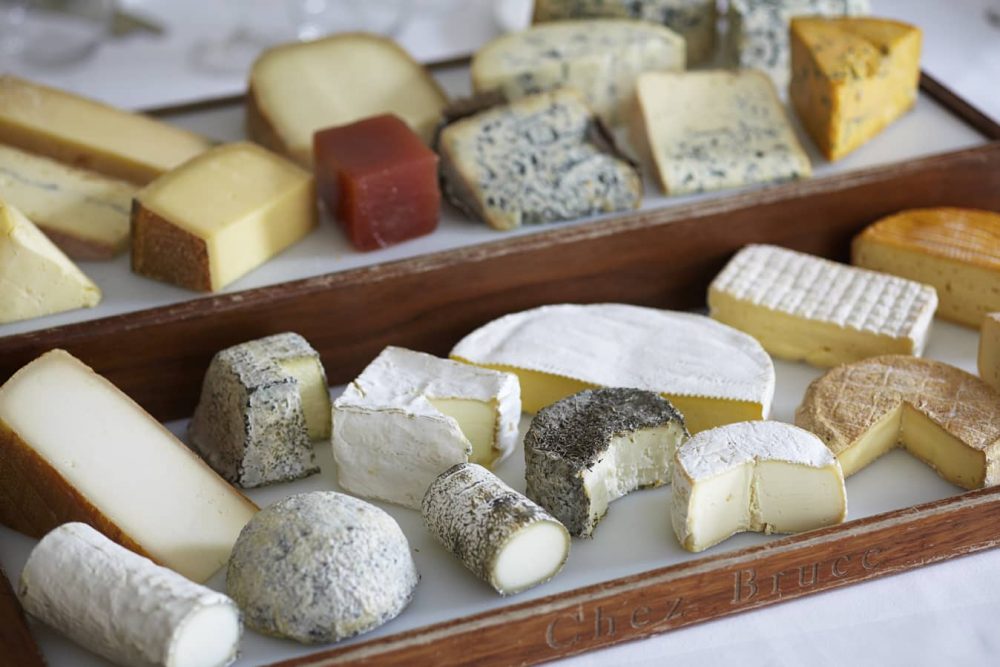 Ok that wasn't really that useful a description of what the assistant would actually be doing but apparently it revolves around the monthly company event known as 'Cheesy Tuesdays'. During these events the whole staff of Sorted come together to check out a bunch of new cheeses before voting on their favourite one.
The assistant basically has to co-ordinate this event and make sure it runs smoothly, as well as organising a cheeseboard at Retail Tech Week later this year too. Doesn't exactly sound like the most challenging role but apparently it's just a part time job if you check out the website and you actually have to have some qualifications/experience for job titles like 'Business Analyst' and 'Sales Executive' too. Knew it was too good to be true.
For more dream jobs, check out this BBQ tasting job. Mmmmm mmmmm.