You would think that if you had been thrown in jail for 35 years for your crimes that you might try and stop doing them whilst you were on the inside and use the time to try and reform yourself, but this isn't the logic being followed by Ian Watkins who has been accused of grooming a mother from inside his cell and planning to have sex with her two year old child.
Featured Image VIA
The news comes after Watkins was writing to a 21 year old fan who had originally contacted him first. She had been an admirer of the band since she was 16 and believed him to be innocent, eventually visiting him in prison after Watkins told her that he loved her in a letter. He also said that her baby could watch them having sex, which would be a gross thing to say even if he wasn't a convicted paedophile.
Anyway, following their meeting the woman said that she was shocked by his appearance as he had put on four stone, gone grey and had rotting teeth and she was also scared of what he might do with her daughter after he kept making sexual jokes about her. She said that she wouldn't let him go anywhere near her, but still returned to the prison to tell Watkins that the baby had been taken into protective services following their encounter. Her mobile phone and laptop had also been confiscated after police learned what was going on between the two of them.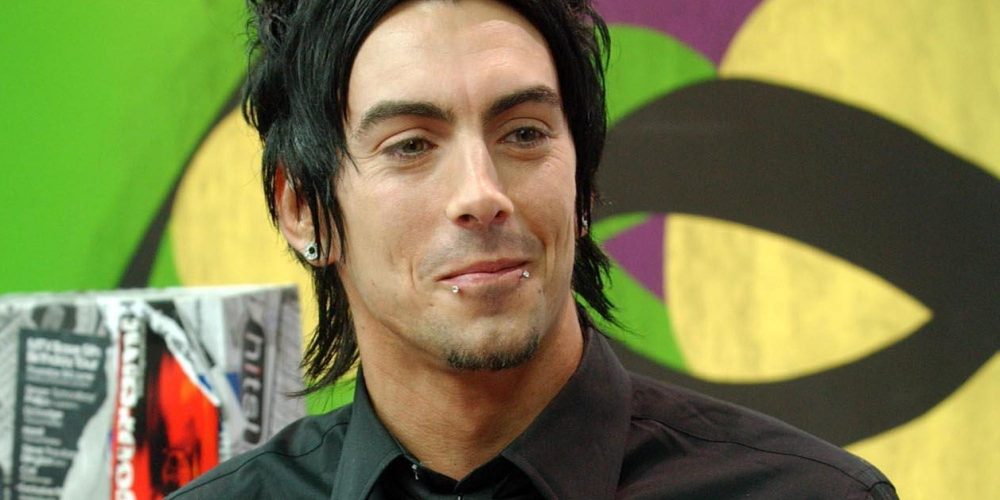 Images VIA
A spokesperson for the NSPCC said the following:
We're sickened. It's utterly bewildering that he could carry on grooming. It shows contempt for children he abused, and raises serious questions about supervision.
Well yeah, they've got a point really haven't they? Wakefield prison are denying that there's any wrongdoing going on in any of the correspondence between the two, but I don't think this baby would be in protective services now unless something was happening. Can't believe Watkins is still being allowed to act like this and do stuff like this despite the fact that he's locked up. Sickening.
For more paedophiles, check out what happens in Russia if you get caught being one. Disgusting.