Dark Justice – the paedophile hunting vigilante group who we interviewed years back – have been doing their thing for a while now.
Featured Image VIA
While the most important part of their work is obviously intercepting and apprehending paedophiles before they meet their 'victims', the fact some of their videos end up being completely hilarious is a welcome bonus.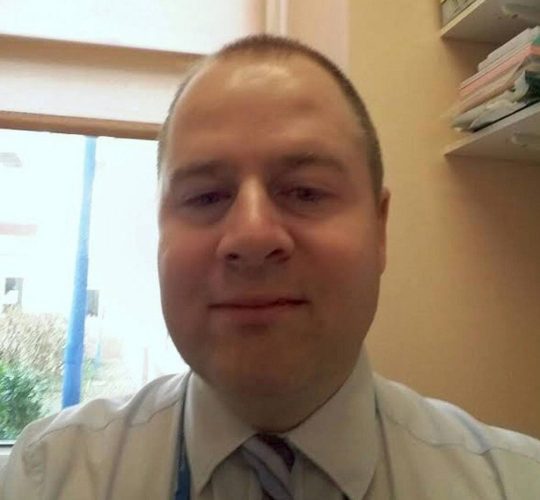 Here's what happened when 40-year-old fake doctor (he's posing with an NHS laynard above) David Wilkinson tried to run away from them the other day:
What a sad visual that is eh? I love how the hunter is just running after him and listing off all the details he knows about him. Hilarious.
It gets even more pathetic though. Get a load of the text messages David was sending to (what he thought was) a 13-year-old girl: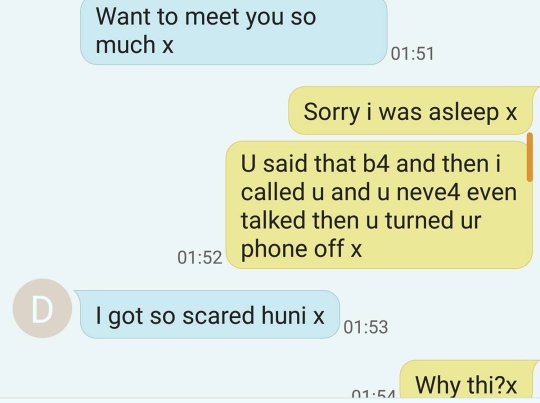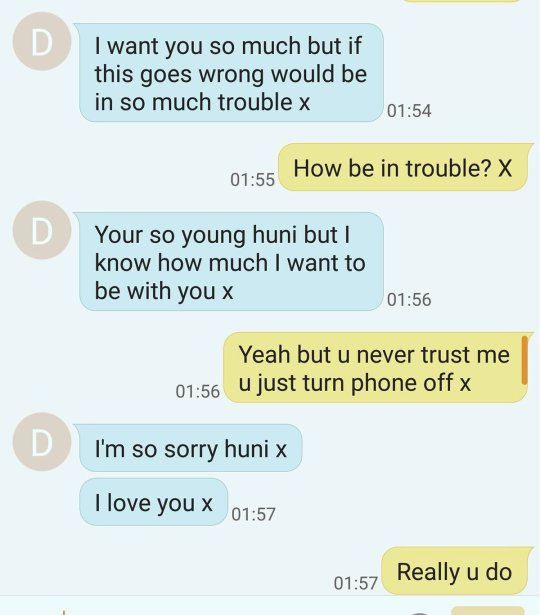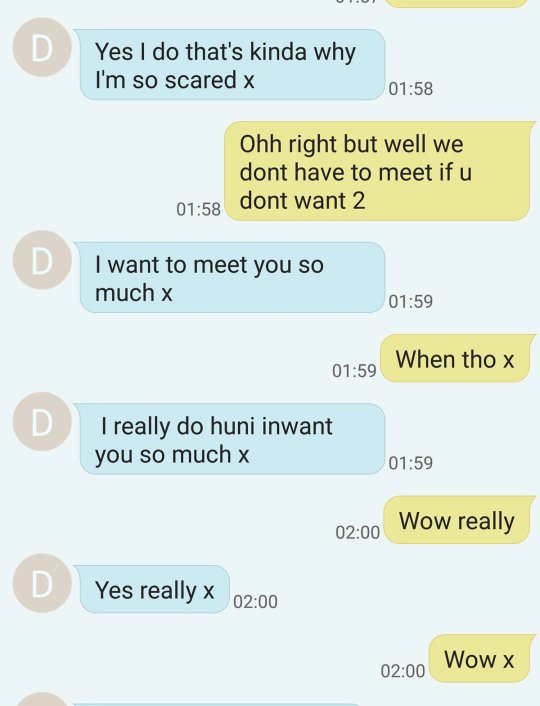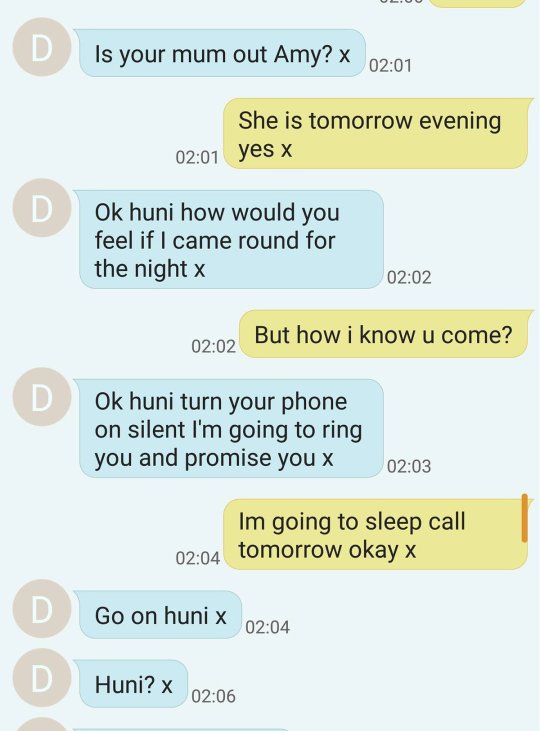 Bloody hell.
The good news is that thanks to Dark Justice, David has been jailed for 16 months and will no doubt end up on some kind of register. Solid work chaps.
My favourite Dark Justice video though has to be the one where the paedophile answers the door in his Batman pyjamas with his mum going "not again". Laugh out loud funny.