The other day we reported on how some clowns had been spotted trying to lure kids into the woods in South Carolina, and it turns out that this wasn't a one off event because they were right back at it again a couple of days later.
Featured Image VIA
It sounds like it's getting even creepier with this latest incident. On Monday, a girl from Greenville called the police saying that she saw a man taking pictures of kids with his phone, when suddenly another man dressed as a clown emerged from the woods. They then both rode off together on a blue bike.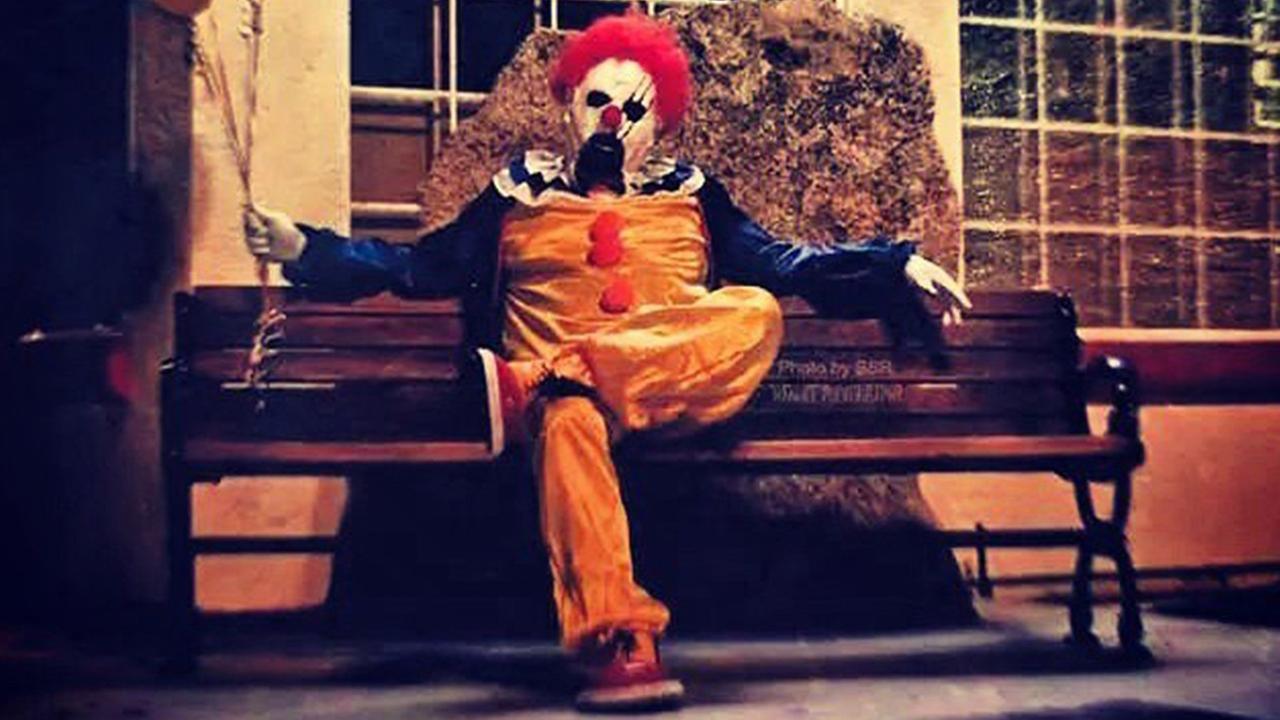 In a separate incident, another clown was spotted at an apartment complex and someone confronted him about just what the hell he was doing, but he jumped into a vehicle and sped off before any answers were given or anyone was able to apprehend him. The police are currently investigating these two reports, but can't seem to find enough evidence to confirm them.
Despite this though, it's pretty clear that something is going on in this city and it's pretty fucking weird. I hope these cops get to the bottom of it before something really unsavoury happens, although I don't have much confidence given their current performance. Stay tuned.
In the meantime, if you want to get even more freaked out then check out this killer clown prank – hope this doesn't happen to anyone over in that city.