4. Is This Cheltenham Or Hollywood? (2010)
Paddy Power erected a 50ft sign similar to the one in Hollywood, only this time it was for the Gold Cup. Unfortunately this was removed due to a lack of planning permission.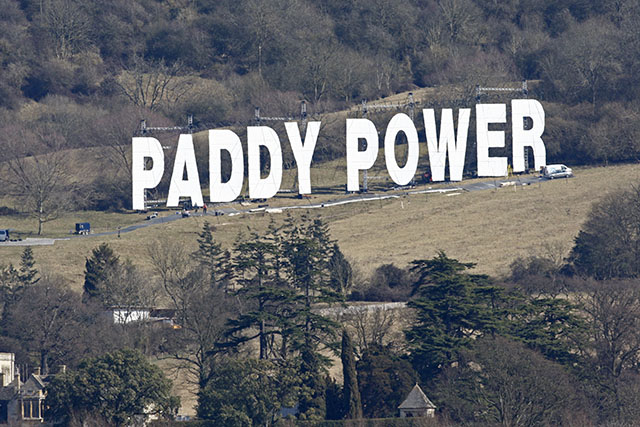 5. Bendtner Is Pants (2012)
Nicklas Bendtner celebrated his brace against Portugal by revealing the fact he was wearing a pair of Paddy Power boxer shorts. A lot of fans and onlookers didn't know what was more bizarre: the striker scoring two goals or the bright green pair of briefs.
He was subsequently fined £80,000 by UEFA, but Paddy Power agreed to subsidise the costs.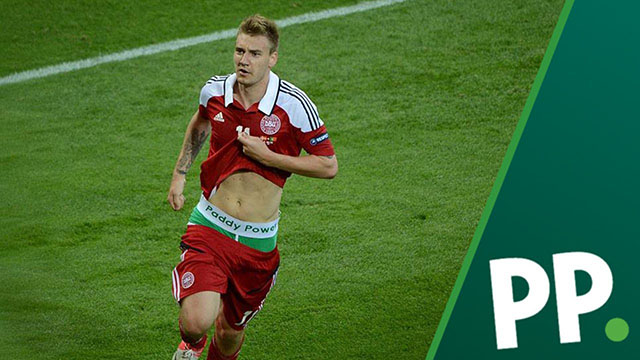 6. Roy The Redeemer (2012)
Paddy Power is clearly a fan of architecture and religion, with the bookmakers constructing a 108ft tall statue of Roy Hodgson on the eve of Euro 2012, a twist on the infamous Christ the Redeemer statue in Rio de Janeiro.