A former Oxford medical student who was kicked out of the uni after being accused of rape has been found not guilty this week.
Featured Image VIA
Niall McPaul, 27, was accused of raping a fellow Oxford student when she fell asleep after drinking a bottle and a half of wine at a house party in April 2017.
His accuser claimed she had asked Niall to stop when she realised he was raping her and his response was: 'Oh no, this is awkward'.
However this week a jury found Niall not guilty of the rape charge which is great news for him even though he got booted out of the uni which completely screwed up his plans to become a doctor.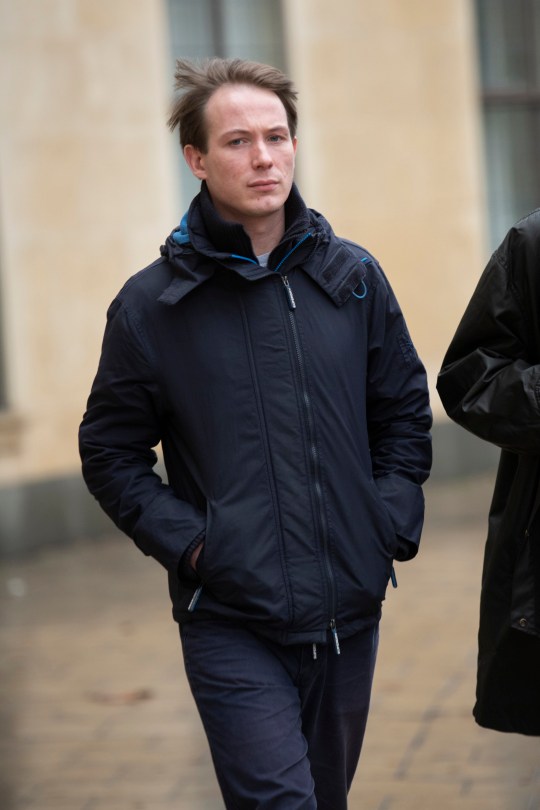 During the trial, Niall pointed out that he worked for the Sexpression charity, where he taught children as young as 12 about relationships:
I have taught about consent. I care about consent. I have lots of friends who work in that sort of area. This whole thing has sort of bothered me a lot.
Niall had met his accuser five months before the alleged rape, where they shared a kiss at another party. On the morning of the alleged incident, she had allowed him to stay over from the night before.
Niall admitted having sex with the woman but claimed it was consensual, whereas she says she was an '8 or 9' out of 10 in terms of drunkenness and said Niall had sat on the edge of her bed following the incident and said:
This is one of those unfortunate things that happens.
Defence lawyer Eleanor Laws (what an appropriate name), representing Niall, put on an absolute masterclass for her client by asking the alleged victim if she 'craved attention':
Are you somebody who has, in the past, craved attention? Do you recall telling a counsellor in the past that you wanted to have an accident, but not a big one, one just big enough to be hospitalised and looked after by others?
The woman confirmed she had told a counsellor that. Yikes.
Niall's lawyer also told the court that the alleged victim had posted on a Facebook group, naming Niall as her rapist to almost 3,000 members, most of whom were anonymous strangers she didn't know.
Part of the post read:
I find it terrifying that he is going to be a doctor. He thinks it is okay to have sex with someone who is drunk/asleep, without a condom as well!

I have spoken to two of my housemates and he is officially disinvited from future parties. He did not seem to think it was that bad at all. I am honestly not that upset but feel like I should be.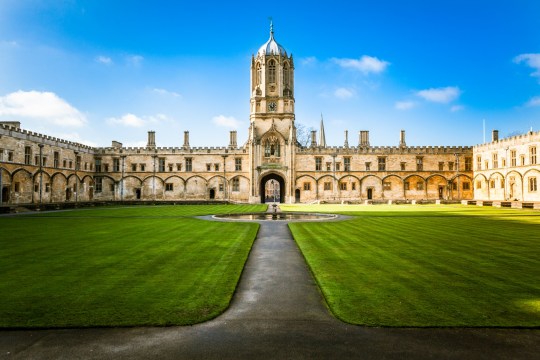 Niall's lawyer also revealed that the accuser had contacted one of her friends and told her not to mention to police that her tights had been left in the kitchen, where she had been consensually kissing Niall,  'because it might sound a bit frivolous.' Whoops.
In fact she gave the accuser such a grilling that the alleged victim eventually interrupted and said in court:
I am sorry I have just really had enough. Honestly I feel like you can say whatever you want want but I just do not want to be here anymore.
Obviously these cases are never easy and you can't definitively say that Niall McPaul is 100% innocent and his alleged victim is lying, but it sure does seem that way doesn't it? I mean that lawyer was worth every penny from the sounds of it. Just a shame the whole thing had to drag on for 2+ years and wrecked Niall's studies in the process. What does he do now? Go back to uni? Counter-sue? Probably just going to have the best Christmas ever celebrating with his family before figuring it out.
If he ever returns to Oxford uni he might even be met with a round of applause – oh wait, the uni banned clapping because it triggered too many students.
[h/t Metro]