Ballsy move by Pistorius here. A top South African journalist says her "close friend" — a famous South African actor — coached Pistorius shortly before his trial for murdering his girlfriend got underway.
"I have it from a reliable source that you are taking acting lessons for your days in court," Allan wrote in an open letter to Pistorius she posted on her blog. "Your coach has an impossible task."
Busted. This definitely won't go down very well with the judge or anyone else sitting in that court room. The real question is though how cold do you have to be to actually need acting lessons to be able to appear sad that you shot your girlfriend to death? We're all pretty much agreed that he did it, is he really unable to express remorse over it without taking flipping acting lessons? How fucked up is this guy?
Gotta rate the bogeys falling out of his face in the last pic though – nice touch.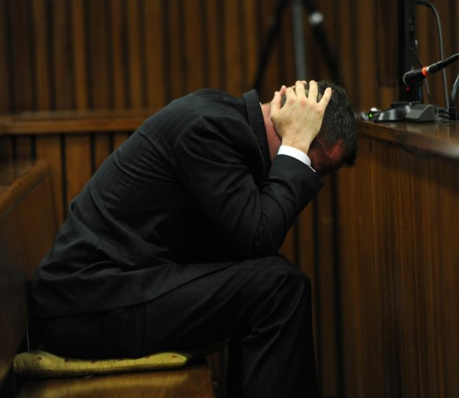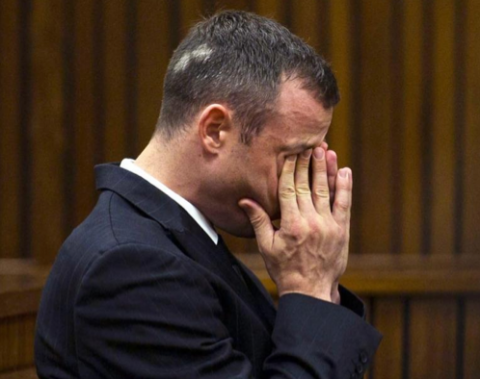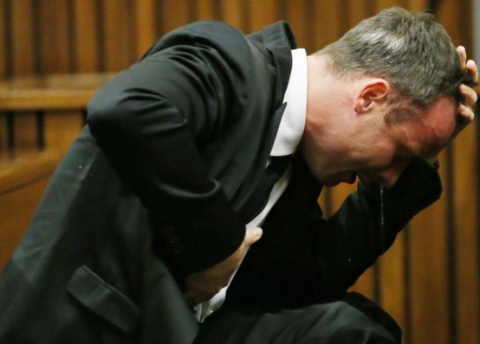 ☛ Read Next: Death Row Prisoner Released After 30 Years Behind Bars