After admitting to assisting her husband's preparation for the Orlando nightclub shooting last week, it's now been revealed that Noor Mateen also had a text exchange with him while the attacks were going down.
Featured Image VIA
The messages between Omar Mateen and Noor began when she called him shortly after 2am just as he was starting his brutal massacre. He didn't answer his phone.
She texted him instead:
Where are you?
Omar replied:
Do you see what's happening?
She wrote back:
No.
He then signed off:
I love you babe.
According to police sources, she replied saying she loved him, and there was no communication between the couple after that, although Noor did try to call him again during his standoff with the police. Omar was shot dead at 5am as he tried to leave Pulse nightclub.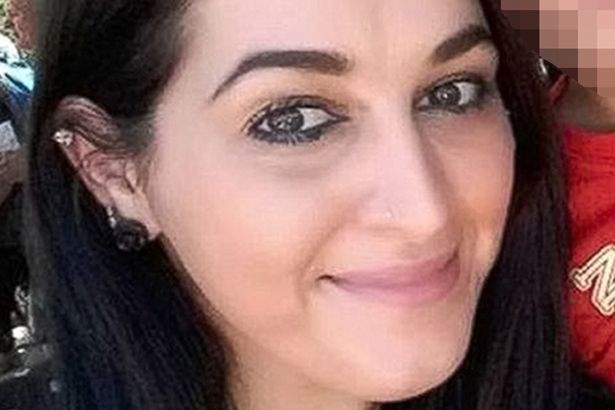 Prosecutors are still trying to determine whether Noor should face charges for being an accessory to 49 counts of murder and 53 counts of attempted murder, as well as for her failure to warn authorities about the impending attack. She did say she "tried to talk him out of it".
When initially interviewed, Noor gave FBI agents conflicting accounts about what she knew of her husband's plans in the hours before the attack.
She also described how he scoped out other locations in which to carry out his attack including Disney World and Downtown Disney in Orlando.
To meet the quick-thinking bouncer who managed to save 60-70 lives that night, click HERE.